Following EnQuest exit, CFO to take the same role at Tullow
UK-headquartered oil and gas company Tullow Oil has revealed it will be getting a new Chief Financial Officer (CFO) later this year by hiring the current CFO of EnQuest for the role.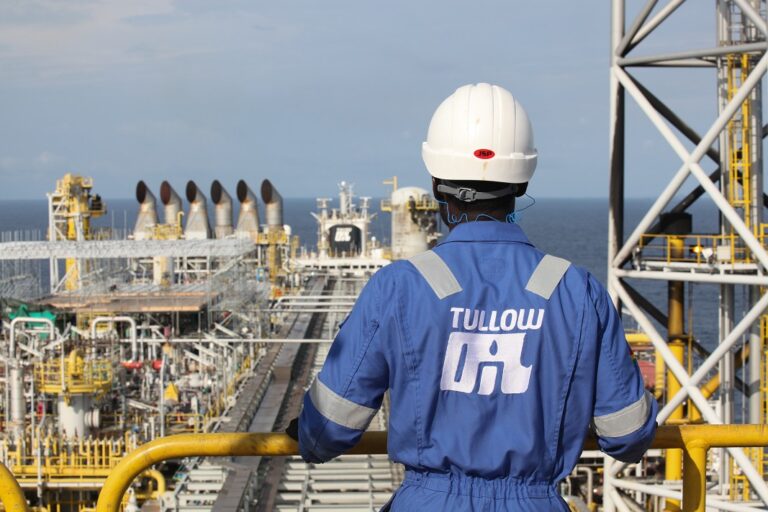 Tullow Oil announced the appointment of Jonathan Swinney as its new CFO and Executive Director on Thursday, explaining that Swinney – who is currently CFO of EnQuest – will join Tullow later this year.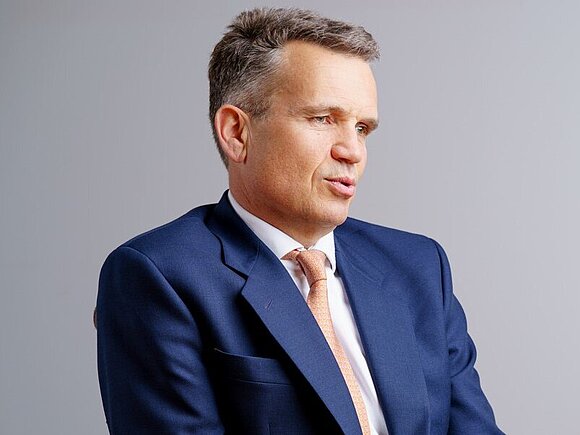 Phuthuma Nhleko, Chairman of Tullow Oil, remarked: "Jonathan has a proven track record in the oil & gas sector of working in complex operating environments and driving capital discipline and efficiency. He has the right mix of sector and corporate finance experience that Tullow needs and I am looking forward to working with Jonathan and Rahul as we build Tullow as a leader in the African oil & gas sector."
Swinney, who is a chartered accountant and a qualified solicitor, has served as EnQuest's founding CFO since 2010 and during his tenure the firm developed its business in the UK and Malaysia, undertaking a number of asset acquisitions and capital markets transactions. Before joining EnQuest, Swinney joined Petrofac as the head of Mergers and Acquisitions in 2008 while prior to that he worked in investment banking.
According to Tullow, Richard Miller – who currently serves as Group Financial Controller – will act as interim CFO until Jonathan joins Tullow. The company's current CFO, Les Wood, will be stepping down from the board at the end of the month after five years in the CFO role.
When it comes to Tullow Oil's recent activities, it is worth noting that the company increased its interests in the Jubilee and TEN fields in Ghana by completing the pre-emption related to the sale of Occidental Petroleum's interests to Kosmos Energy.
New CFO for EnQuest
In a separate statement, EnQuest confirmed that Swinney had notified the firm of his intention to step down from his role at a date to be determined in due course to take up the same position at Tullow Oil.
Amjad Bseisu, EnQuest Chief Executive, commented: "As the founding CFO of EnQuest, Jonathan has been a key driver of our success and development since our initial public offering in April 2010. He has been instrumental in our asset acquisitions and major capital market transactions. We have worked closely for more than a decade together and I have valued Jonathan's support, guidance and commitment to the company. Jonathan will remain with us for some months to ensure a successful handover."
The company explained that Salman Malik, currently Managing Director – Corporate Development, Infrastructure and New Energy and a member of the group's Executive Committee, would succeed Swinney as CFO and as an Executive Director upon departure.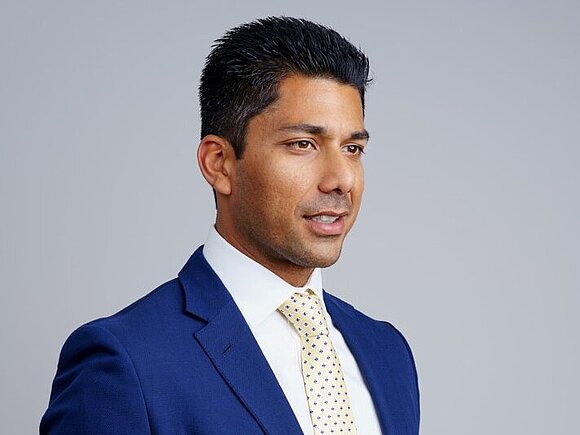 Malik has been with EnQuest since 2013 and is responsible for the group's global strategy and business development. Before joining EnQuest, he had experience in investment management, investment banking and private equity in Canada and the Middle East.
"Salman has been a member of our Executive Committee for a number of years and has a wealth of industry and financial experience. He led some of our most recent business development activities, particularly the Magnus and Golden Eagle transactions, which have added material value to the group. I look forward to continuing to work alongside Salman and am excited about driving further value creation for all our stakeholders," added Bseisu.
To remind, the company last October bought a 26.69 per cent non-operated equity interest in the Golden Eagle area in the UK North Sea.