Force Majeure Declared at Hariga and Zuetina Ports
Libya's National Oil Corporation (NOC) declared force majeure on crude oil loading at Hariga and Zuetina oil terminals on Monday, July 2, 2018.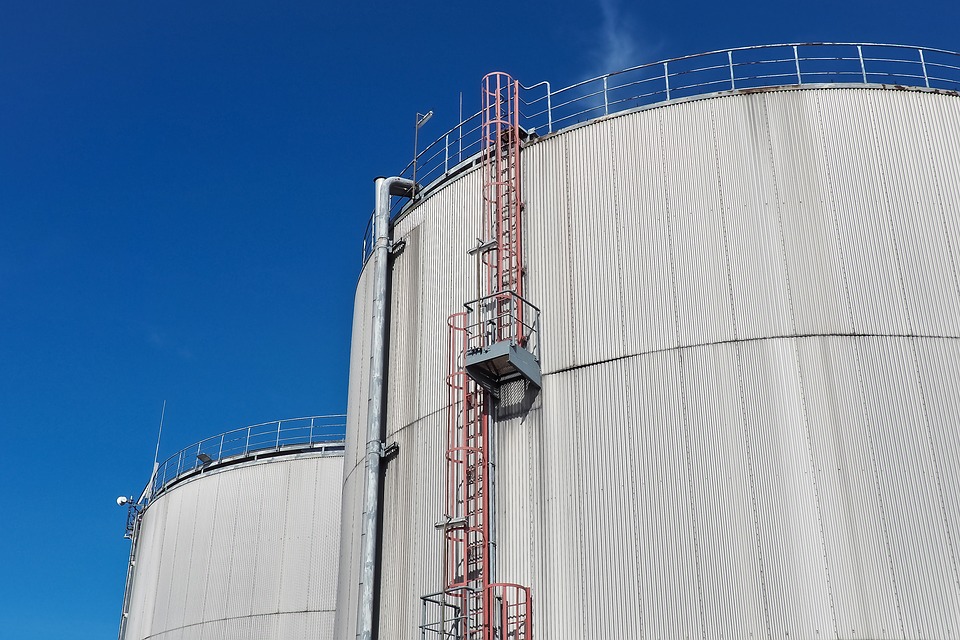 The announcement follows suspension of loading at the Ras Lanuf and Es Sider terminals.
The force majeure is being imposed in line with the order of the Libyan National Army (LNA) General Command to prohibit ports from receiveing allocated shipments.
 "Despite our warning of the consequences and attempts to reason with the LNA General Command, two legitimate allocations were blocked from loading at Hariga and Zuetina this weekend. The storage tanks are full and production will now go offline," NOC Chairman Eng Mustafa Sanalla, said.
NOC called on the LNA General Command to lift the blockade and allow NOC to handle oil shipments.
The oil company said that the total daily production loss amounts to 850,000 bpd of crude, 710 million standard cubic feet per day (MMSCFD) of natural gas, and more than 20,000 bpd of condensate.
The total daily revenue loss associated with the shutdown is estimated at USD 67.4 million. The financial loss to the public purse since the attack on Es Sidra and Ras Lanuf on June 14 is said to be over USD 650 million.