Former Songa Offshore CFO joins Teekay Offshore
Teekay Offshore has been appointed Jan Rune Steinslandas as Chief Financial Officer (CFO) of Teekay Offshore Group Ltd and will assume the position on September 3, 2018.  The interim CFO Tim Cowan will step down but will remain available for a period of time to ensure a smooth transition.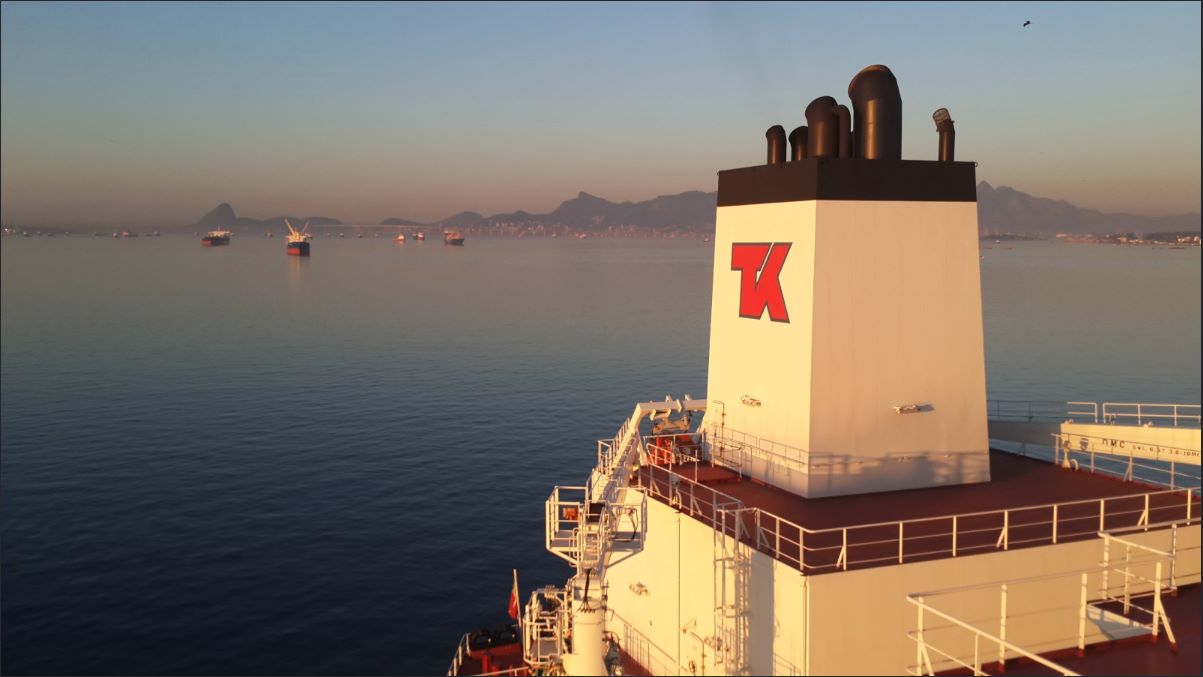 Presenting the new CFO, Teekay Offshore said Steinsland brought approximately 30 years of energy and offshore industry experience, including most recently serving as CFO of drilling contractor Songa Offshore SE.
During his time with Songa Offshore, he was a member of the senior management team and oversaw strategic financial planning and reporting, and established a proven track record of accretive contract renegotiations and raising capital from various sources, including commercial debt and the debt and equity capital markets.
'Jan Rune's extensive financial experience gained through his role as CFO with several listed international companies and deep knowledge of the offshore energy industry makes him well-suited to serve as our CFO,' commented Ingvild Sæther, President and Chief Executive Officer of Teekay Offshore Group Ltd.
"In addition, his proven track record in negotiations with yards and customers, as well as developing robust financial strategies, makes him a strong addition to the Teekay Offshore leadership team."
Sæther continued: "On behalf of the Board of Directors and senior leadership team, I would like to thank Tim for his significant contributions as our interim CFO and for his assistance in ensuring a seamless transition as we welcome Jan Rune on board."