FPSO operating off Gabon secures short extension as demobilisation date nears
FPSO operator BW Offshore has received a short-term contract extension for a floating, production storage and offloading (FPSO) vessel operating for the Houston-based Vaalco offshore Gabon. The FPSO will be replaced with an FSO unit as part of the Etame Marin field reconfiguration project.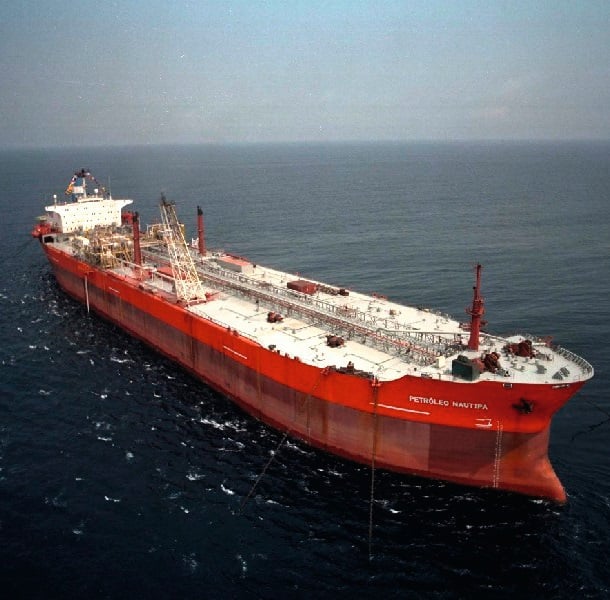 BW Offshore revealed on Sunday that it had entered into a short-term extension for the FPSO Petróleo Nautipa, extending production from 20 September to 4 October 2022 ahead of demobilisation. The BW Offshore-owned FPSO has been operating on the Etame Marin field for Vaalco since 2002.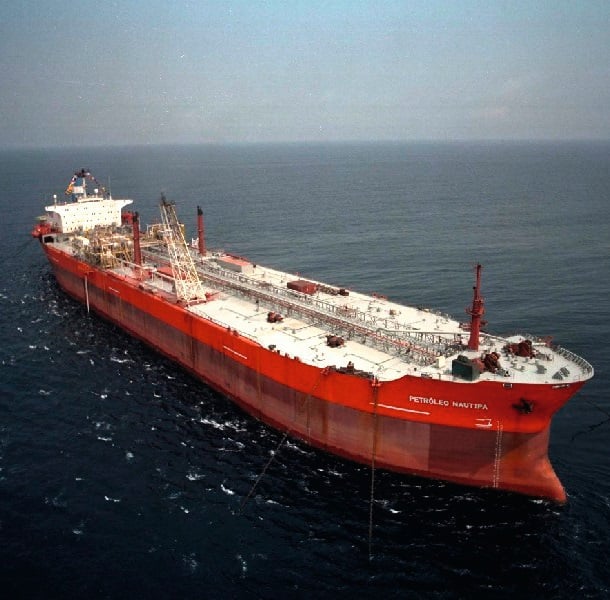 In August 2022, Vaalco disclosed that it was working with the FPSO charterer regarding the timing for initiating the shutdown of production as well as the schedule for decommissioning and associated costs to ensure a smooth transition to an FSO, for which the firm inked a binding letter of intent (LOI) in August 2021 with World Carrier Offshore Services.
Under the terms of the agreement, approved by the Etame joint owners, World Carrier would provide and operate the 2001-built Cap Diamant double-hull crude tanker as the FSO, which will replace the FPSO Petróleo Nautipa on the field. The vessel – renamed the Teli – is scheduled for deployment on the field in the third quarter of 2022.
Furthermore, Vaalco expects the new FSO to reduce storage and offloading costs by almost 50 per cent compared to the current FPSO agreement while increasing the capacity for storage by over 50 per cent, which is anticipated to lead to an extension of the economic field life, resulting in a corresponding increase in recovery and reserves at Etame.
Located offshore Gabon, the Etame Marin field is operated by Vaalco with 58.8 per cent working interest and 63.6 per cent participating interest. Other partners are Addax Petroleum and PetroEnergy.
Regarding Vaalco's other activities offshore Gabon, it is worth noting that, the firm started drilling the fourth development well in its 2021/2022 programme offshore Gabon last month with the Norve rig.
Vaalco estimates the total cost of its 2021/2022 drilling campaign at the Etame field to be between $174.0 million and $213.0 million gross, or between $111.0 million and $135.0 million net to the firm's 63.6 per cent participating interest.