Fredriksen buys 4.6 million more shares in Euronav as arbitration over failed merger looms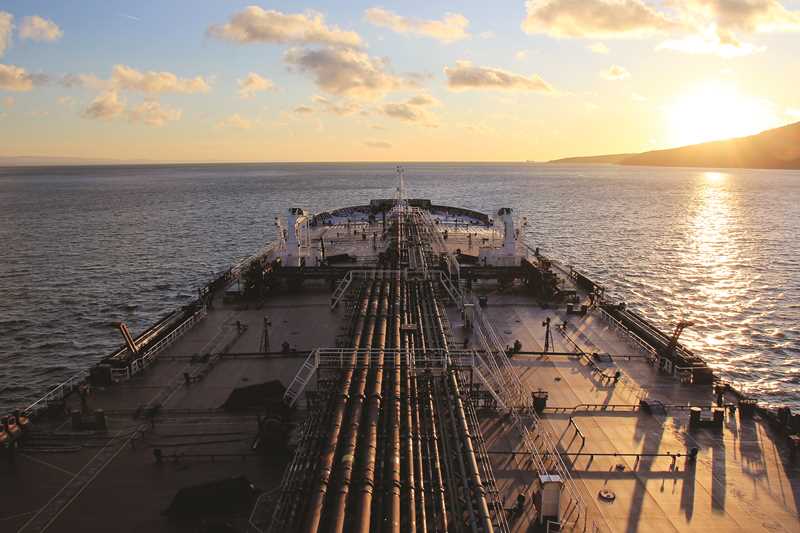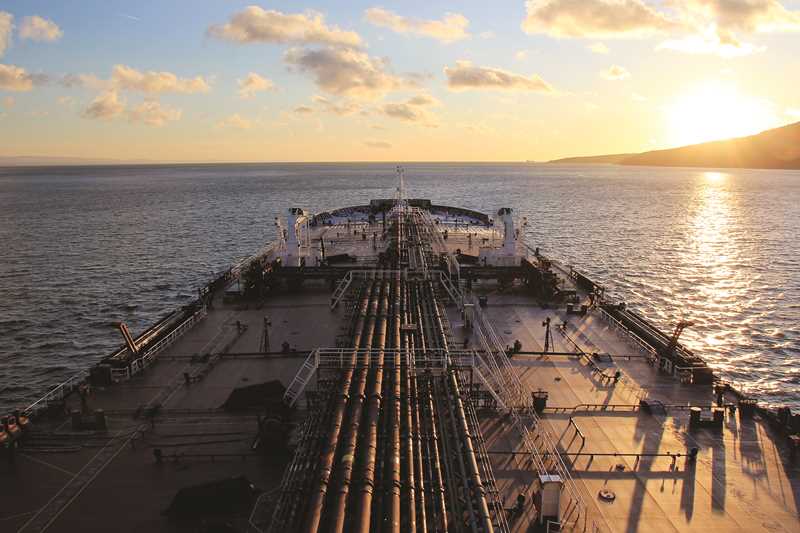 Famatown Finance Limited, a company controlled by shipping magnate John Fredriksen, has acquired 4,653,000 additional shares in Belgian tanker shipping company Euronav.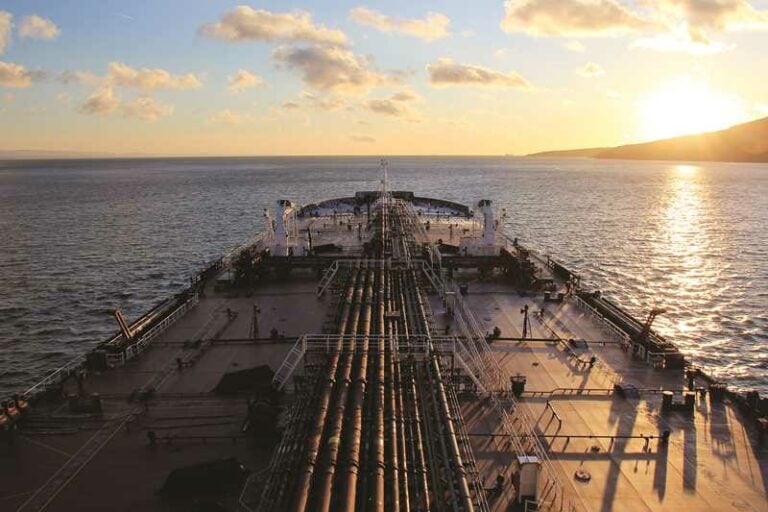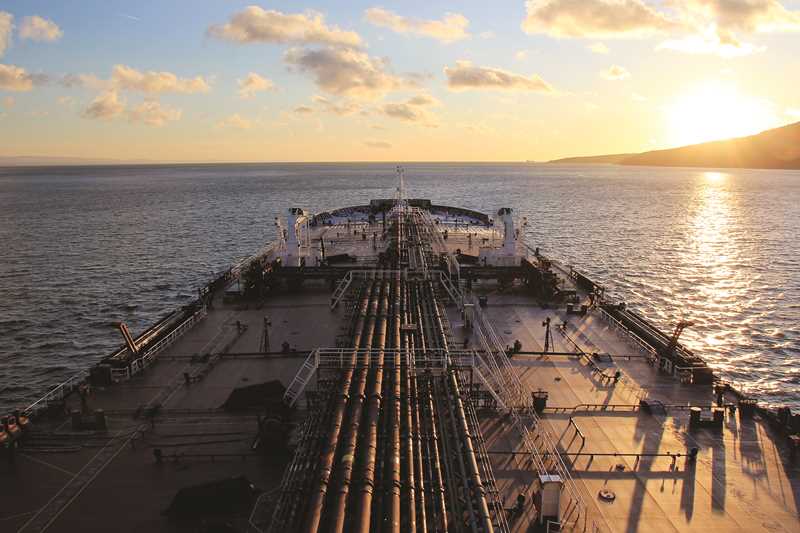 Together with related companies, Famatown holds 45,641,478 shares in Euronav or 22.62% stake. The move has brought Fredriksen close to the Saverys family's stake of 25 pct in the tanker giant. This is the second share buy by Famatown in Euronav reported this month.
The share build-up comes in the wake of the failed merger between Fredriksen's Frontline and Euronav. As reported earlier, Frontline backed out of the fleet combination plans in a sudden turn of events revealed earlier this month.
The tie-up of the two giant tanker companies would have created a tanker super-power. The combined fleet would comprise 146 vessels including 68 VLCCs, 56 Suezmaxes, 20 LR2/Aframaxes and 2 FSO units.
The decision further stirred up relations between Euronav and its shareholders, as CMB, Euronav's biggest shareholder, is seeking the dismissal of the company's entire Supervisory Board.
The Saverys-family-led CMB has been a staunch critic of the merger plans describing the move as detrimental to the company's future.
Euronav, on the other hand, has requested arbitration over Frontline's decision in an attempt to resuscitate merger talks. The company believes that Frontline's unilateral termination of the combination deal had no basis.
Fleet renewal
Meanwhile, Euronav is readying to take delivery of two LNG-ready very large crude carriers into the fleet. The scrubber-fitted vessels, Cassius and Camus, were christened earlier this month at the South Korean shipyard Hyundai Samho Heavy Industries (HSHI).
Furthermore, Euronav said it is working in cooperation with the yard and classification society to include an ammonia-ready notation with the potential to reduce CO2 emissions to zero.
Two months ago, the company signed a deal with South Korean Daehan Shipbuilding for two Suezmax tankers which will be built as ammonia/methanol-ready ships. Both tankers are scheduled for delivery in the third quarter of 2024.