Frontline Takes 20 Pct Stake in Feen Marine Scrubbers
John Fredriksen's oil tanker shipping company Frontline Ltd. has entered into memorandum of agreement (MOA) to acquire a 20 percent ownership interest in Feen Marine Scrubbers Inc., a manufacturer of exhaust gas cleaning systems.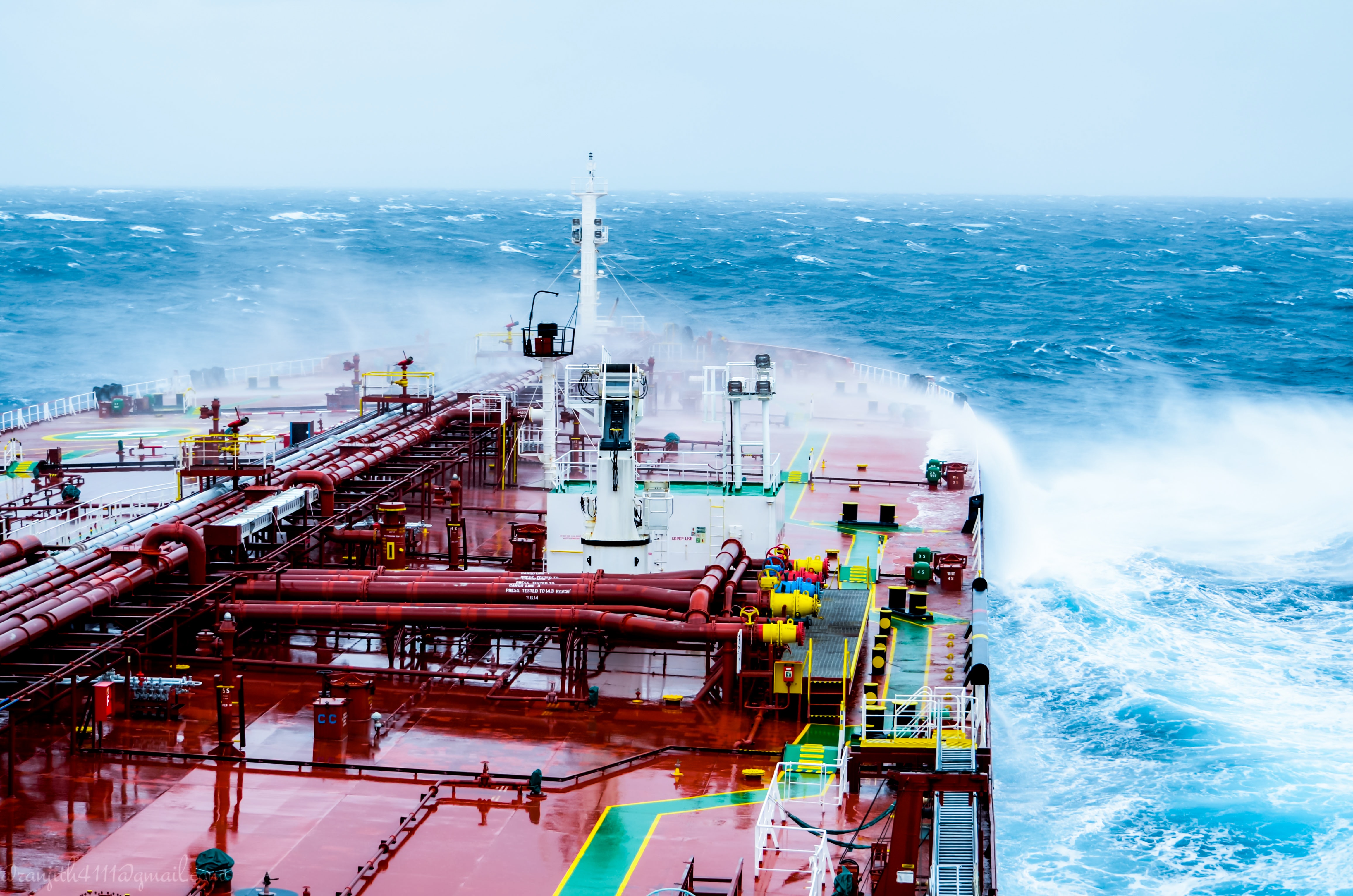 Pursuant to the MOA, Frontline and certain entities affiliated with Hemen Holding Ltd, Frontline's largest shareholder, have agreed to order FMSI exhaust gas cleaning systems for 14 vessels, with options to order an additional 22 systems at fixed prices.
 "The economic case to install scrubbers is very compelling, particularly for larger vessels. Scrubbers installed on existing vessels provide the same benefit as those delivered from the yard on newbuildings and our solution comes at a much cheaper cost," Robert Hvide Macleod, CEO of Frontline Management said.
"Additionally, this transaction allows Frontline to secure the capacity to source a large volume of scrubbers, which we believe will present a challenge to many owners as the deadline for sulphur emissions compliance approaches."
 "We believe that this memorandum of agreement is indicative of both Frontline's industry-leading approach to managing its fleet as well as the high quality EGCS systems Feen Marine produces.  We are proud that some of the world's largest shipping and trading companies, including Frontline, Navig8 Group and Trafigura have chosen Feen Marine as their main provider of EGCS systems," Bjørnar Feen, Founder of Feen Marine Scrubbers said.
Feen Marine says that its open-loop scrubber system reduces sulphur emissions to 0.1 pct and offers payback period on investment of 6 to 18 months. The company also has a hybrid system in its portfolio which can switch from open loop to closed loop mode of operation.
FM has offices and manufacturing plants in Singapore and Batam and further representation in Norway, China, and South Korea.
The move comes in anticipation of the entrance into force of the IMO's sulphur cap in 2020. The regulation requires that all ships trading outside of the sulphur Emission Control Areas (ECAs) start using fuel with a sulphur content of up to 0.5 pct, a considerable reduction from the currently permitted maximum of 3.5 pct, as of January 1, 2020.
Ships using exhaust gas cleaning technology will be able to continue to use high sulphur fuel oil (HSFO) as a marine fuel.