FSRU Independence in 250th ship-to-ship operation
Lithuanian LNG terminal operator Klaipedos Nafta has marked the 250th ship-to-ship LNG transfer performed to/from FSRU Independence.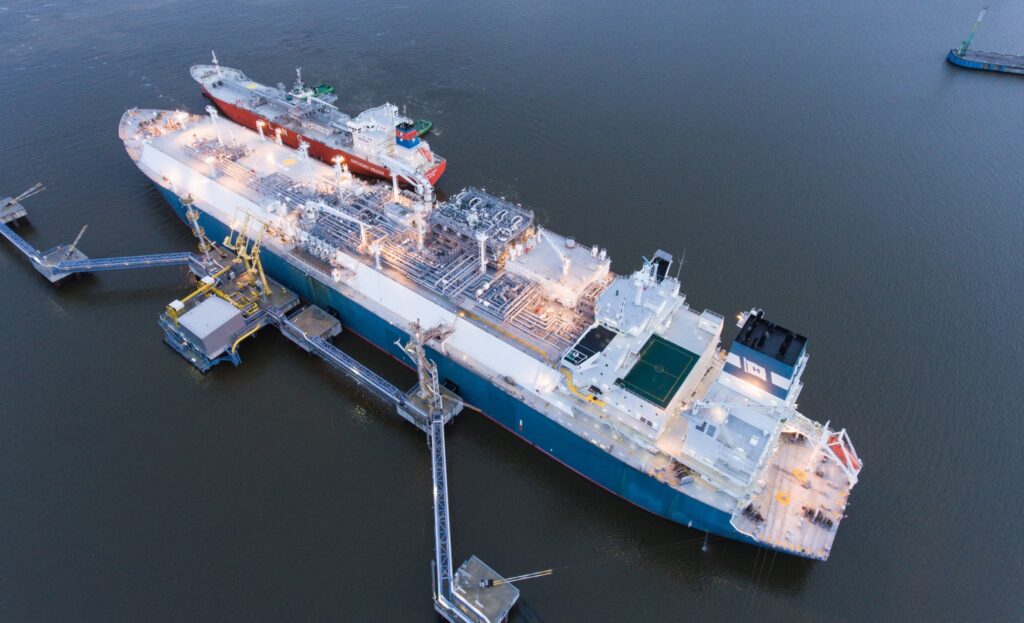 LNG tanker Madrid Spirit delivered the cargo to the FSRU in the Klaipeda port on 3 September. It previously loaded the cargo at Dominion's Cove Point LNG export terminal.
This also marks the vessel's first visit to the Klaipėda port.
Since the start of Klaipeda LNG terminal's operations in 2014, more than 31 different LNG carriers have brought the cargo. Most LNG came from Norway (68 per cent) and USA (20 per cent).
To remind, KN is currently leasing the FSRU Independence from Hoegh LNG under a ten-year agreement.