Klaipedos Nafta calls for tender for FSRU purchase
Lithuanian Klaipėdos Nafta (KN) calls for tender for the acquisition of floating storage and regasification unit (FSRU) for the Klaipėda LNG terminal.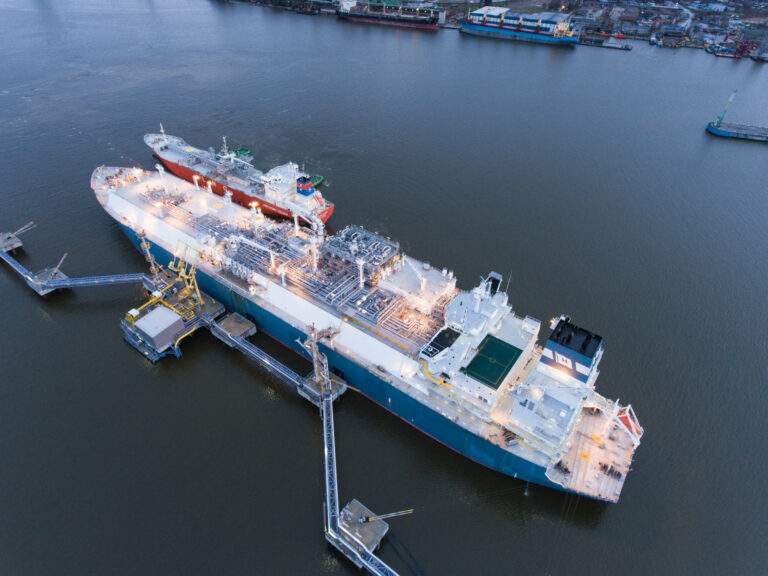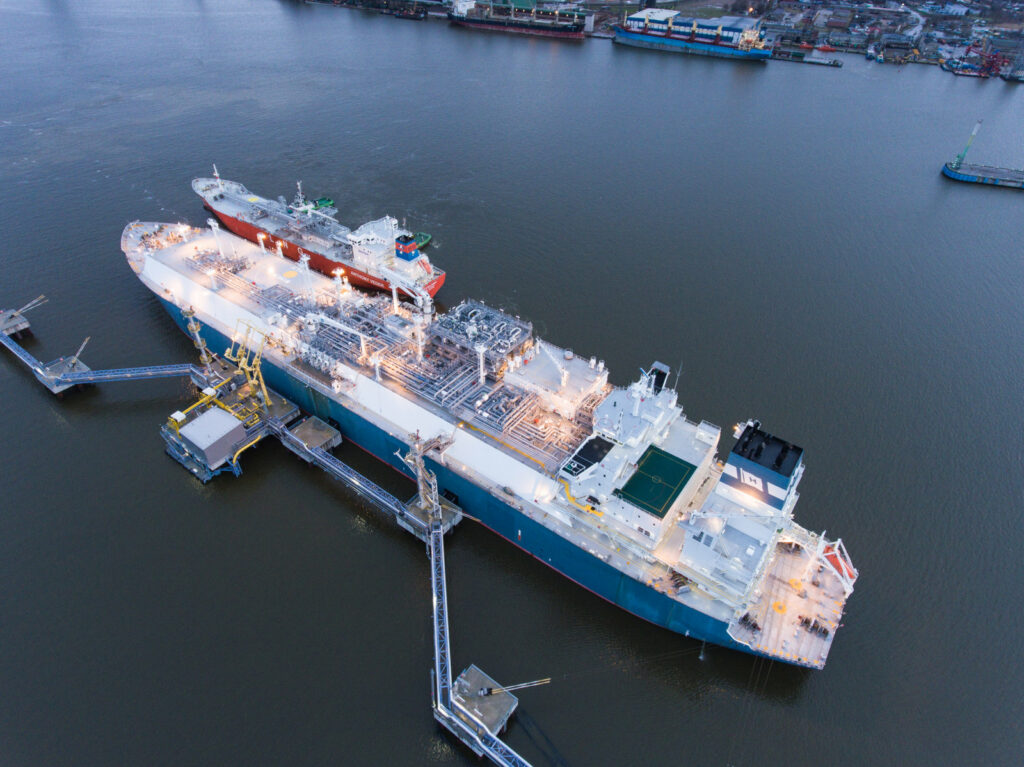 Oil and LNG terminals operator Klaipėdos Nafta announced the tender and said it may select the current FSRU Independence or any other FSRU that meets the requirements.
The FSRU should be in interests of ensuring Lithuania's energy security and competitiveness of LNG supply, the company states.
KN plans to start the process of selecting FSRU in 2021.
The LNG terminal is a state-regulated activity of KN, operating under the principle of transparent and open third-party access. 
The selection of the most economically advantageous solution for KN will be assisted by external legal, technical, and commercial experts.
KN says the LNG terminal ensured the security of Lithuania's natural gas supply, and led to independence from Gazprom's political component in the price of natural gas, creating a full value chain in the field of LNG gas imports.