Gas production starts from new well off Egypt
E&P company Energean has announced a new gas production from the Abu Qir concession located offshore Egypt.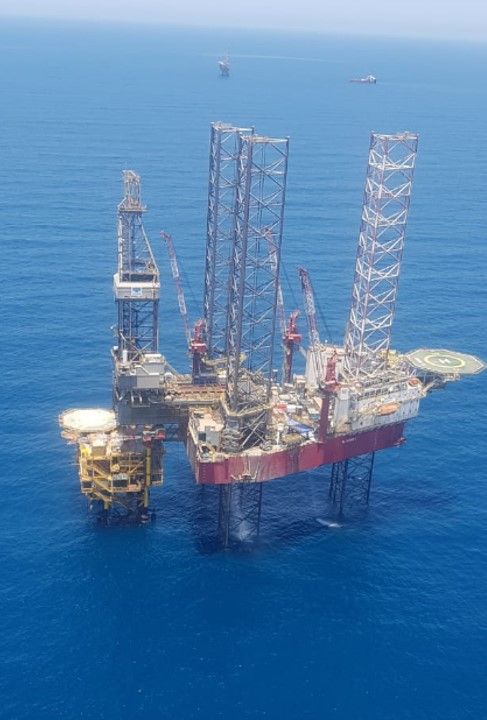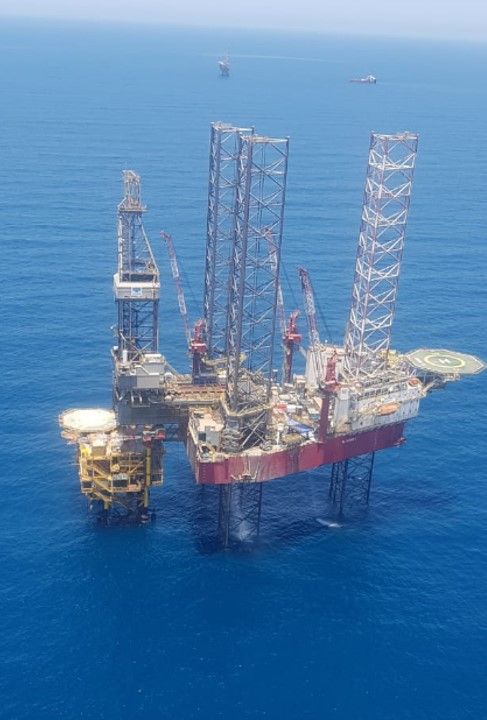 Energean on 18 September 2022 finalized the drilling and completion activities of a new side-track gas well, NA/Q-PII#6 ST, in the Abu Qir concession. This was done through its Joint Venture, Abuqir Petroleum Company, where Energean and EGPC each hold a 50 per cent interest.
This concession is the oldest gas production area in the Mediterranean Sea, located in the shallow waters of Abu Qir Bay in the West Nile Delta of Egypt. It is one of the largest gas-producing hubs in Egypt, comprising three fields – Abu Qir, North Abu Qir and West Abu Qir – and a network of six production platforms interconnected by pipelines.
Energean informed via its social media channels on Friday that the new well targeted the BKES and IKES Pliocene reservoirs and significantly exceeded the initial geological and production expectations, as an additional layer in the BKES formation was encountered.
The well was turned on stream at a production rate of 26 MMscfd from the existing NA/Q-PII platform, located 35 Km north of the coast of Abu Qir bay.
Energean has been active in Egypt for many years and its Egyptian assets are a valuable constituent of its East Mediterranean gas-focused portfolio.
"We look forward to continuing to create value through our ongoing operations in both the NEA-NI and AbuQir Concessions," Energean concluded.
In related news, Energean is also preparing to deliver the first gas from its operated Karish field located offshore Israel. The company has recently said it is weeks away from achieving this milestone.
Follow Offshore Energy's Fossil Energy market on social media platforms