GasLog Glasgow LNG tanker saves 17 people in Yucatan Channel
Greek LNG shipper GasLog's LNG tanker GasLog Glasgow has rescued 17 people from a boat in distress while transiting the Yucatan Channel, bound for Sabine Pass.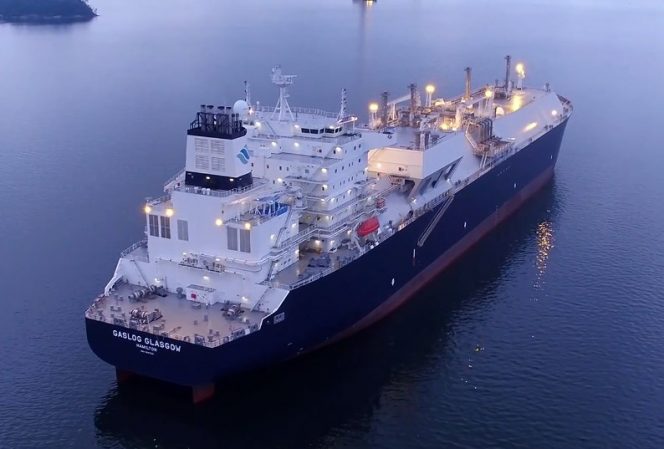 The incident took place in Yucatan Channel, which is a strait between Mexico and Cuba.
GasLog reports the incident on its social media channels, proud of its crew on board.
After the rescue, the GasLog Glasgow LNG tanker followed the instructions by MRCC Mexico. It sailed to the Isla Mujeres and safely transferred the people to a Mexican Navy vessel.
The company said that the crew took all necessary safety precautions, including COVID antigen testing. It provided the rescued people with food and water, and a safe room to rest.
Following this, the vessel proceeded towards its destination which is  Cheniere's LNG export facility Sabine Pass.