GasLog inks long-term LNG newbuild charter with JERA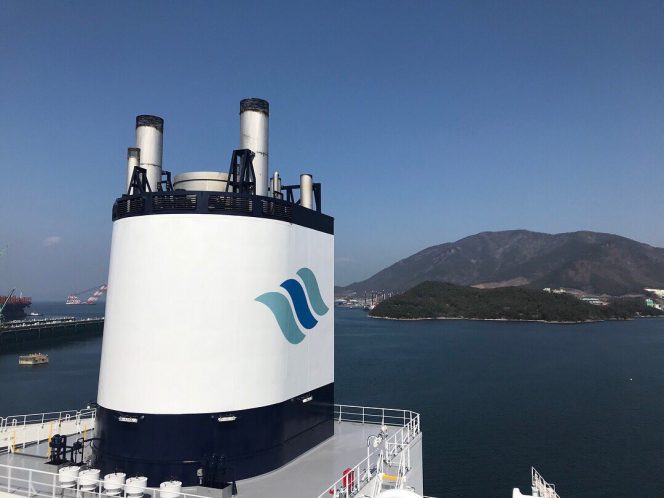 ---
Monaco-based LNG shipper GasLog has signed a long-term time charter deal with JERA's shipping entity LNG Marine Transport Limited for its existing uncommitted newbuild vessel, HN 2274.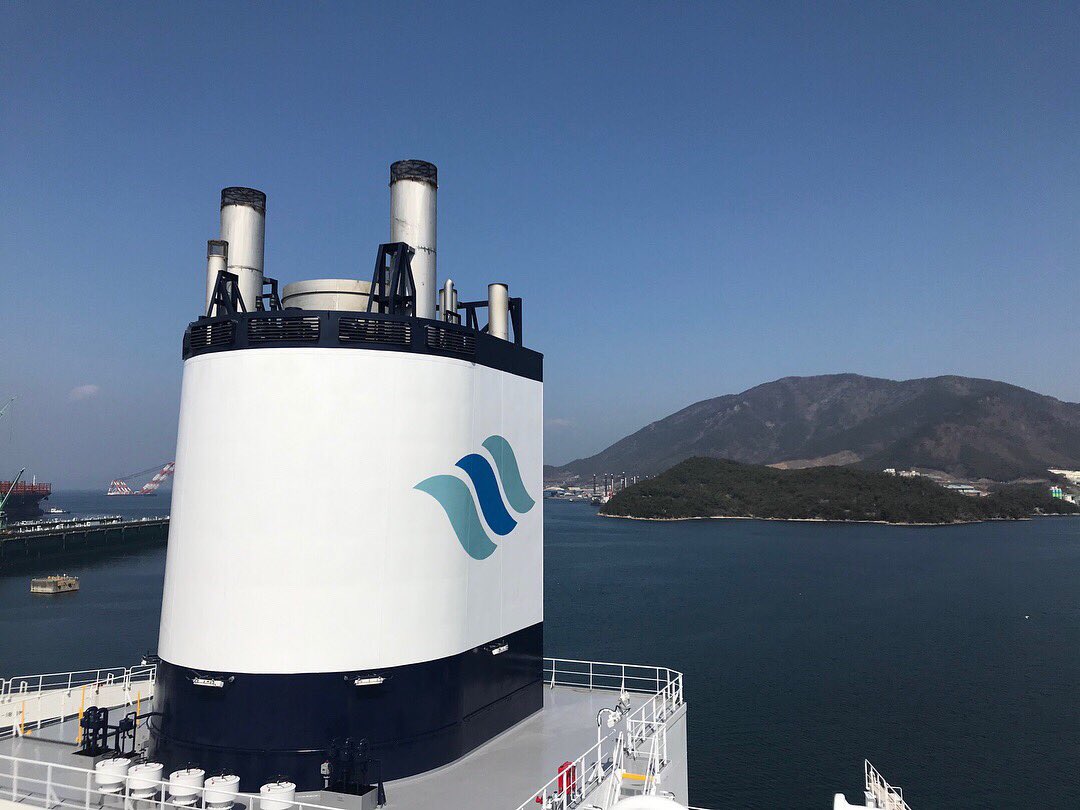 GasLog is scheduled to take delivery of the vessel, a 180,000 cubic meter Mark III Flex Plus design with low-pressure two-stroke propulsion, from Samsung Heavy Industries in April 2020, at which point it will commence the 12-year fixed-term time charter.
Paul Wogan, CEO of GasLog, said, "GasLog is one of the first non-Japanese LNG carrier owners to secure a long-term charter with JERA."
 
"We have now ordered and fixed seven newbuild vessels on long-term contracts with four high quality counterparties since our April 2018 investor day. As we execute on our strategy, we continue to make excellent progress toward our target of more than doubling consolidated run-rate EBITDA over the 2017 to 2022 period."  
Following the commencement of the 12-year charter to JERA, GasLog Partners will have the right to acquire HN 2274 pursuant to the omnibus agreement between GasLog and GasLog Partners.
As a result, GasLog Partners' potential dropdown pipeline will increase to 13 LNG carriers with a charter length of five years or longer.