GasLog secures charter deals with NFE and Shell for its LNG carriers
International owner and operator of liquefied natural gas (LNG) carriers GasLog has entered into new time charter agreements for two of its TFDE LNG carriers.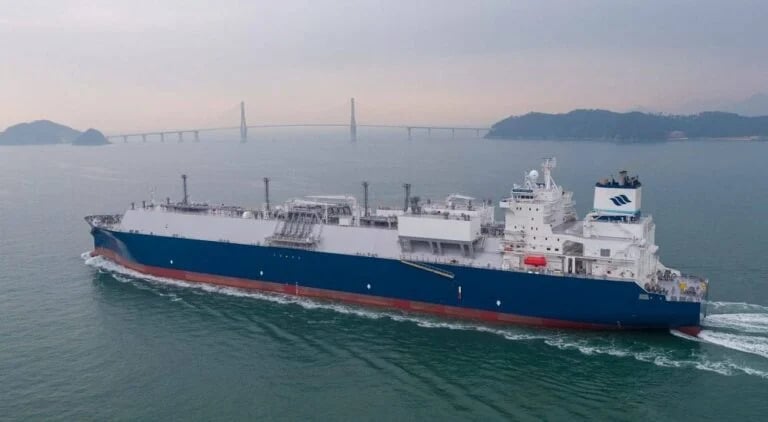 According to GasLog, the agreements were signed during the first quarter of 2023.
One of the time charter agreements involves GasLog Singapore LNG carrier and it was signed with New Fortress Energy (NFE) Transport Partners. This deal has a duration of approximately two years.
The second time charter deal with Shell for GasLog Gibraltar was extended by five years, following the exercise of their extension option. The contract now expires in 2028.
In addition, a wholly-owned subsidiary of Shell extended the charter agreement for GasLog Geneva by five years, with the contract now running until 2028.
Last month, GasLog and GasLog Partners signed a definitive merger agreement pursuant to which GasLog will acquire all of the outstanding common units of GasLog Partners not beneficially owned by GasLog.
The transaction is expected to close by the end of the third quarter of 2023
Prior to this, the company sold two of its LNG carriers to Chinese leasing company China Development Bank Financial Leasing (CDB Leasing).