Gasum: LNG prices to boost future projects on the maritime market
Gasum, the Nordic energy company, sees the potential of increased investment in future projects due to the price increase of LNG.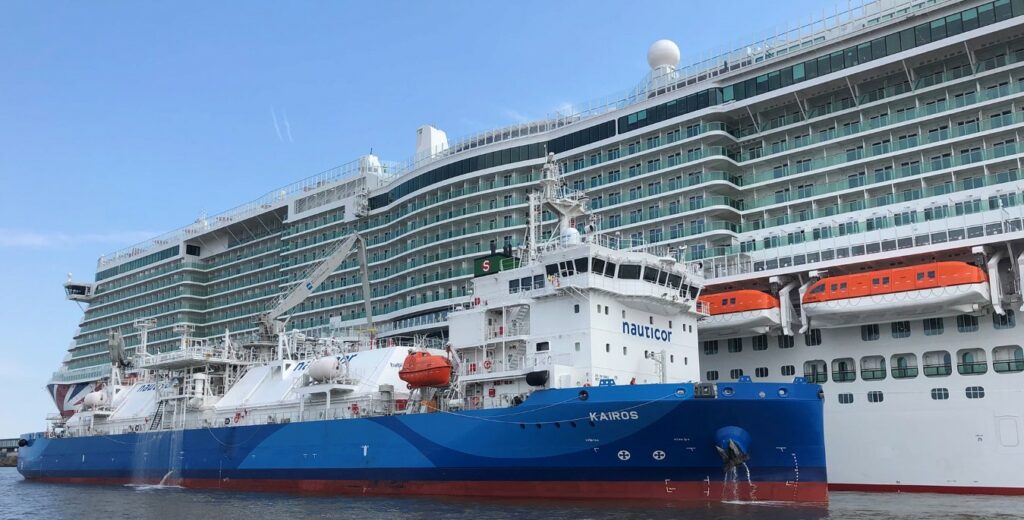 In this week's analysis, Gasum reports that the Risavika LNG reached 30.20 Euro per megawatt-hour.
European gas prices remained supported by tight supply and cold weather. However, the weather is expected to change in the rest of January and the beginning of February with higher than usual temperatures, which can reduce demand for gas and reduce gas prices.
Fuel oil front prices (FO 3.5) have dropped by three per cent and closed at $309.35/t for February contracts.
Low sulfur oil (MFO 0.5) has increased by 0.5 per cent and closed at $402.37 USD/t, and MGO 0.1 has increased by 1 per cent week on week and closed at 444.93 $USD/t.
Japan and a lot of north-east Asia were under cold weather in recent weeks, causing Japanese utilities to scramble to source fuel supplies. Prices for LNG cargoes in the Asian market have risen to record levels this week, up almost 20 fold from just a few months ago.
Energy traders have redirected many LNG cargoes towards the Asian market, with China and South Korea also wanting to buy. Many were diverted from Europe, tightening supply during the cold period and leading to highest in two years prices in Europe.
According to FT sources, LNG price increase would have long-term ramifications for the industry, including boosting the interest to invest in future projects and making utilities think about how to source cargoes long-term.