Gasum: maritime market sends mixed signals on recovery
The Nordic energy company Gasum is seeing mixed signals on the maritime market recovery.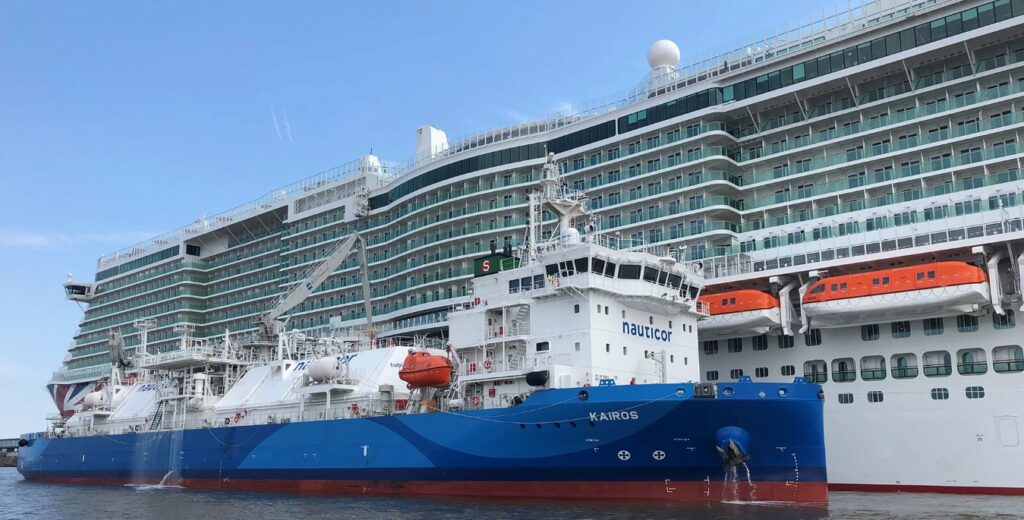 In its weekly analysis, the company noted that the Risavika LNG index dropped by 2.8 per cent week on week on rising LNG sendouts last week as the number of LNG cargo arrivals slightly increases.
European gas markets were supported by slightly colder temperatures for the season. However, the supply side was healthy and strong, which did not allow the prices increase, the company said.
Last week was volatile for benchmark crude prices due to new COVID-19 cases and new restrictions related to it. However, Brent closed at $43.24 per barrel last Friday supported by IEA oil demand forecast increase.
Accordingly, fuel oil front prices (FO 3.5) closed at $240.03/t last week, gaining 3.3 per cent week on week.
However, Low Sulphur (MFO 0.5) front-month prices remained almost unchanged closed at $304.3/t.
Fuel oil stocks held in the Amsterdam-Rotterdam-Antwerp (ARA) refining and storage hub fell slightly by 3 per cent to 1.485 million tons as of July 9.
There is some demand in the Middle East, but bunkering demand from the shipping industry continues to be weak according to Reuters.
On the other hand, gasoil stocks rose by 2.5 per cent due to low inland demand, the tanks at the river Rhine were still full. Inventory data sends mixed signals on the demand recovery, indicating that it is happening but it will likely take some time.
Related news
List of related news articles