Gasum opens LNG-LBG station in Lieto
The Nordic energy company Gasum has opened a new heavy-duty transport LNG and LBG filling station in Lieto, Finland.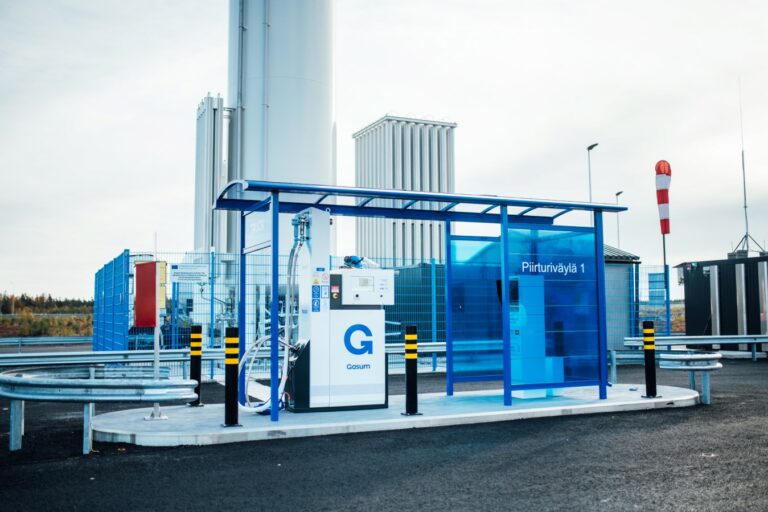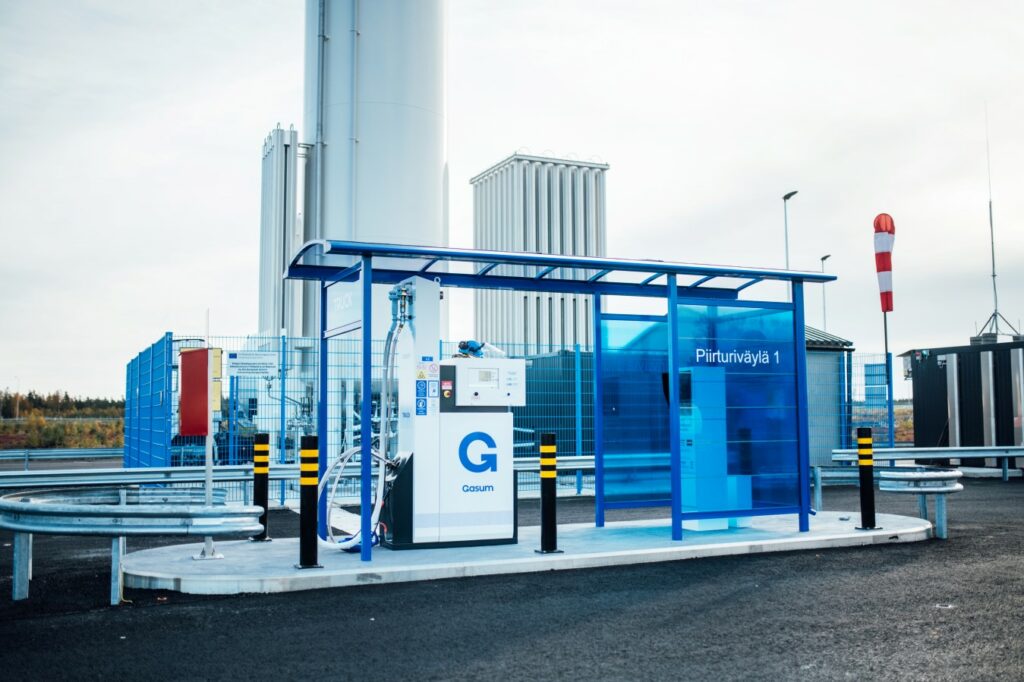 The station has opened in Avanti business and industrial area on highway 10 and serves long-haul transport, and will help logistics companies to reduce their emissions.
Together with the gas filling station in Turku Harbor, the new station in Lieto strengthens the distribution of liquefied natural gas (LNG) and liquefied biogas (LBG) for the needs of long-haul transport.
The gas filling stations support the local circular economy by utilizing renewable biogas produced from local biowaste and sewage sludge at the Turku biogas plant, making even cleaner fuel solutions and a circular economy solution accessible to local logistics companies, Gasum said in its statement.
Gasum further noted that this is how to approach reaching national and EU emission reductions targets for heavy-duty transport.
Under the new emissions regulations adopted by the EU in 2019, carbon dioxide emissions from heavy-duty vehicles must be reduced by 30 per cent by 2030.
In Finland, road traffic emissions must be halved by 2030 compared to 2005 levels.
Gas reduces the carbon footprint in logistics
Since almost 40 per cent of emissions from Finnish road traffic originates in delivery and heavy-duty transport, logistics companies play an important role in reducing emissions. Because the climate impacts of fuels originate in various stages in the production and distribution chain, the only sustainable way to assess the climate friendliness of fuels is their climate impacts throughout the entire fuel lifecycle.
Biogas can reduce greenhouse gas emissions during the lifecycle of the fuel by up to 90 per cent compared to traditional fossil fuels.
Biogas is a completely renewable fuel that is produced from biodegradable waste, industrial side-streams and sewage sludge. This means no emissions arise in the production of the raw material. Heavy-duty, long-haul transport fills up with liquefied biogas (LBG).
Of fossil fuels, the lowest-emission liquefied natural gas (LNG) generates more than 20 per cent fewer greenhouse gases over the lifecycle of the fuel compared to traditional diesel. The production chain also affects the carbon footprint of natural gas: for example, LNG production in Norway uses renewable hydropower, which makes it more environmentally friendly than the European average, Gasum said.