Gasum opens two new gas filling stations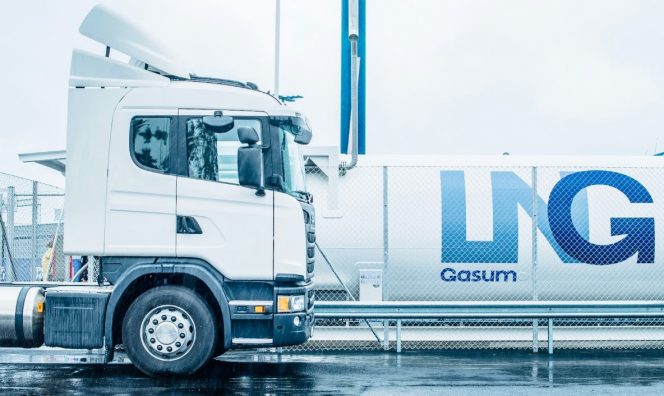 ---
Finish energy company Gasum has opened two new gas filling stations in Oulu, Finland.
Gasum said on Thursday that these stations were the company's northernmost to date and significantly expanded the company's network of filling stations in Finland to enable gas-fueled long-distance transport from the southern regions of the country to the north.
The new filling stations in Oulu serve drivers at Tyrnäväntie 4 and Terminaalitie 1. The Tyrnäväntie station in the Limingantulli area provides compressed natural gas and biogas suitable for light vehicles and buses.
The Terminaalitie gas filling station in the Äimärautio district serves heavy-duty road vehicles with LNG and liquefied biogas (LBG).
Ville Vähälä, CEO of logistics company Vähälä Yhtiöt, said: "We believe strongly in sustainability, which is why we have already invested in low-emission LNG vehicles. Improvement of the gas infrastructure in the Oulu region will certainly encourage increasing numbers of actors to switch to using environmentally friendly gas as a source of energy and enable the use of new solutions for logistics customers."
The new stations in Oulu also offer drivers locally produced biogas made from biowaste, sewage sludge, and industrial organic side streams. Use of biogas as a transport fuel makes it possible to produce up to 85% less greenhouse gas emissions compared to conventional fuels.
The opening of the new stations will be marked at the Tyrnäväntie filling station in Limingantulli from June 13 to 16.