Gasum to open Lieto LNG station
The Nordic energy company Gasum will expand its LNG filling station network with a new facility in Lieto.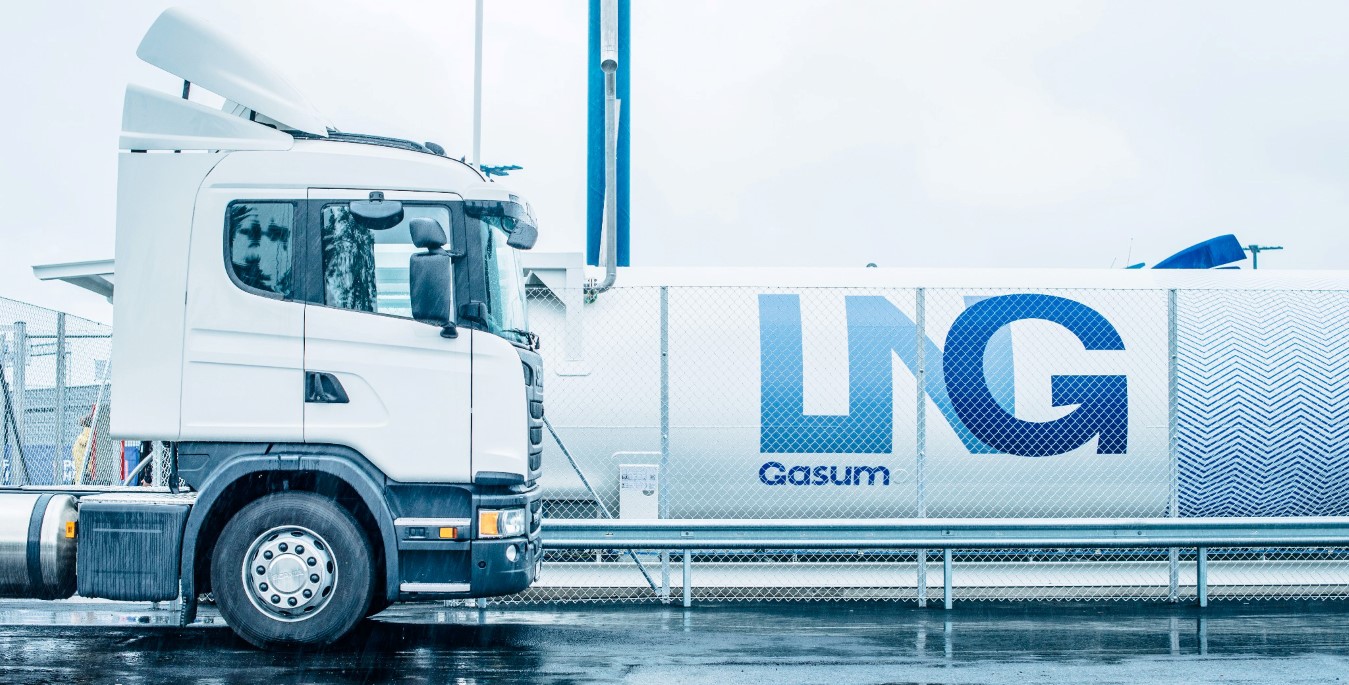 The station, located in the Avanti business and industrial area of Lieto, will provide liquefied natural gas (LNG) and liquefied biogas (LBG) for the needs of long-haul transport.
The station will open in the summer of 2020, Gasum said in its statement.
The new gas filling station in Lieto together with the existing filling station in Turku will serve logistics customers and companies in Southwest Finland.
For logistics company Kuljetus Harri Mikkola, which operates out of Oripää and Kaarina, the new filling station has allowed the company to place an order for its first LNG-fueled vehicle. Kuljetus Harri Mikkola operates contract runs for Lidl Finland and alternative fuels are a significant way for the company to reduce emissions.
"The heavy-duty transport filling station being built in Lieto is part of our network of filling stations in the Nordic countries and adds to it in Finland while strengthening the possibilities for heavy-duty transport to fill up in Southwestern Finland," Markus Kaarlela, development manager, traffic, Gasum, said.
Demand for alternative fuels has grown at an incredible rate as companies pursue increasingly more environment-friendlier transport kilometers.
Over the lifecycle of the fuel, liquefied natural gas can help to cut greenhouse gas emissions by around 20 per cent compared to diesel and filling up with renewable biogas can achieve emissions reductions of up to 85 per cent. Since biogas can utilize the same infrastructure as natural gas, the switch to biogas is both easy and cost effective.
Related news
List of related news articles