Gasunie expects Exmar's FSRU at Eemshaven in August
Dutch gas infrastructure firm Gasunie says preparations for an LNG import terminal at Eemshaven are progressing rapidly and expects the FSRU S188 to arrive in August.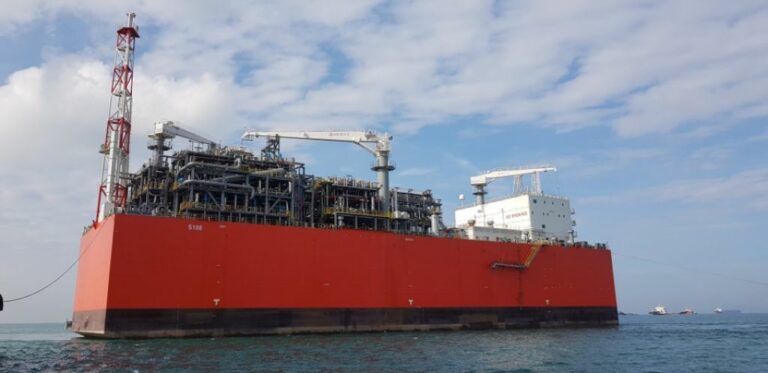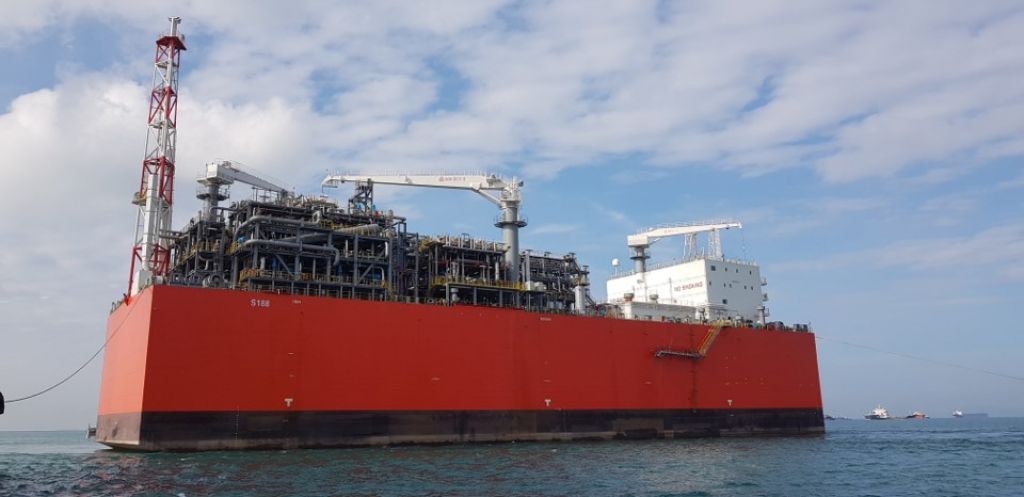 On 25 April, Gasunie said in a statement it started the tendering procedure for parties interested in LNG from Eemshaven.
Currently still moored in Singapore, the FSRU will set off on its journey to Eemshaven, the Netherlands in May. Gasunie expects it to arrive in early August.
The S188 FSRU was built in 2017. Previously, commodity trader Gunvor chartered it for the Bangladesh projects in 2018. The charter deal in May 2021, way ahead of the planned date.
According to Ulco Vermeulen, a member of Gasunie's executive board, several key steps have now been taken. "We will now enter further negotiations with potential customers. They will be the ones who will be using our terminal in the near future, initially for LNG, and later for green hydrogen. We will be operating it under the name EemsEnergyTerminal."
The Dutch firm also says it will build structures at Eemshaven where Exmar's S188 floating LNG plant can moor. After mooring, the liquefied gas is converted back to a gaseous state, thus readying it for transport in the Dutch pipeline network.
The floating LNG plant makes it possible to transport LNG by sea to Eemshaven, where it is subsequently converted to a gaseous state again.
EemsEnergyTerminal in Eemshaven to include H2
Private-sector parties that buy LNG can use the new floating terminal to take LNG to the Netherlands as early as this winter. Gasunie will take care of connecting Eemshaven to the nationwide gas pipeline network and distributing the gas across the Netherlands.
At a later stage, there will be a permanent terminal. In the future, the new terminal can also store green hydrogen.
Hydrogen is a focal point in Gasunie's strategy and a mainstay of the northern Netherlands' future economic development.
In mid-March this year, the Dutch energy minister Rob Jetten announced that the Dutch government and Gasunie are jointly exploring ways to ramp up the Netherlands' LNG import capacity in the short term. These imports can help reduce dependency on Russian gas.
Gasunie says it has been in intensive talks about this with the government for some time now.
Besides Eemshaven, the existing Gate terminal at Rotterdam's Maasvlakte will also be optimised to increase LNG processing capacity. Together, Eemshaven and Rotterdam will then be able to double the Netherlands' capacity.
Follow Offshore Energy's Clean Fuel on social media: