Gate of the World's Largest Sea Lock Heads for the Netherlands
The new gate intended for the world's largest sea lock under construction at the North Sea Canal entrance in IJmuiden, headed from South Korea for the Netherlands, on October 23.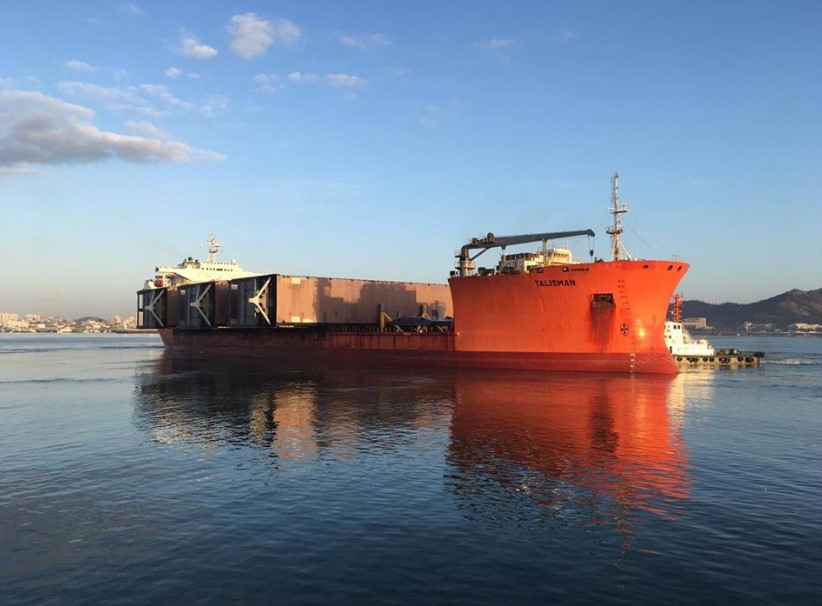 The 2,900 tonne lock door, spanning 72 meters in length,  24 meters in height and 11 meters in width, is being transported on a heavy-load carrier Talisman, part of Dockwise Fleet fleet. The journey is expected to take about two months.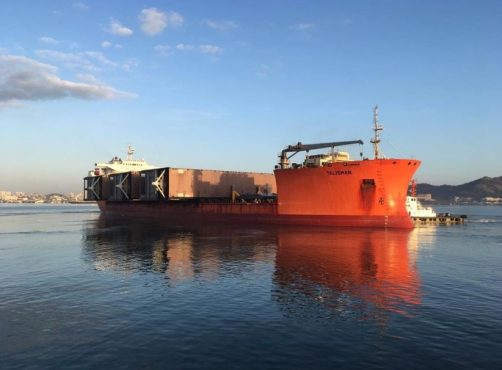 ---
In total, three gates are being transported. This includes two operational lock doors, for which the lock gate chamber at the outer head is now being installed in IJmuiden, and a reserve lock door.
The sea lock, which will be 500 meters long, 70 meters wide and 18 meters deep, was scheduled to be constructed by the end of 2018, when the testing phase was planned to begin. The construction was launched in 2016 and the lock was set to be inaugurated in 2019. However, in July this year, the completion deadline for the sea lock was pushed to the end of January 2022. The delay has been attributed to the required technical adjustments to the sea gate.
The new lock is designed to operate in all tides, ensuring better accessibility for the port of Amsterdam, and reducing waiting times for ships.
Once constructed, the IJmuiden lock would be the world's largest lock, according to the Dutch government, allowing the next generation of bulk carriers, container ships and cruise ships that have grown in size to access the port of Amsterdam and the North Sea Canal.