Gazprom bolsters LNG production and supply
Russian gas company Gazprom says it is continuing the implementation of the projects for the production and supply of liquefied natural gas (LNG).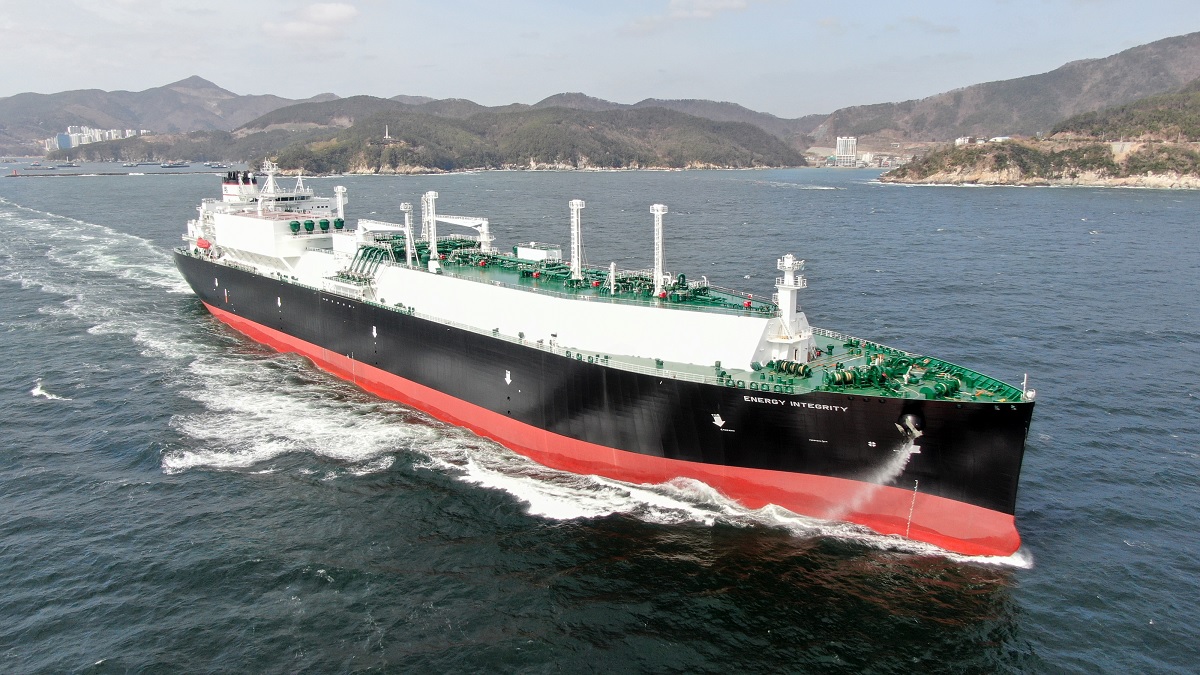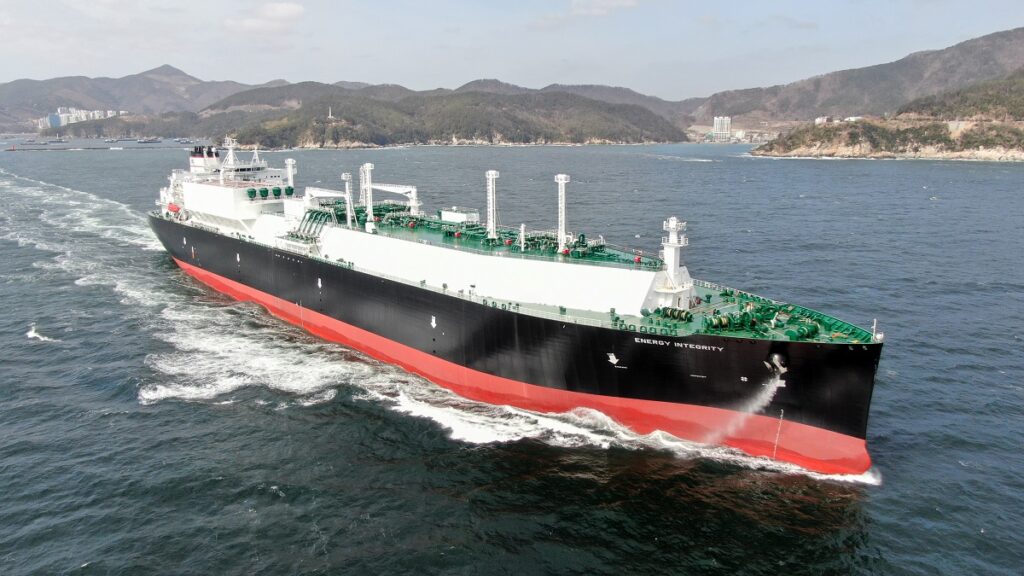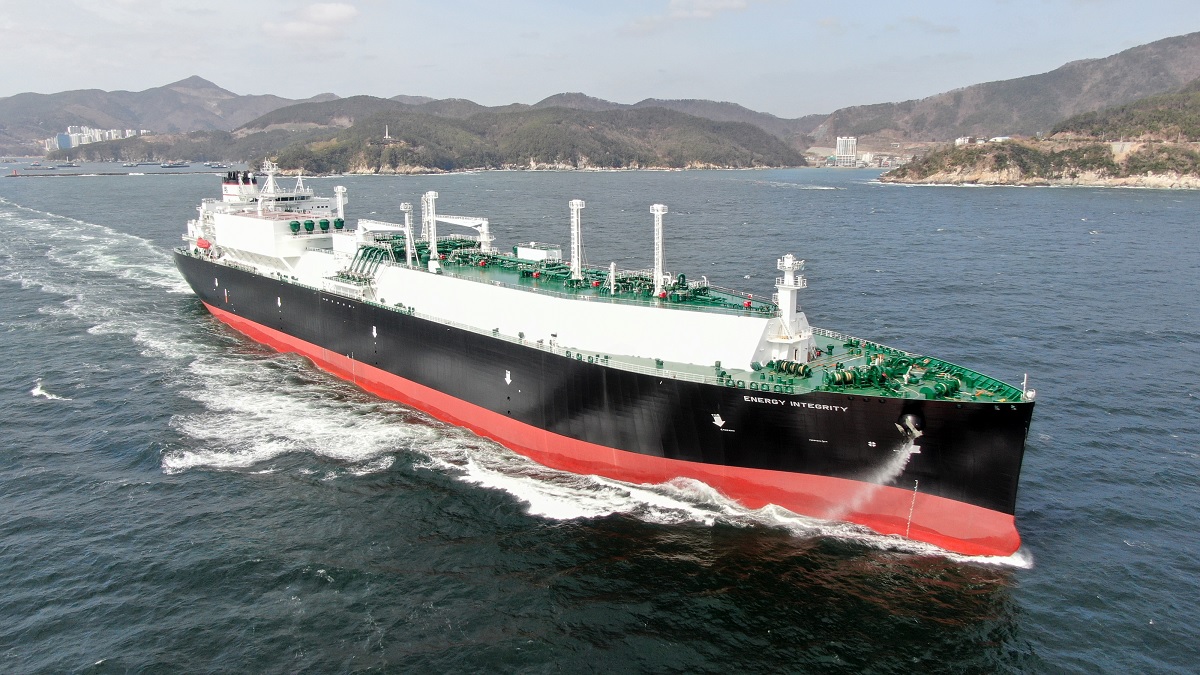 The company's board of directors expressed its approval of Gazprom's ongoing projects regarding this chilled fuel. On the other hand, the management committee will continue the implementation of the projects.
Continuing in this direction, Gazprom sees it possible to strengthen its position in foreign markets. Also, they will be able to address in a more flexible manner the tasks related to providing reliable gas supplies to domestic consumers.
Gazprom and RusGazDobycha are building the complex for processing ethane-containing gas near the settlement of Ust-Luga. It will include a large-scale LNG production plant with a capacity of 13 million tonnes of LNG per year. Thus, it will be the biggest such plant in northwestern Europe.
Furthermore, the project for the construction of the LNG production, storage, and shipment complex near Portovaya is in its final stage. The complex will produce 1.5 million tonnes of LNG per year. The company is also considering the possibility of building another mid-scale LNG plant near Vladivostok.
Gazprom says it pays special attention to the development of small-scale LNG complexes. The first of these projects took place in the Perm Territory; a small-scale LNG plant and three natural gas receiving, storage, and regasification stations.
Additionally, the company is actively working to expand the use of LNG in transport, namely in motor, water, and railroad transport.
Gazprom behid first Russian LNG bunkering ship
In August 2021, Gazprom Neft finished the construction of Dmitry Mendeleev, Russia's first LNG bunkering vessel. The vessel is designed to refuel cargo and passenger ships with liquefied natural gas. It operates at ports in the Gulf of Finland and the Baltic Sea including St Petersburg, Ust-Luga, and Primorsk.
The ship is 100 metres long, 19 metres wide, and can transport up to 5,800 cubic meters of chilled fuel. The Arc4 ice-class reinforced hull means it can navigate one-year-old ice of up to 80 cm thick independently, while its integrated digital system means it can be controlled by just one crew member.
Gazprom also supported the construction of Chaika SPG, the country's first LNG-powered river passenger ship.
Finally, Gazprom is also planning to expand the use of LNG in its own railroad transport.