Gazprom starts construction of gas complex at Ust-Luga
Russia's Gazprom has started construction of a new gas, LNG, and chemicals complex at Ust-Luga that will include the 13 million metric tonnes per year Baltic LNG plant.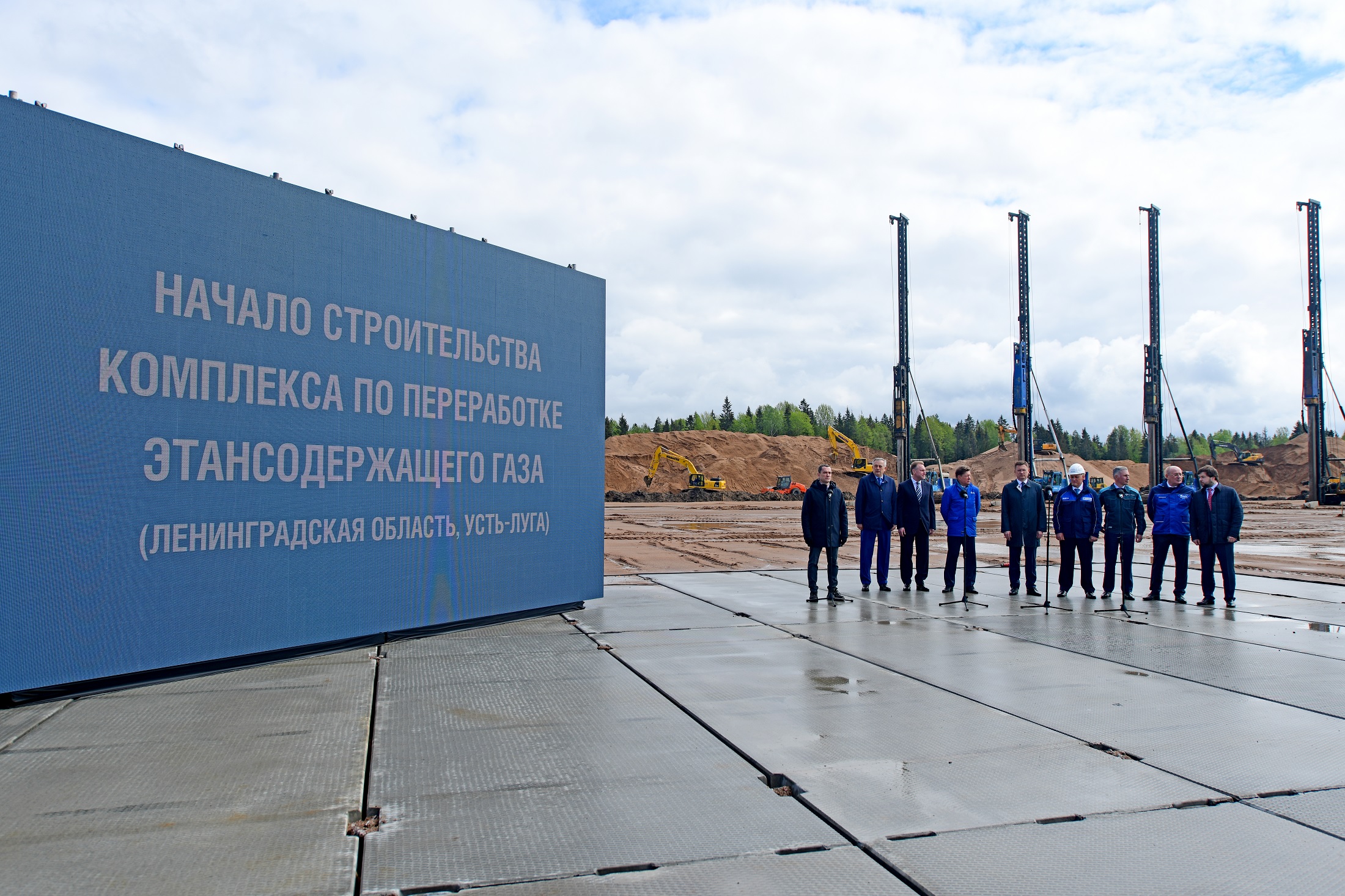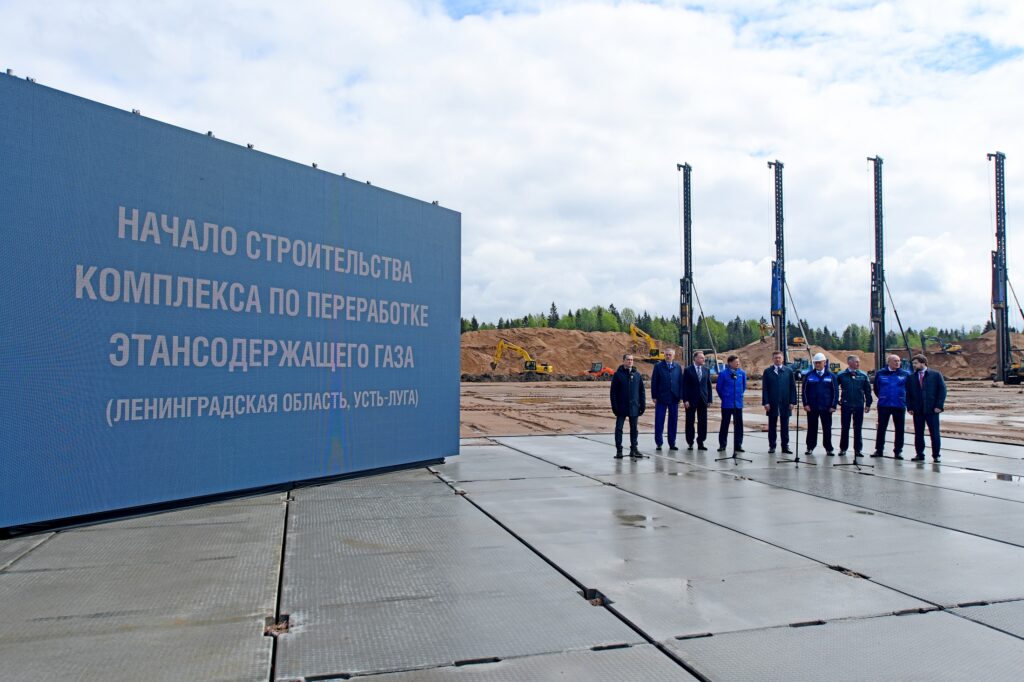 The complex for processing ethane-containing gas (CPECG) will be located near the settlement of Ust-Luga in northwestern Russia. This is reportedly the only cluster of this kind in the world, combining capacities for gas processing, gas chemistry, and LNG liquefaction.
The CPECG will consist of two major enterprises:
The integrated complex for natural gas processing and liquefaction (the GPC of CPECG), with the project operator RusKhimAlyans, a joint venture of Gazprom and RusGazDobycha;
The gas chemical complex technically affiliated with the GPC (the GCC of CPECG), with the project operator Baltic Chemical Complex, a subsidiary of RusGazDobycha.
The GPC of CPECG will have the largest capacity in Russia and one of the largest in the world in terms of gas processing with 45 billion cubic meters per year and is planned to be the leader in northwestern Europe in terms of LNG production with 13 million tonnes of LNG per year.
The gas remaining after the processing will go into Gazprom's gas transmission system in the amount of approximately 18 billion cubic meters per year.
Ethane will be among the GPC's most important marketable products. Ethane fraction will be supplied to the GCC of CPECG. The GCC will have a capacity of over three million tonnes of polymers per year.
The feedstock for the GPC will come in the form of high ethane-content natural gas. Initially, this gas will be delivered from fields in the Nadym-Pur-Taz region of the Yamal-Nenets Autonomous Area, and later on, it will also be produced at Tambeyskoye field in the Yamal Peninsula.
Gazprom and RusGazDobycha signed an agreement on the implementation of a joint project for the development of the Tambeyskoye field. Gazprom Nedra (a wholly-owned subsidiary of Gazprom) and RusGazDobycha are setting up a joint venture responsible for the pre-development and development of the Tambeyskoye field. Gas production from Tambeyskoye will commence in 2026.
RusKhimAlyans and Linde signed an agreement of strategic cooperation, which covers advanced processing and liquefaction of natural gas, gas chemistry, as well as the creation and development of promising technologies.
A contract for services was also signed between Gazprom Neftekhim Salavat and RGD Pererabotka Salavat (a subsidiary of RusGazDobycha) pursuant to which the managing company of RGD Pererabotka Salavat shall perform the functions of the sole executive body of Gazprom Neftekhim Salavat.