Gazprom and ENGIE join forces in reaching climate targets
Russian gas company Gazprom and French energy company Engie have discussed the important role of LNG as a source of clean and affordable energy in reaching Europe's climate targets.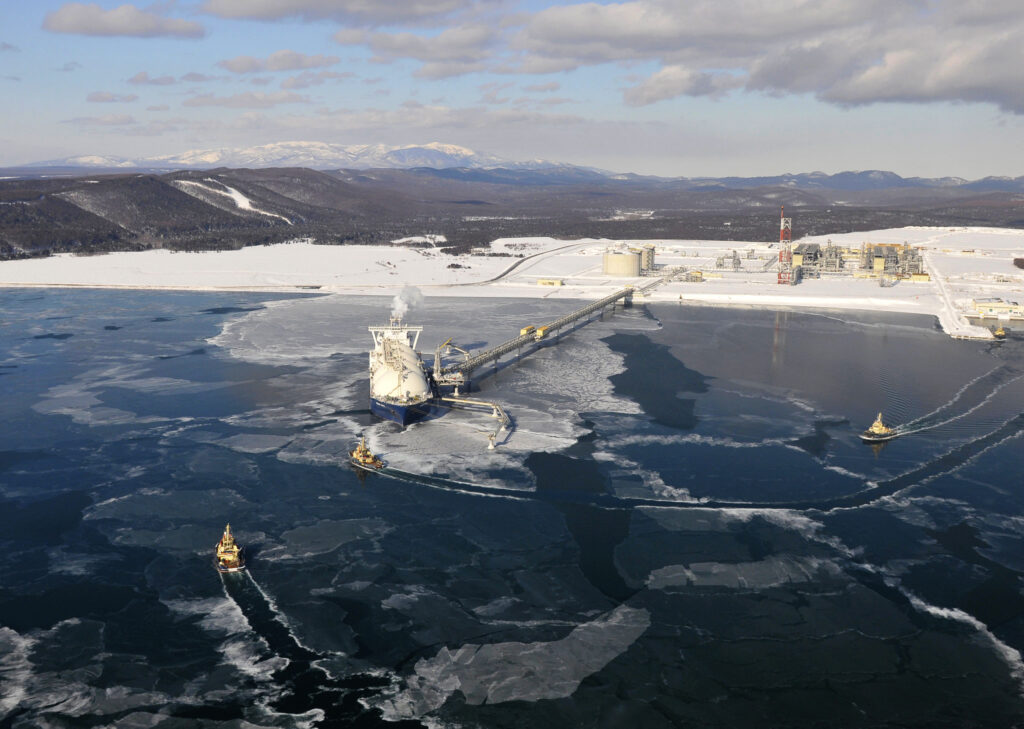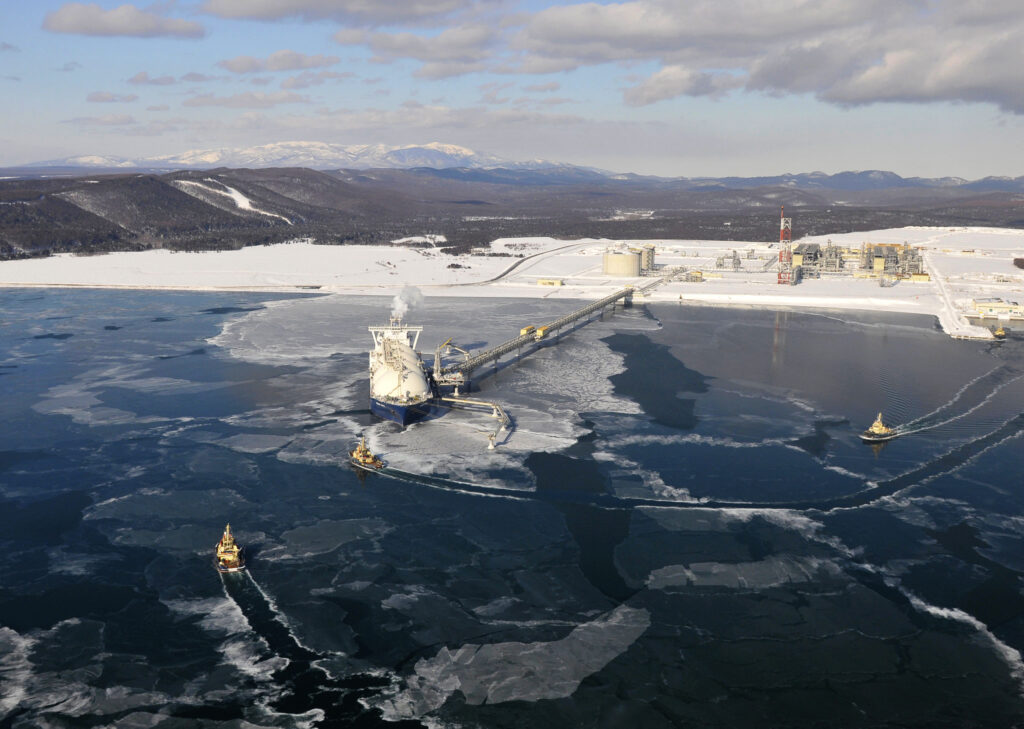 Gazprom and ENGIE cooperate, amongst others, in gas supplies and transmission. Russia has been France's gas supplier for as many as 45 years, with exports surpassing 427 billion cubic metres in total. The amount of gas supplied since the beginning of this year has exceeded 10 billion cubic metres; France ranks among the top three consumers of Gazprom's gas in the EU.
The companies held a working meeting that took place on 16 November 2021 via a conference call, whereby they discussed issues concerning their strategic cooperation. The cooperation between the companies is underpinned by long-term contracts.
The first of these contracts, signed back in 1975, remain effective to this day. They see such long-term deals as helping the stable development of the European energy sector. They also further the interests of suppliers and consumers alike.
At the meeting, Gazprom and Engie paid particular attention to the important role of natural gas. In other words, the companies keep clean and affordable energy in focus in the effort to reach the climate targets.
To remind, ENGIE is a shareholder in Nord Stream, the operator of the Nord Stream export gas pipeline. Gazprom owns 51 per cent of it, while Wintershall Dea, E.ON, Gasunie and ENGIE own the rest.
The two companies also pursue joint cultural projects