Gazprom, KOGAS eyeing tighter LNG cooperation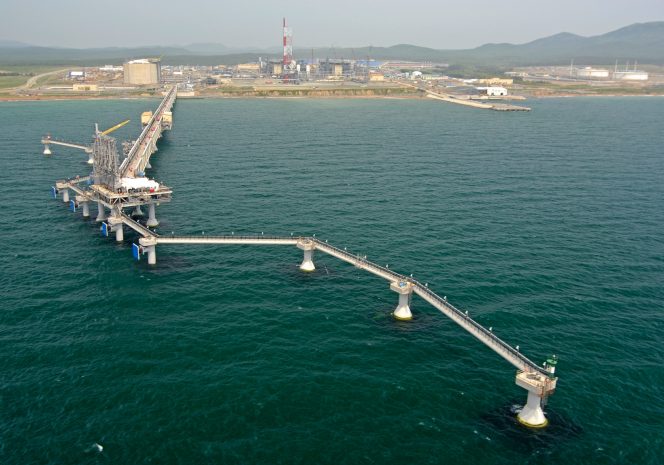 ---
Russian giant Gazprom and South Korea's KOGAS have voiced readiness to expand their cooperation in the area of LNG. 
During a meeting at an industry forum in Vladivostok Gazprom's head Alexey Miller and KOGAS president and CEO Hee-Bong Chae, reviewed the state and prospects of cooperation between the companies, including the LNG supply deal between Sakhalin Energy Investment Company and KOGAS.
In 2005, Sakhalin Energy Investment Company, in which Gazprom owns 50 per cent plus one share and KOGAS signed the contract for the supply of 1.5 million tons of LNG per year from the Sakhalin II project.
In 2016, Gazprom and KOGAS inked an agreement of cooperation. The document envisages a broader cooperation in the field of LNG supplies.
In addition, the agreement outlines the key avenues of cooperation, including in research and development, energy saving, environmental protection, and the NGV sector.