Gazprom, Linde in Ust-Luga complex deal
Russian giant Gazprom and the industrial gases major Linde have signed an agreement of intent for Ust-Liga gas processing complex cooperation.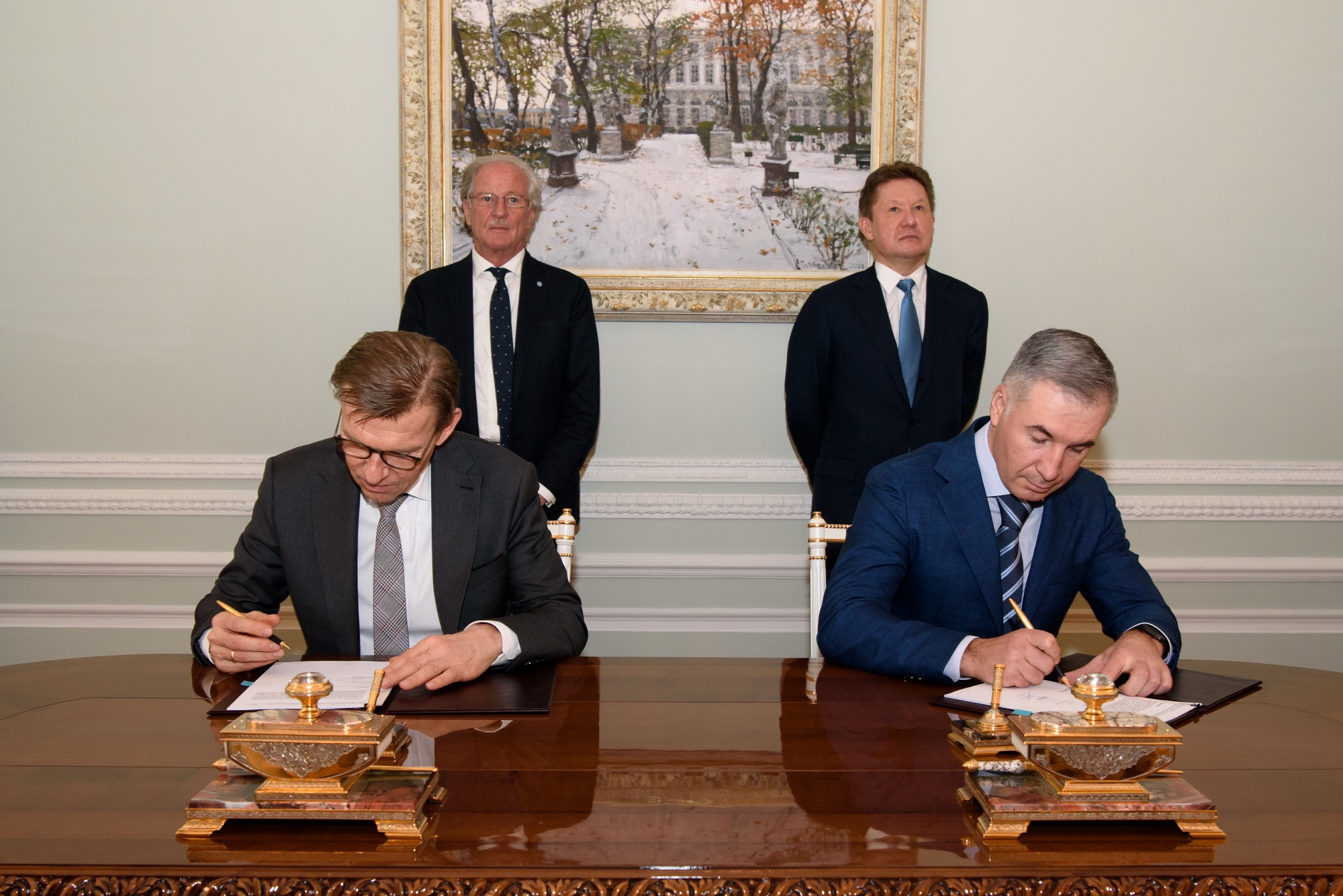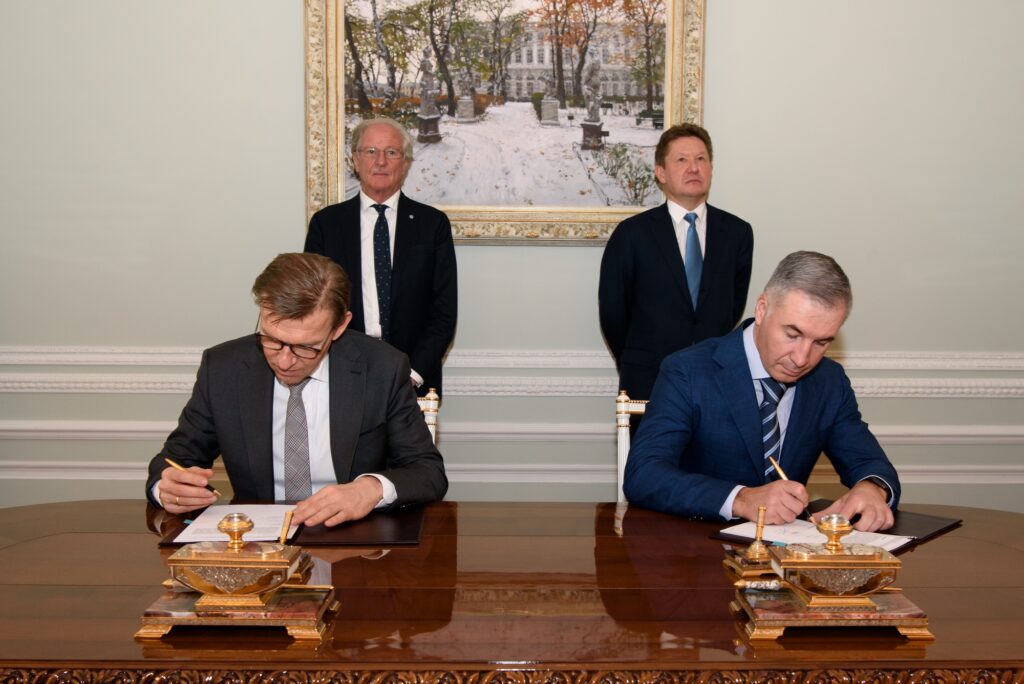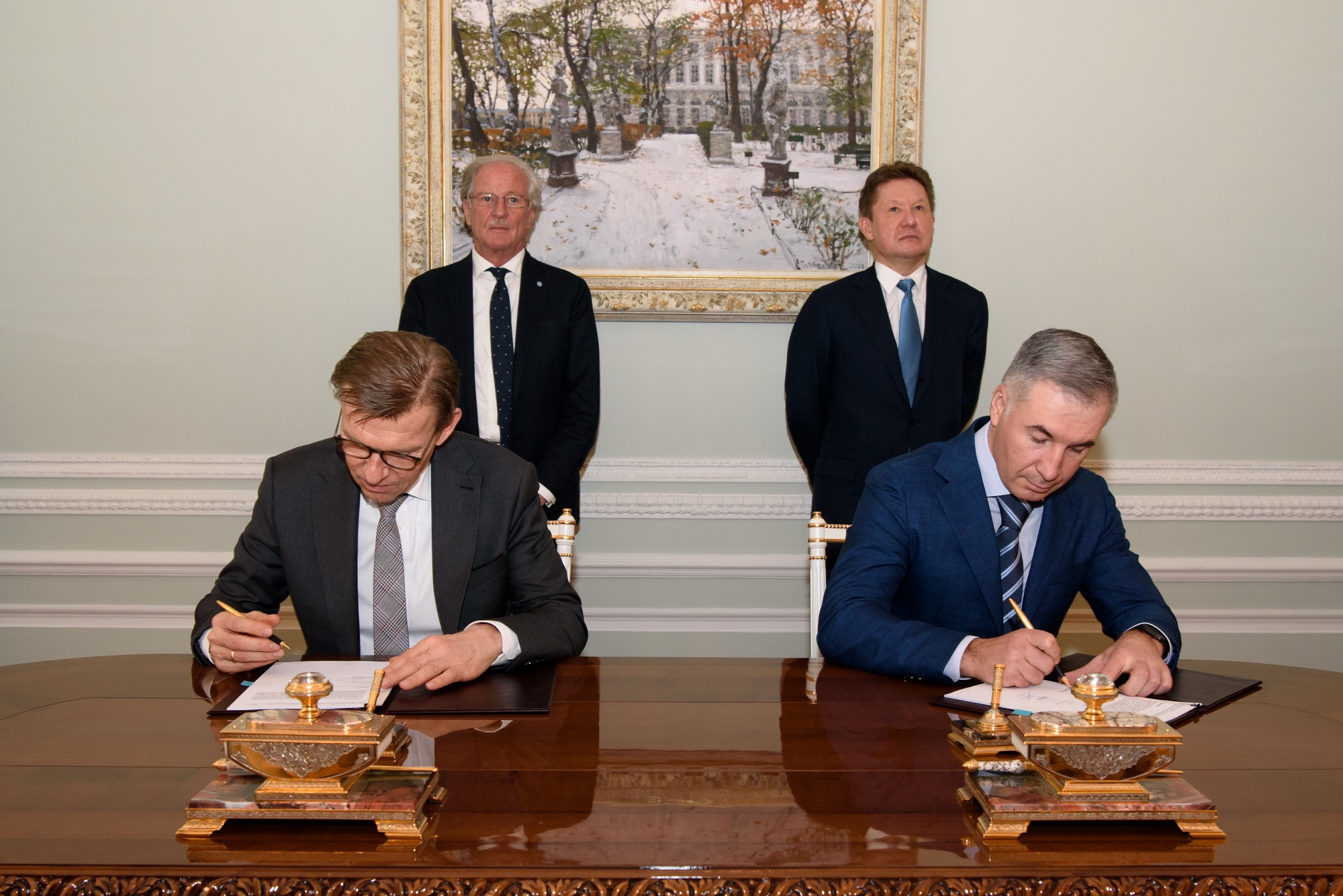 The document outlines the main terms and conditions of a prospective EPSS contract providing for engineering services, equipment supplies, and maintenance of gas processing and off-site facilities, Gazprom informed in its statement.
Gazprom and RusGazDobycha are implementing the project near the settlement of Ust-Luga, with the RusKhimAlyans as the project operator.
It is the anchor project of the major gas processing and chemical cluster that is being established in the region.
The complex will have a gas processing capacity of 45 billion cubic meters per year and will be capable of producing 13 million tons per year of LNG.
In addition to LNG, its commercial products will include ethane fraction, liquefied petroleum gases, and pentane-hexane fraction.
RusGazDobycha will be responsible for the construction of the technically affiliated gas chemical facility that will process ethane generated by the complex and produce up to 3 million tons of various polyethylene grades.