Gen2 Energy: Sjøtind, Lovund Skyss explore hydrogen as fuel for their ferries
Norwegian transportation services providers Lovund Skyss and Sjøtind have both entered into agreements with energy company Gen2 Energy to develop solutions that will enable the use of hydrogen as a fuel for their ferries operating in Nordland, an area of Norway where ferry connections are an important part of the infrastructure.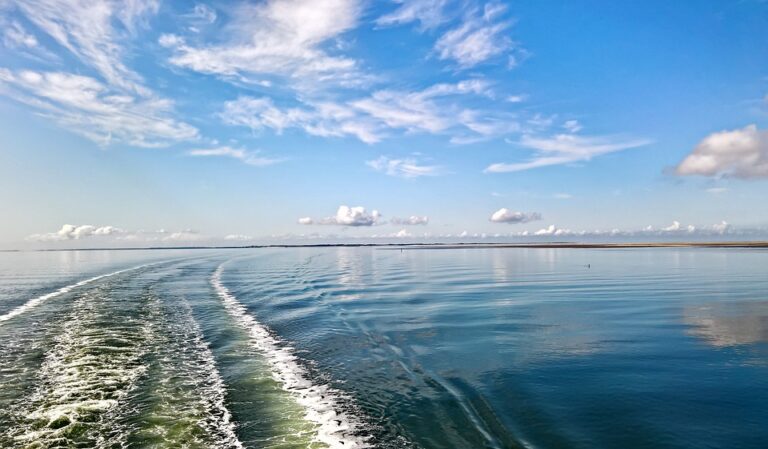 Expectations of zero-emission ferry operations are said to provide a strong basis for a collaboration between the parties.
Sjøtind and Lovund Skyss both operate ferry services in the Mosjøen and Sandnessjøen area. The starting point for the collaboration is evaluating upgrades of existing ferries to run on hydrogen. Conversions and retrofit solutions for existing ferries are an interesting alternative to building new vessels. If successful, they will open alternative routes to zero-emission solutions for ferries, which can have significant cost benefits and at the same time demonstrate cost-efficient circular use of resources.
Gen2 Energy will supply cost-competitive hydrogen to Sjøtind and Lovund Skyss from its planned large-scale production facilities in Mosjøen.
Gen2 Energy said it has a clear scope of producing green hydrogen suitable for maritime use, and to be part of a process of establishing the required bunkering infrastructure in the area.
"We are very proud … to be a part of this exciting development. The maritime market is undergoing enormous technological development. For Lovund Skyss, it is fundamental to be able to participate in local development to the extent we can. Gen2 Energy's planned large-scale production in Mosjøen combined with close cooperation with the maritime industry in the area provides fertile ground for unique potential and development for the region," Robert Blomsø, CEO of Lovund Skyss, commented.
"By entering of this agreement between our company and Gen2 Energy, we are making an important strategic move into a zero-emission future for the company. By converting our existing tonnage instead of building new vessels, we will support the circular economy and a future where life extension becomes a viable alternative to demolition," Erlend Lindseth, CEO of Sjøtind, said.
"The ferry operations in Nordland are an interesting market for Gen2 Energy. The approach of converting existing ferries to use hydrogen could be a game changer in the industry. Both Sjøtind and Lovund Skyss confirm their strong will to find solutions for using green hydrogen as fuel in maritime transport," Jonas Meyer, CEO at Gen2 Energy, pointed out.
Register for Offshore Energy Exhibition & Conference: