Gen2 to develop green hydrogen hub at Port of Hirtshals
Norwegian firm Gen2 Energy has agreed with Denmark's Port of Hirtshals to collaborate on the development of a green hydrogen hub.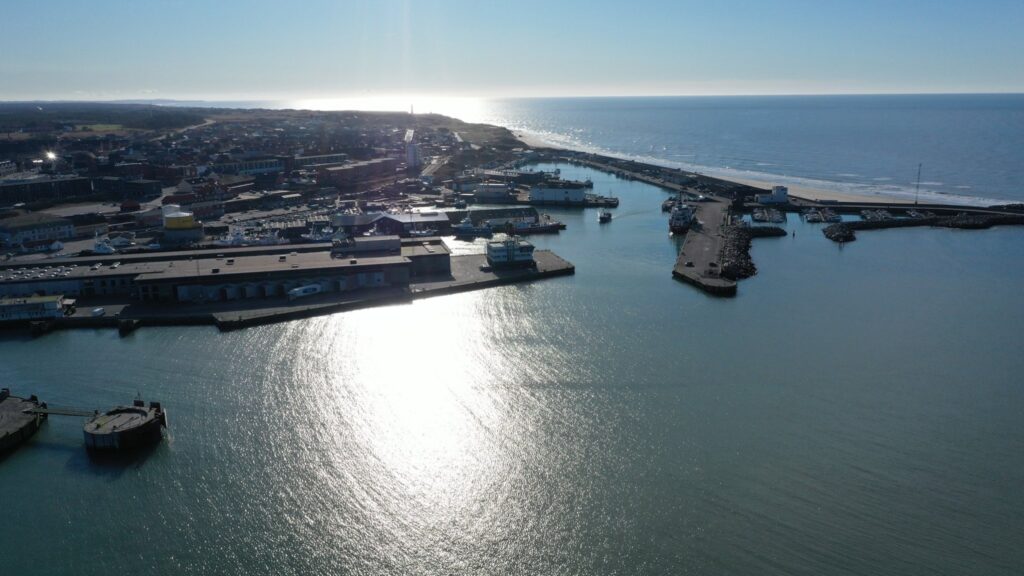 The parties signed a memorandum of understanding (MoU) addressing several issues related to developing a green hydrogen hub in Hirtshals, the seaport on the island of Vendsyssel-Thy in northern Denmark.
The goal is to make Port of Hirtshals a strategic hub for Gen2Energy's logistics activities and for the transport of green hydrogen from Norway.
Gen2 and the Port will collaborate regarding the production, supply, and use of green hydrogen and oxygen for companies related to the port.
The hydrogen production will be based on-site with electricity produced from existing and the new wind turbines.
The parties will also establish a container factory in Hirtshals for hydrogen transport. Gen2 Energy will get a designated area for their production, transport, and logistics activity in Port of Hirtshals.
Port of Hirtshals' green development company will be launched on 20 September 2021.
Jonas Meyer, CEO at Gen2 Energy, said: "Port of Hirtshals has an ideal location and represent great opportunities for Gen2 Energy in order to get entrance to the Danish wind power industry and thus get access to renewable energy as a basis for production of green hydrogen. Port of Hirtshals has the potential to be an important strategic hub for Gen2 Energy and to bridge production of Green Hydrogen in Denmark and Norway with strong and promising markets in north-western part of Europe."