General officially takes Petrobras chief executive seat
The board of directors of Petrobras has officially confirmed Joaquim Silva e Luna as the company's new chief executive officer (CEO) and chosen its new division heads.
Apart from electing the new president and CEO, the Petrobras board also elected four executives, equal to positions of vice-president.
Brazil's President Jair Bolsonaro announced the country's former defence minister Silva e Luna would take the helm of Petrobras back in February. Worth noting, he is the first military man to run Petrobras since the 1980s.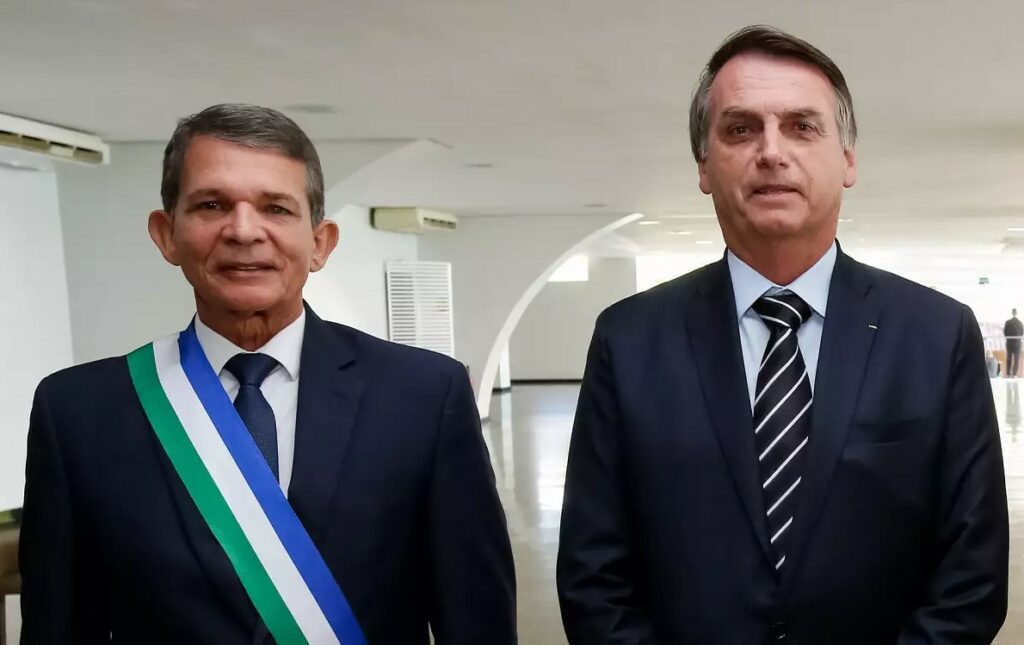 A move that preceded the formal naming of the new CEO was the dismissal of former CEO Roberto Castello Branco from the board of directors of the company during an extraordinary meeting last week. The second instrumental move for Luna's appointment was the naming of the new board of directors – with Luna on it.
As for the four new executives, their appointment comes following the departure of chief financial officer Andrea Almeida, head of the logistics and commercialization department André Chiarini, exploration and production head Carlos Alberto Pereira de Oliveira, and executive head of development and production Rudimar Lorenzatto. The quartet decided to leave after clashing with plans of the company's incoming chief executive.
In place of Almeida, the Petrobras board promoted its chief accounting and tax officer Rodrigo Araujo. Chiarini was replaced by the executive manager of commercialization Claudio Mastella and will be put in charge of fuel prices, a sensitive topic for Petrobras and the main reason for the CEO replacement.
Executive manager Fernando Borges, who led the massive Libra field offshore project, will head the exploration and production division while Joao Henrique Rittershaussen was elected executive director for the development and production division, a department where he was an executive manager.
Unlike Luna, who has no experience in the oil and gas industry, Petrobras' new executives have been with the company for a long time. It is also interesting that the oil firm opted for executives from within its ranks rather than bringing in more outsiders.
The inauguration ceremony for the new CEO and the directors has not been held yet but will be streamed live by Petrobras. The starting time of the stream will be 4:00 PM CET or 11:00 AM local time. The link will be available here from 3:30 PM CET (10:30 local time).