Geoquip Marine expands fleet with former Sealion vessel
Offshore geotechnical engineering and drilling company Geoquip Marine has added a multi-purpose offshore support vessel to its fleet.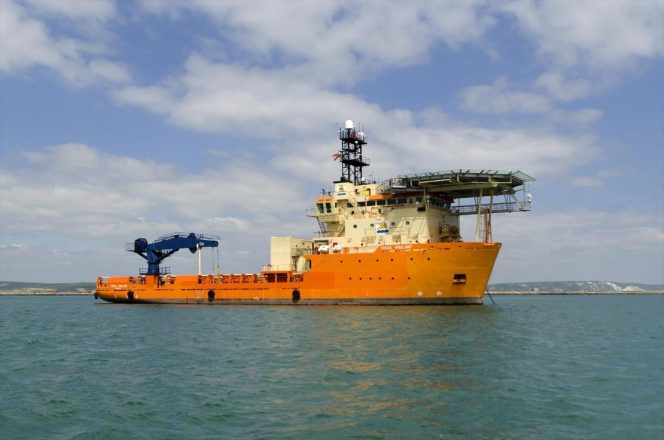 ---
Geoquip said that the DP2 vessel Geoquip Saentis, formerly Toisa Vigilant, was being fitted with the latest version of the company's heave-compensated offshore geotechnical drilling rig.
The vessel, built in China and delivered in 2005 to Sealion Shipping, has accommodation and workspaces for 55 crew members. It is 80 meters long and 18 meters wide and allows seabed PCPT equipment and ROVs to be mobilized.
The GMR600 drilling rig which is being placed on the vessel is suitable for conducting drilling and sampling in all soil conditions up to 800 meters of water depth plus borehole depth using steel API drill pipe.
Geoquip CEO Stewart Higginson said: "The acquisition of the Geoquip Saentis is a significant milestone in the development of the business and provides a great enhancement to the range of services we provide.
"This is the latest of a number of significant investments since we started working with Njord Partners, a specialist European investment fund, last year."
The name Saentis is derived from the highest peak in the Appenzell Alps, a mountain range of Switzerland near the company's offices in St. Gallen.
Related news
List of related news articles