Geotechnical survey wraps up at Oriel offshore wind project
Geoquip AS has completed a geotechnical survey campaign at the Oriel offshore wind project in Ireland.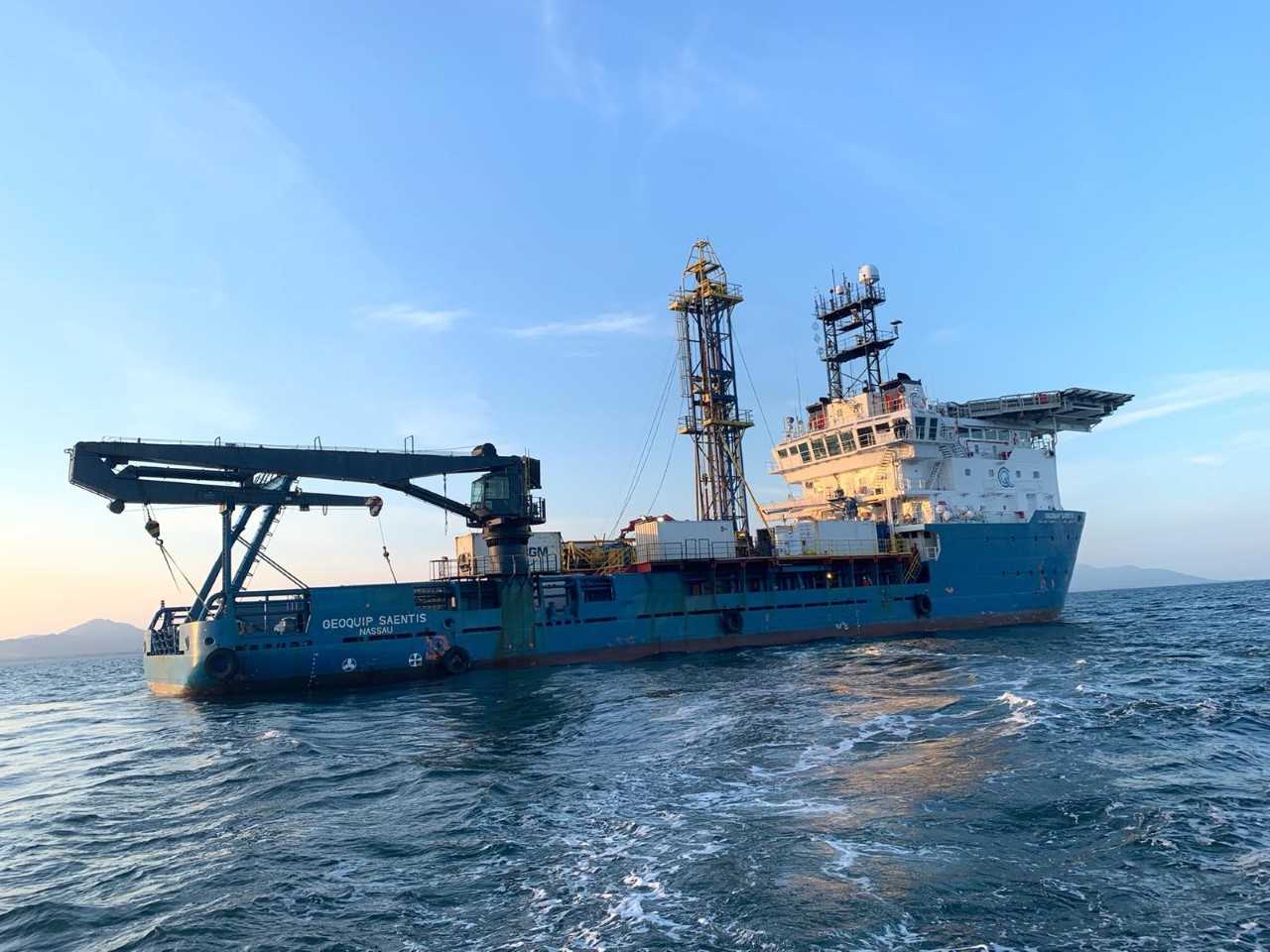 The month-long campaign complements the geophysical survey completed by Alpha Marine in August last year.
Data collected during these surveys contributes to the foundation design, as well as also the future wind farm layout.
According to Parkwind, the outbreak of the COVID-19 crisis in the midst of the geotechnical campaign led to the implementation of strict additional safety measures on board to ensure operations were executed in a safe manner.
This included the requirement for the drilling ship to stay offshore for the duration of the campaign.
"Lead developer Parkwind and its partner ESB continue to invest in these crucial surveys to be in a position to deliver on the timing for offshore wind put forward by the Irish government in its Climate Action Plan and leading up to the RESS auction scheduled for 2021," said Peter Caluwaerts, Parkwind's Project Director.
Parkwind got onboard the Oriel project in October 2017, when it agreed on investment to become a strategic partner in the 330 MW offshore wind farm.
At the beginning of 2019, ESB reached an agreement with Parkwind to acquire an up to 35% stake in the project. Oriel is planned to begin commercial operations in the early 2020s.