GEV to fast-track new green hydrogen project with fresh capital
Australian energy company Global Energy Ventures (GEV) has received firm commitments to raise $10 million via a share placement to accelerate the development of a new green hydrogen export project located on the Tiwi Islands, Australia.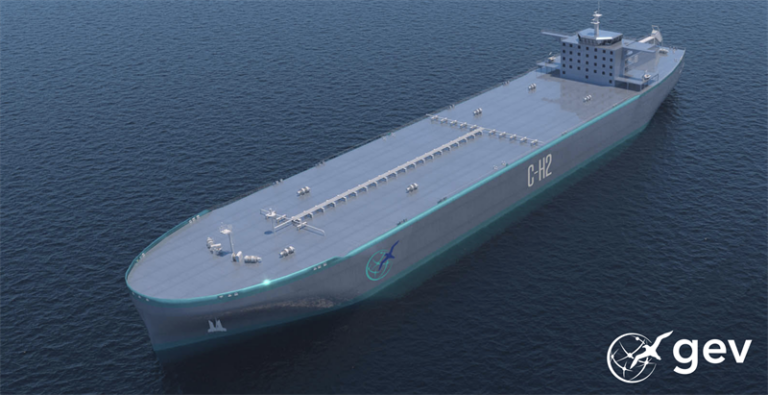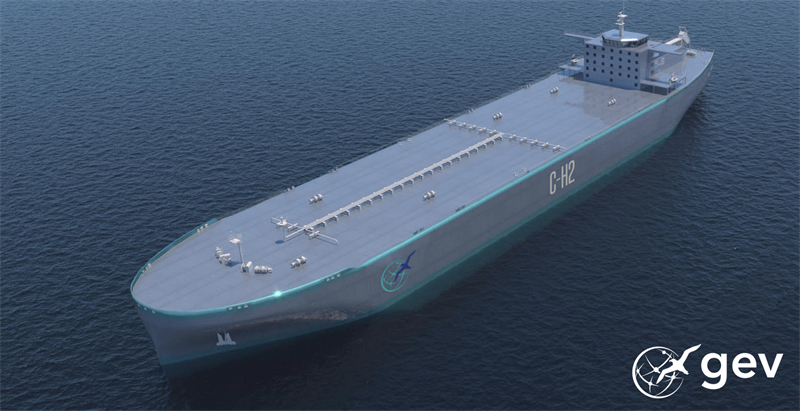 As informed, the placement will comprise the issue of approximately 80.0 million new fully paid ordinary shares at an issue price of $0.125 per share. Furthermore, the firm plans to undertake a non-underwritten share purchase plan (SPP) to raise circa $2.0 million at the same issue price as the placement. The funds will be used for the development of the Tiwi hydrogen export project, as well as engineering and approvals for the pilot compressed hydrogen ship.
"The Company is delighted to have attracted a number of new offshore institutional investors to the register, along with the ongoing support of existing and new Australian funds… The capital raising will accelerate the development of the Tiwi Green Hydrogen Project while also supporting our ongoing engineering, approvals and commercialisation for our proprietary ship design," GEV Managing Director and CEO, Martin Carolan, commented.
Financial service company Canaccord Genuity (Australia) Limited acted as the lead manager and bookrunner to the placement while advisory firm Evolution Capital Pty Ltd was selected as the co-manager for the placement.
GEV revealed that the placement will settle in one tranche starting from 17 November 2021. The new shares will rank equally with the company's existing shares on issue.
As for the SPP, the eligible shareholders from Australia and New Zealand will be able to subscribe for up to $30,000 worth of shares without incurring any brokerage or transaction costs. These funds the company also plans to use for the Tiwi hydrogen project.
Last month, GEV announced its plans to establish a hydrogen supply chain with the development of a green hydrogen export project. The Tiwi Hydrogen Project, with a capacity of up to 2.8 GW, is expected to deliver a fully integrated green hydrogen production and export supply chain, commencing with a fleet of GEV's 430-tonne compressed hydrogen ships.
To remind, GEV has completed a pre-feasibility level analysis that has identified this location as being highly suited to our compressed hydrogen shipping solution due to its close proximity to Asia-Pacific markets. The company signed a memorandum of understanding (MoU) with Province Resources and Total Eren to study the feasibility of green hydrogen exports from Western Australia in August this year.
The company recently secured approval in principle from classification society American Bureau of Shipping (ABS) for the gas carrier designed to support the requirements of greenfield hydrogen projects being established for export. The design of a new compressed hydrogen ship (H2 Ship) tailored for the transport of zero-carbon energy was unveiled in October last year.