Ghana orders Eni and Springfield to combine offshore oil fields
The government of Ghana has imposed its terms and conditions for the Italian oil major Eni and domestic explorer Springfield E&P for the unitisation of their adjacent oil and gas fields located in the Ghanaian offshore waters.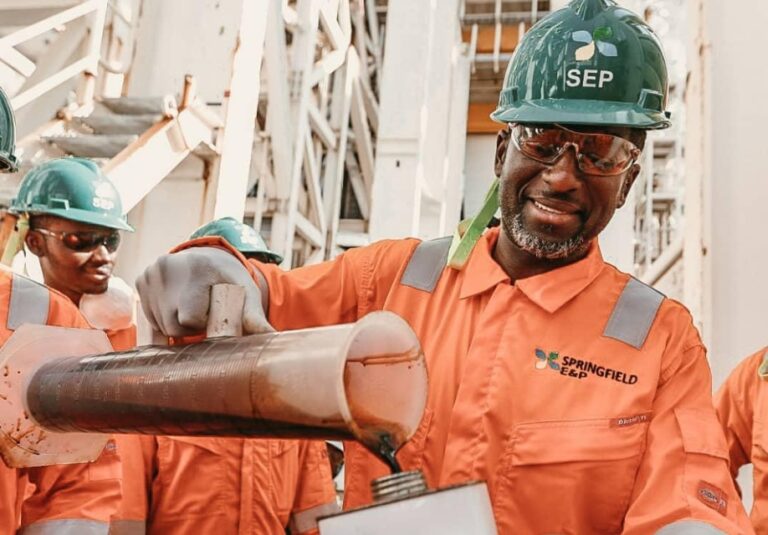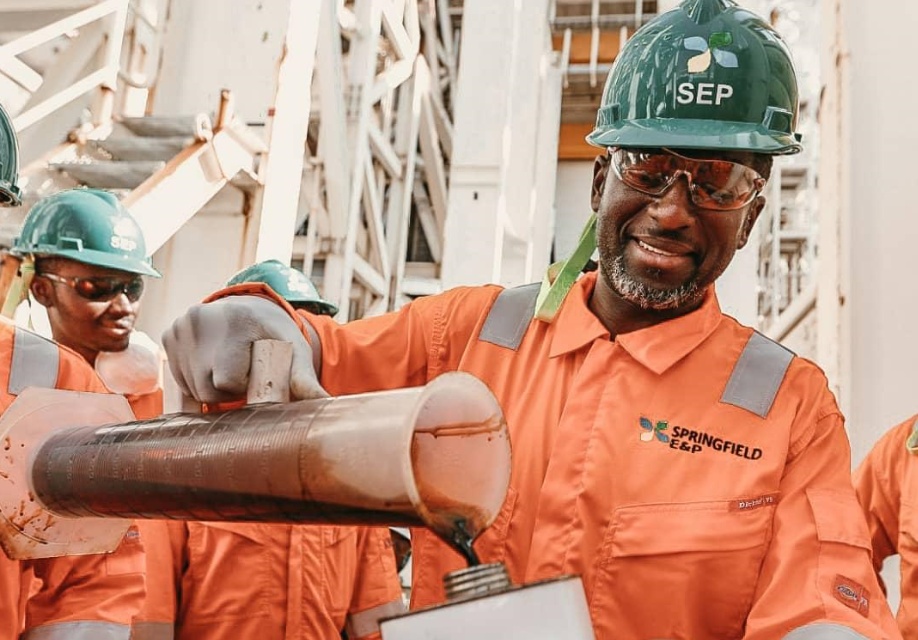 Reuters reported on Thursday that Ghana is imposing the terms on the two companies after they failed to reach an agreement.
As previously reported, the government of West Africa's Ghana has been pushing for a fast-track development of a new oil discovery made by Springfield E&P through a unitization agreement between Springfield and Eni after it came to light that the same reservoir straddles both Eni's Sankofa field and Springfield's Afina discovery.
The government requested the operators to complete their unitization talks and deliver a draft of the agreement within four months, otherwise, the country's minister of energy would stipulate the terms and conditions of such an agreement.
According to Reuters, the two companies had until 18 September to reach the agreement, but since they failed to do so the government in a letter on 14 October imposed its own terms to ensure optimum exploitation of the Afina and Sankofa fields.
Commenting on the government's decision, the African Energy Chamber, an association representing the interests of African oil and gas industry, said it is "a step in the right direction".
The association said that the decision paves the way not only for an Africa's independent to participate in the development of one of Ghana's biggest producing assets, but also to ensure continued and increased production of oil and gas.
"The African Energy Chamber wishes to highlight the pragmatism of the Government of Ghana and the Ministry of Energy when it comes to providing an enabling environment for local players and preserving the interests of the industry at large", stated NJ Ayuk, Executive Chairman at the African Energy Chamber.
"Springfield E&P is led by a very capable leader, Kevin Okyere, who has proven to be an astute African entrepreneur. There is no doubt that Springfield will rise to the challenge in the development of such an asset along with a partner like Eni", concluded Ayuk.
Eni's Sankofa field is located in the Offshore Cape Three Points (OCTP) block, in Ghana. First oil was achieved from the Sankofa Gye Nyame fields within the OCTP license in 2017 and was followed by first gas in 2018.
Three years later, OCTP has become Ghana's biggest gas-producing asset and its second-biggest oil production hub.
Springfield is the operator of the West Cape Three Points (WCTP) Block 2, located offshore Ghana where it drilled the Afina-1 well back in 2019.
The government called for the unitization of Sankofa with the Afina discovery because it has been officially confirmed that the same Cenomanian Channel straddles both the OCTP Block and WCTP2 Block.