GKinetic Energy attracts Katapult investment
Ireland-based hydrokinetic turbine developer GKinetic Energy has been selected as one of ocean impact technology startups to receive support from Katapult investment company.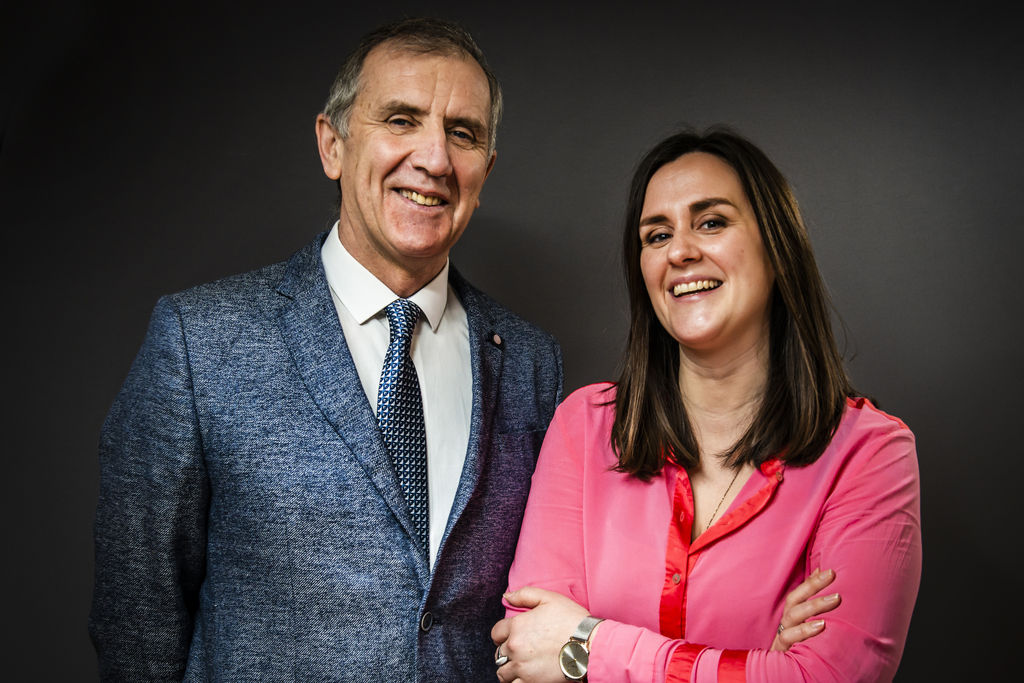 The total of ten startups selected for the 2021 cohort represent the top 1% of all 2,700 candidates who applied to the accelerator program.
In total, the recruitment round screened startups from six continents and around 75 countries, and the selected companies, including GKinetic Energy, represent seven different countries and span four continents.
Katapult, focused on highly scalable impact tech startups, has $50 million under management and since 2017 have invested in 138 companies from 35 countries.
Based in Limerick, GKinetic Energy has established itself as one of the leading developers of innovative kW-scale hydrokinetic turbine solutions, which are ideal for distributed energy applications.
The company offers a range of simple floating and fixed turbines that generate clean, predictable energy from free-flowing water found in rivers, estuaries and canals.
Alongside nine other startups, GKinetic will take part in an accelerator program within the Katapult Ocean vertical, which is investing in and supporting startups with a positive impact on the ocean.
Over the next three months, GKinetic expects to strengthen its skills in impact, strategy, management and investor readiness through a combination of video modules and hands-on workshops.
The selected companies will also benefit from entering a network of international mentors, industry players and investors.
Roisin McCormack, COO and co-founder at GKinetic Energy, said: "We are absolutely thrilled to have been selected as one of the ten ocean companies to receive investment from Katapult and take part in their accelerator programme.
"The team at Katapult have an incredible reputation for the hands-on support and acceleration opportunities they offer to their portfolio companies, it goes way beyond capital and that was what made us want to work with them.
"Only two weeks into the programme and we can already see the huge impact this is going to have for us. We have an open seed round that we are aiming to close December 2021, with 70% committed and with our first market-ready 12kW unit ready to roll out next month it's going to be very exciting times ahead".