GMS confirms charter dates for two vessels
Gulf Marine Services, a provider of self-propelled self-elevating support vessels serving the offshore energy industry, has informed that long term charter start dates for two of its vessels have now been confirmed. The company confirmed the date for the appointment of a new non-executive director.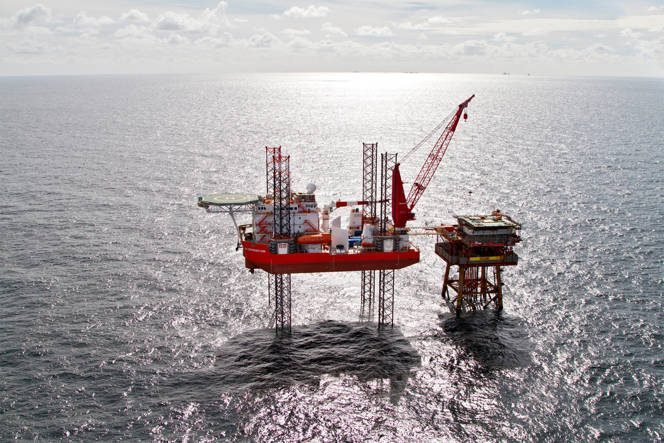 GMS in January announced the start of the first of three five-year charter awards for a Mid-Size Class unit in the MENA region, stating at the time that  "the start dates for the other two vessels are being finalized." 
"The Group is pleased to confirm that the start dates for the remaining two charters have now been finalized. A Small Class vessel and a Mid-Size Class vessel will commence their charters early Q2 and in mid-Q3 2019, respectively," GMS said on Monday.
Duncan Anderson, Chief Executive Officer of GMS, said: "We are very pleased to confirm the commencement dates for these two long-term charters, which together with the third vessel already on hire for this client has added a total of 15 years (including options) to our contract backlog and will provide a firm baseload of work for the fleet."
The company did not say who the client was, nor which vessels have been hired for the job.
GMS has also confirmed the date the date of Mohammed Bississo's appointment as a Non-Executive Director of the Company as effective from 1 March 2019.  Bississo has waived his entitlement to receive a fee for this role.
Bississo currently co-heads Kasamar Holdings, an Abu Dhabi-based family office that owns 9.82% of GMS through Castro Investments Ltd.  He previously spent more than six years at one of the leading mid-market alternative investments firms, based in Abu Dhabi, UAE, as a member of the private equity group. Bississo has a BSc in Computer Science from the University of California Irvine, and an MBA from Duke University. 
Simon Heale, Chairman of GMS, said: "We are very pleased to welcome Mr Bississo to the Board.  His extensive knowledge of the UAE financial sector will further enhance the expertise of our Board and will be of benefit in ur discussions with our local banking syndicate."
Related news
List of related news articles