GMS' liftboat switches from O&G to wind industry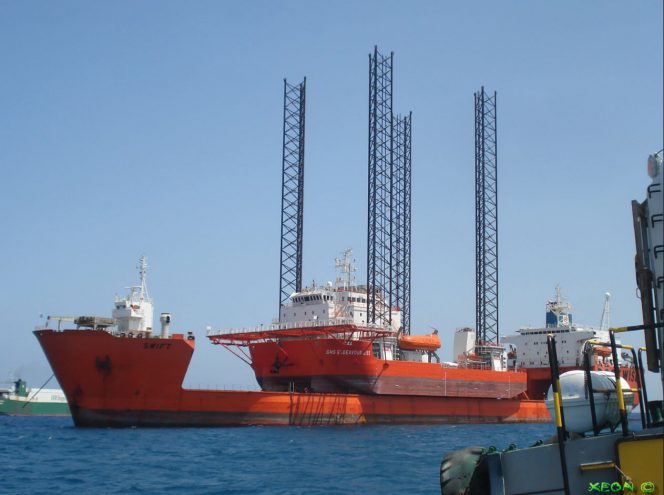 Offshore liftboat specialist Gulf Marine Services has been awarded a contract to support a wind farm project in Europe for an international energy company.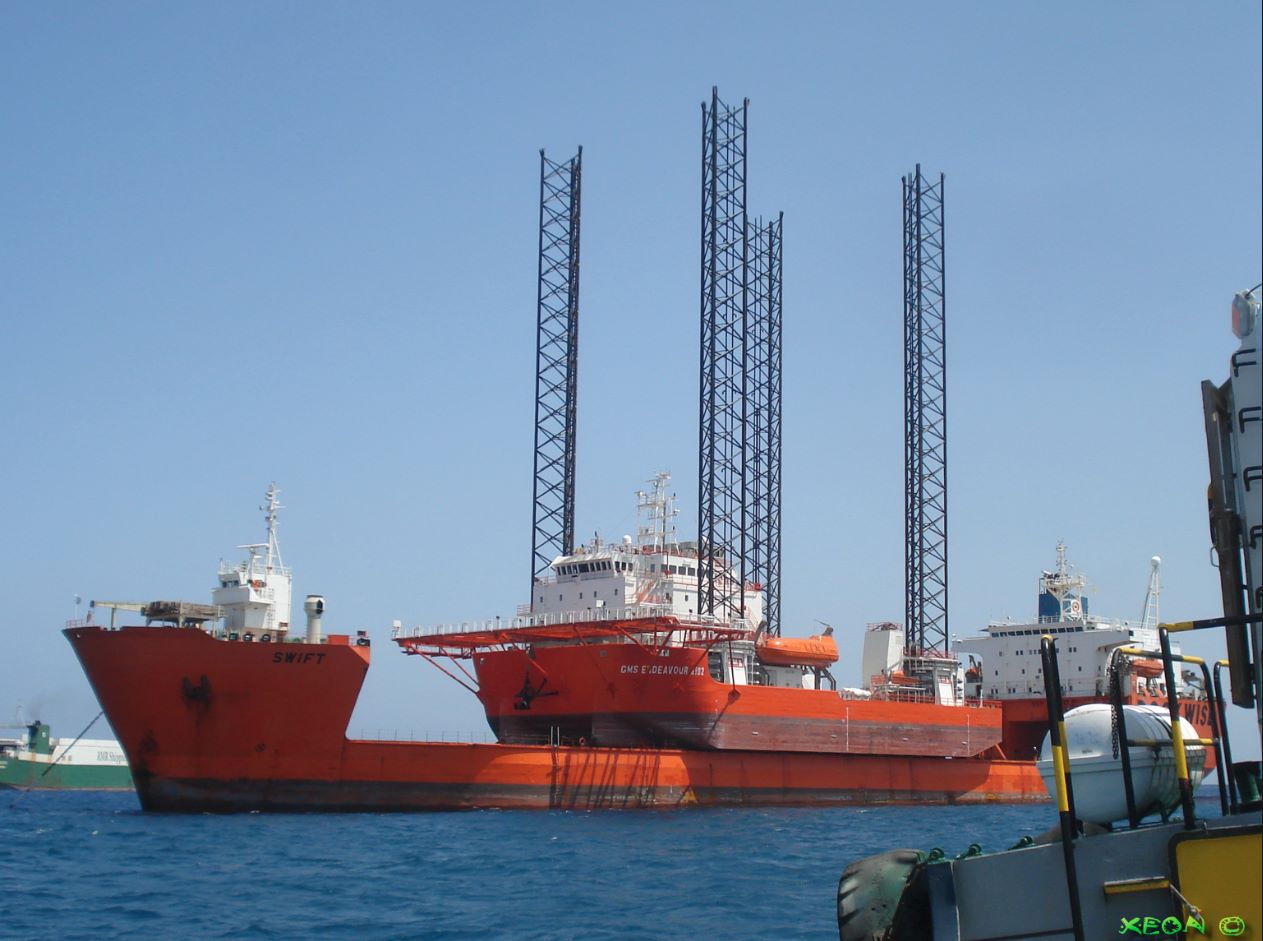 The company said the contract for a large class self-propelled self-elevating support vessel (SESV), including options, would be for 8 months.
GMS said the vessel would proceed directly onto the new charter towards the end of Q3 2018 following the completion of its current long-term contract in the oil and gas sector in the region.
Duncan Anderson, Chief Executive Officer of GMS, said: "We have a successful track record in the renewables energy sector in Europe. Currently, two of our Large Class vessels are supporting wind farm projects in the region and we are delighted to have gained a new client in the sector with this latest contract win.
"We look forward to deploying a third Large Class SESV onto the new charter, with our ability to transfer from oil and gas operations to wind farm development testament to our vessel flexibility and operational experience in both sectors."
GMS did not reveal the identity of the client, nor the value of the contract.