Golar: Hilli Episeyo in full commercial operation off Cameroon
Golar LNG has informed that FLNG Hilli Episeyo, world's first converted FLNG vessel, has been accepted under its Liquefaction Tolling Agreement with Perenco Cameroon SA and Societe Nationale Des Hydrocarbures and is now in full commercial operation, offshore Cameroon.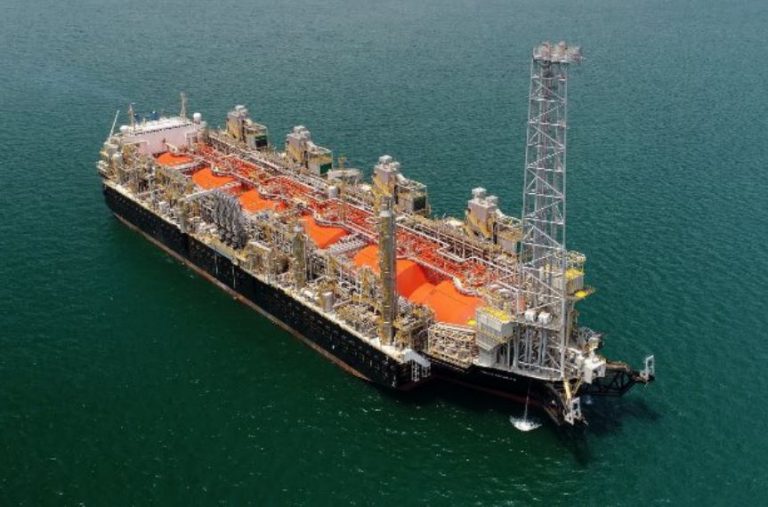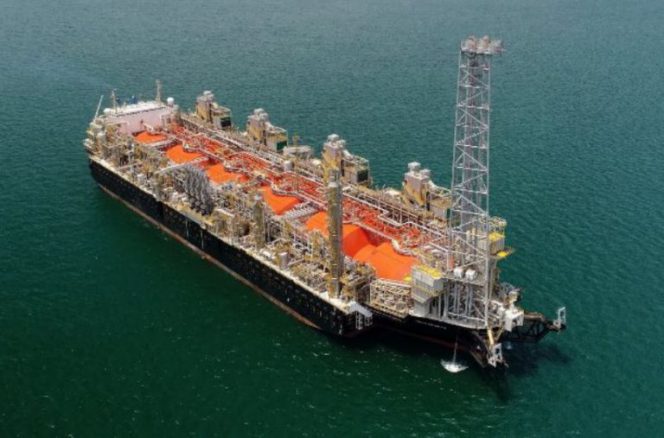 The commissioning tests included the requirement to produce a set quantity of LNG in a period of 16 days of continuous production from minimum 2 trains at a level of 7500 m3 per day on average. The vessel is moored offshore Kribi, Cameroon.
The vessel was converted from the 1975-built Moss LNG carrier with a storage capacity of 125,000 m3. It was designed for a liquefaction capacity of about 2.4 million tonnes of LNG per annum.
It produced its first LNG from Perenco's Sanaga field in March 2018. Russia's Gazprom is a sole off-taker from the floating liquefied natural gas (FLNG) project. A few years ago, Gazprom inked the eight-year agreement for 1.2 million tonnes per year.
Golar LNG on Monday said the commercial tolling rate starting will immediately add approximately $164 million in EBITDA of base tolling income per year plus an additional $45 million operating cash flow per year based on the oil price linked element of the contract (assuming that Brent remains at an average of $75/bbl).
As a result of the start of commercial operations, Golar is now able to draw on the $960 million lease financing facility that will replace the existing loan, the company said.
Golar said: "The Board wishes to thank all employees for an impressive job and a very well executed project.  The commencement of Hilli puts Golar in an unchallenged position as a reliable provider of low-cost FLNG technology"