Golar LNG Confirms LNG Carrier Business Spin-Off Plans
Bermuda-registered shipping company Golar LNG has confirmed its plans to separate its LNG carrier business with the aim of focusing the company's core business on LNG infrastructure.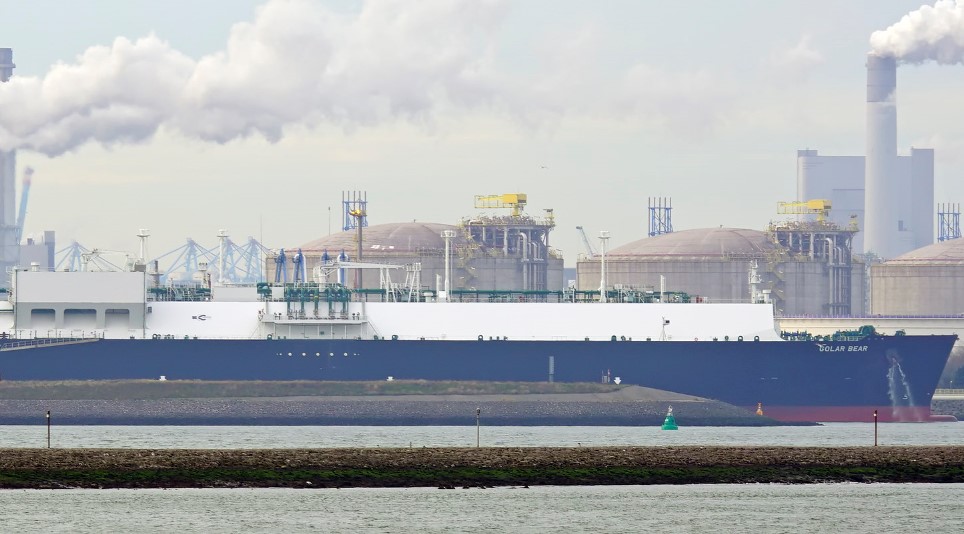 The decision to proceed with the spin-off was approved by the company's board at a recent meeting, and is subject to satisfactory market conditions.
With this move, Golar LNG aims to focus its future activities primarily around FLNG and downstream assets.
The company said it was in talks with other owners of similar tonnage to join the new shipping company and has discussed with Golar Power exchanging one of their LNG carriers for the FSRU Golar Tundra. Management of Golar LNG's vessels would remain with Golar Management Norway AS.
Should the joint structure proceed as planned, the company's direct exposure to the carrier market would then be limited to one modern steam turbine vessel, Golar Arctic, with Golar Viking contracted to be sold in 2020 post FSRU conversion.
The company confirmed the plan as part of its first quarter of 2019 financial report. Although Golar LNG widened its net loss to USD 41.7 million in the period, from a net loss of USD 21 million reported in the same quarter a year earlier, the company's total operating revenues surged to USD 114.3 million from USD 66.2 million year-on-year.
When compared to the fourth quarter of 2018, the company's operating revenues dropped from USD 181.9 million. China's decision to pull LNG purchases forward into fourth quarter 2018 to avoid gas shortages together with a mild winter in Asia resulted in elevated LNG inventory levels into 2019.
Golar LNG added that fleet utilization decreased from 93 percent in the fourth quarter of 2018 to 51 percent in the first quarter of 2019, while full fleet TCE earnings were down from USD 77,600 to USD 39,300.