Golar LNG: CoolCo wraps up $250m private placement
Bermuda-based LNG shipper Golar says its newly-formed company CoolCo, which will acquire its eight LNG carriers, has successfully closed an upsized private placement of $275 million in new shares.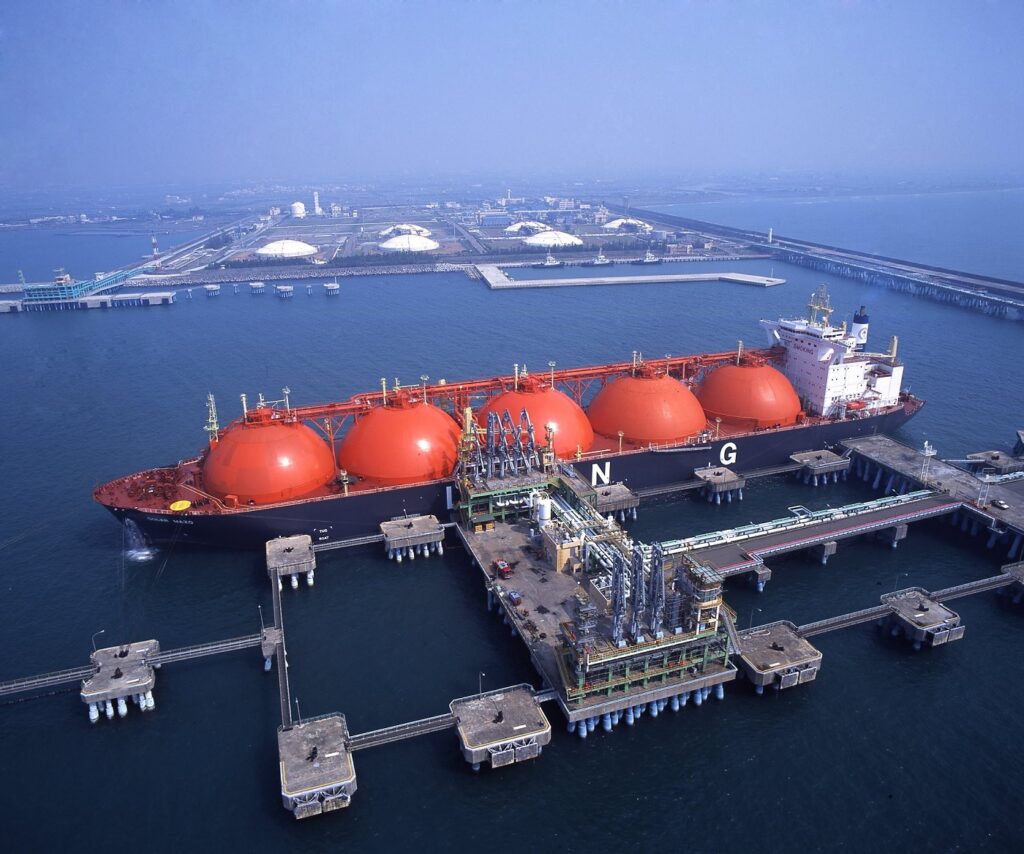 In December, Golar LNG announced the separation of its eight TFDE LNG carriers into the new company called Cool Company.
Earlier this month, the company scored a $570 million bank facility that will finance the acquisition of six of LNGCs. The existing lease financing on two vessels will remain and go to CoolCo. The total debt on CoolCo's assets will be approximately $810 million at inception.
Then, based on investor feedback, CoolCo decided to launch a book building process of a private placement of $250 million. 
Following the equity raise, CoolCo will have an initial equity value of $400 million. Eastern Pacific Shipping will be the largest shareholder with a 38 per cent shareholding; Golar will own 31 per cent, while the public will own 31 per cent of the company.
The shares will list on the N-OTC immediately following the completion of the private placement. CoolCo will then apply to list the shares of the company on Euronext Growth Oslo during February 2022. It will also target an additional listing on an internationally recognized stock exchange during 2022.
The company targets to become a growth vehicle and consolidator of modern LNGCs. It will do so by continued strength in the LNG freight market. 
Karl Fredrik Staubo, CEO of Golar and CoolCo, said: "The company will target to become a leading player for an expected continued strengthening of LNG shipping fundamentals, driven by new liquefaction capacity coming on stream, increasing distances and effective supply reductions from new environmental regulations effective from 1 January 2023."
Cyril Ducau, CEO of EPS, added: "The strong market support for this transaction creates a solid foundation for CoolCo. (…) The company is well equipped to realize value from an enviable market position and build on favorable dynamics for LNG shipping."