Golar LNG posts fourth-quarter loss
LNG shipper Golar reported a net loss in the fourth quarter of 2018, impacted by derivative losses and an impairment charge on investment in Golar LNG Partners.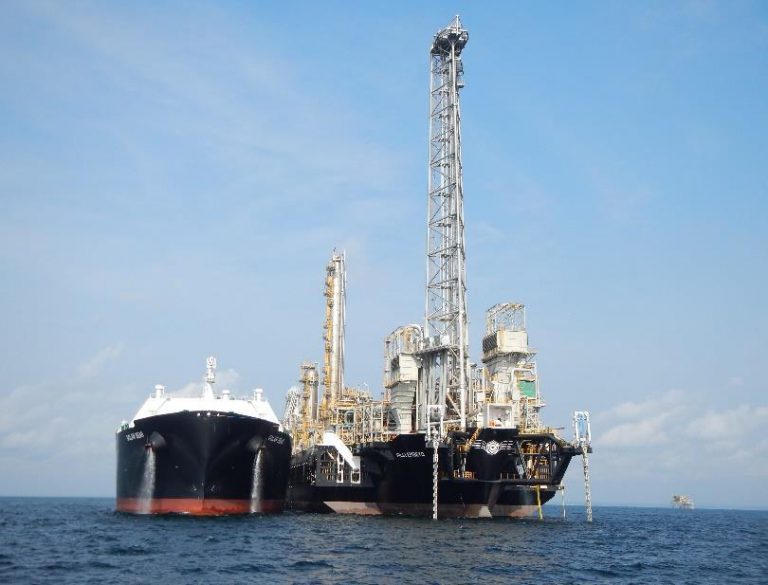 The company noted its net loss reached $313 million, compared to a $66.2 million profit in the previous quarter. The figures were impacted by $195.7 million of unrealized Brent oil-linked market-to-market derivative instrument losses and a $149.4 million impairment charge in relation to its investment in Golar LNG Partners.
The start-up of new LNG production facilities together with China's early entry into the winter buying market and subsequent use of vessels for floating storage generated significant vessel demand.
Utilization quickly increased, as did voyage charter rates which reached record levels, Golar LNG said on Wednesday.
The company noted that fleet utilization increased from 86 percent in the third quarter to 93 percent in the quarter under review.
Comprised of a time-charter equivalent of $97,300 for spot TFDE vessels, $91,700 in respect of its total TFDE fleet, and $13,700 for its two steam vessels, Golar recorded a fourth-quarter TCE of $77,600 per day, up 151 percent on the $30,900 per day achieved in the fourth quarter 2017 and 88 percent on the $41,200 achieved in the third quarter.
The company's forward view of the market remains bullish despite current volatility. Vessel deliveries are expected to slow by approximately 20 percent from record levels of around 49 in 2018 to around 39 in 2019.
Golar LNG expects 2019 operating income to improve, driven by a stronger shipping market and the first full year of FLNG Hilli Episeyo operations.