Golar LNG posts Q1 loss, advances projects
LNG shipper Golar made further advancements in its projects in the first quarter of the year.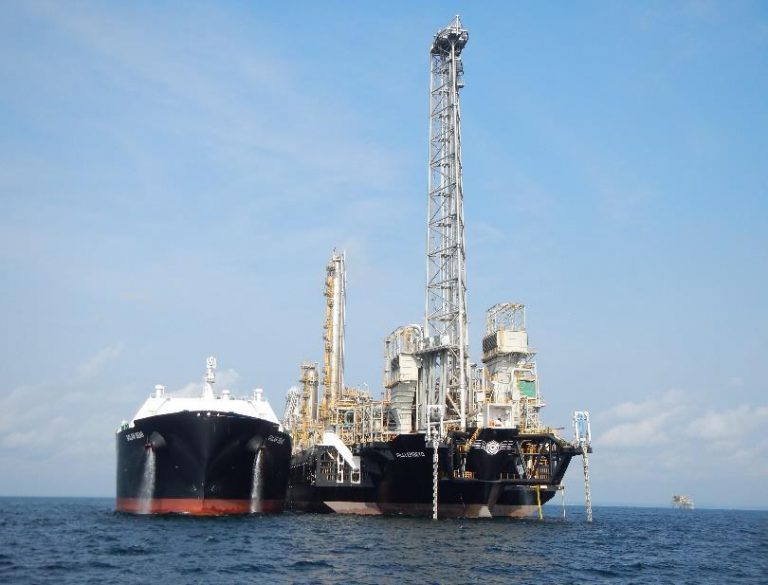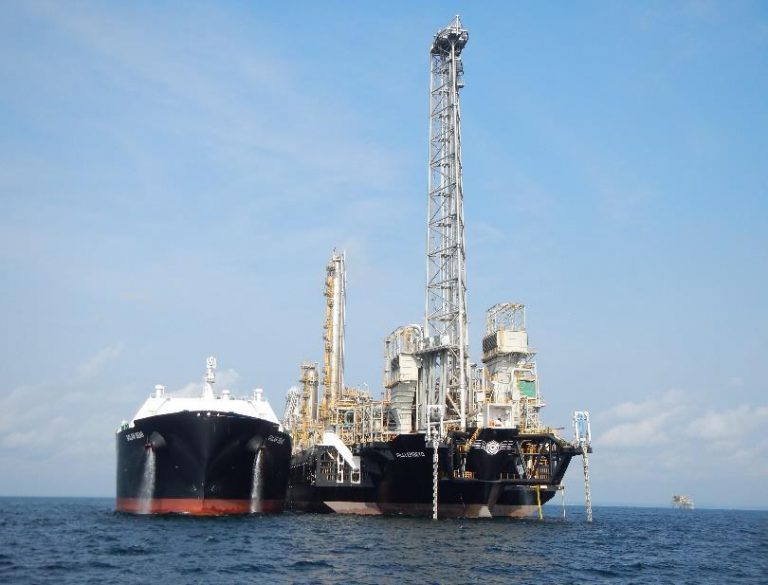 The company reported a loss of $104.2 million for the first three months of the year. This compares to a $41.7 million loss reported in the corresponding period in 2019.
However, Golar reported $122.6 million first-quarter operating revenues, driven by FLNG and shipping performance.
HIlli Episeyo FLNG achieved 100 per cent commercial uptime while the shipping segment delivered first-quarter average time charter equivalent (TCE) of $61,900 per day, 57 per cent up on the $39,300 reported in the first quarter of 2019.
Commenting on the first-quarter developments, Golar LNG's CEO Iain Ross said that Golar Power started bringing in cash in the first quarter.
"In Golar Power, the 1.5GW Sergipe power plant in Brazil reached its COD acceptance milestone which triggered commencement of earnings under the 25-year PPA contract and associated FSRU Golar Nanook charter", he said.
Ross noted that the first three small-scale customers have also now been formally signed up and LNG distribution operations are expected to start in 2021.
To date, a further 200 potential customers have signed letters of intent to pursue various small-scale opportunities with Golar Power.
FLNG operations
As noted, Hilli Episeyo, the world's first converted FLNG vessel, operating offshore Cameroon, has reached 100 per cent commercial uptime.
The vessel is currently exporting its 39th cargo, Golar LNG said in its statement.
FLNG Gimi received a force majeure claim from BP in relation to a delay in the order of 12-months to the target connection date.
We are in advanced and positive discussions with our main building contractor, Keppel Shipyard Limited, and with engineering topsides subcontractor Black and Veatch, on a revised cost and time schedule for the FLNG Gimi conversion that can be implemented as a contingency in response to the 12-month delay claimed by BP on its Tortue project, the company said.
The company further progressed the development of its next FLNG vessel while discussions continue on four further FLNG projects.
"Whilst we don't anticipate any further FLNG projects to be ready for FID in the near future, we will continue to work with customers to develop designs and projects suitable for conversion and new-build solutions," the company said in its statement.
LNG shipping operations
The company achieved a daily time charter equivalent (TCE) earnings of $61,900 per day for the fleet.
With o dry-dockings during the period, fleet utilization reached 94 per cent in the first quarter of 2020. This was an increase from 90 per cent reported in the last quarter of 2019.
We expect the second-quarter 2020 TCE to be around $40,000 per day, with the utilization of at least 80 per cent based on fixtures to date and the prevailing spot market.
Golar LNG deemed the current chartering strategy to de-risk the business by targeting more fixed and floating coverage a success. The company now intends to fix more portfolio term-based deals to further de-risk shipping exposure and to hedge expected volatility.
Except for the Golar Tundra, scheduled to dry-dock during June, no other dry-docks are planned this year.