Golden Energy to take over vessel management company
Oslo-listed offshore vessel owner Golden Energy Offshore Services has entered into a term sheet with Golden Energy Offshore Management Holdings (GEOMH) for the possible acquisition of Golden Energy Offshore Management (GEOM).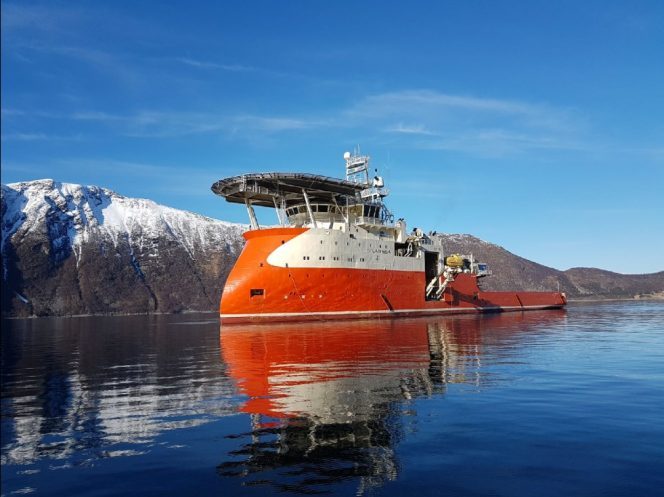 ---
Golden Energy said on Thursday that it would acquire GEOM for a net purchase price of $5 million which would be paid by the issuance of shares in the company.
The term sheet is subject to a previously agreed successful acquisition of four vessels. Namely, Golden Energy previously announced the right to acquire two newbuild PX 121 H multipurpose platform supply vessels and an exclusivity agreement for the acquisition of the OCV/IMR vessels Larissa and Despina.
The company has already secured bank financing from a syndicate of major financial institutions on attractive terms to a non-recourse subsidiary of the company.
The acquisition of GEOM is conditional upon the capital increase being approved with the necessary majority vote at the general meeting of Golden Energy and the company being able to complete a capital raise for the acquisition of the four vessels previously announced.
Per Ivar Fagervoll, CEO of Golden Energy, said: "I am very pleased that we have been able to reach an agreement to include GEOM into the Golden Energy Offshore Services AS sphere. Being the manager of the company's vessels, and also of any new vessels in addition to the prospective new vessels Energy Duchess, Energy Empress, Larissa, and Despina, GEOM is a natural inclusion in the GEOS-ME which we believe will add value for our shareholders.
"In addition to performing management for the company, GEOM performs management for other customers which we believe would further strengthen the position of the Company through a diversification of the business."