Green ammonia supply chains between AU and JP being looked into
Fortescue Future Industries, IHI Engineering Australia, and IHI Corporation have signed a Memorandum of Understanding (MoU) for investigation into establishing green ammonia supply chains between Australia and Japan.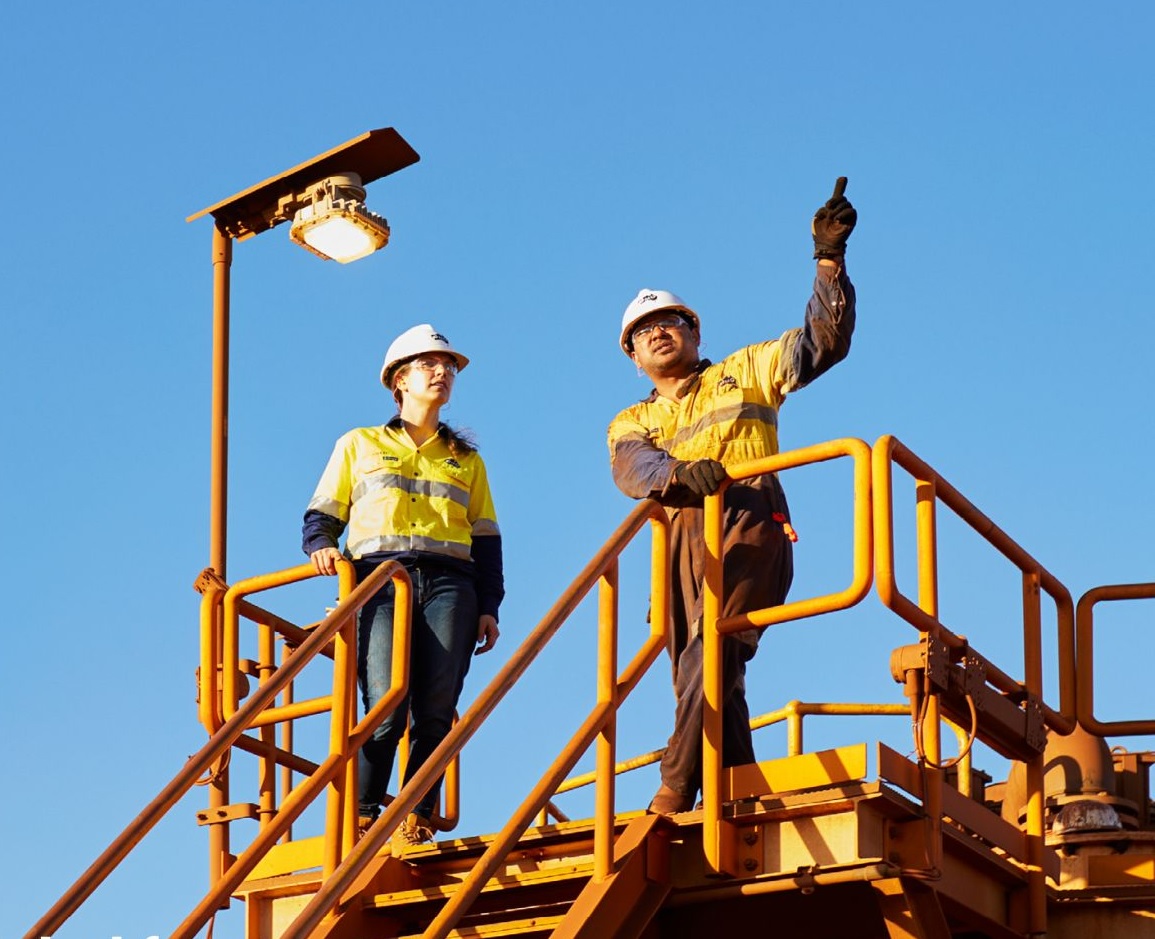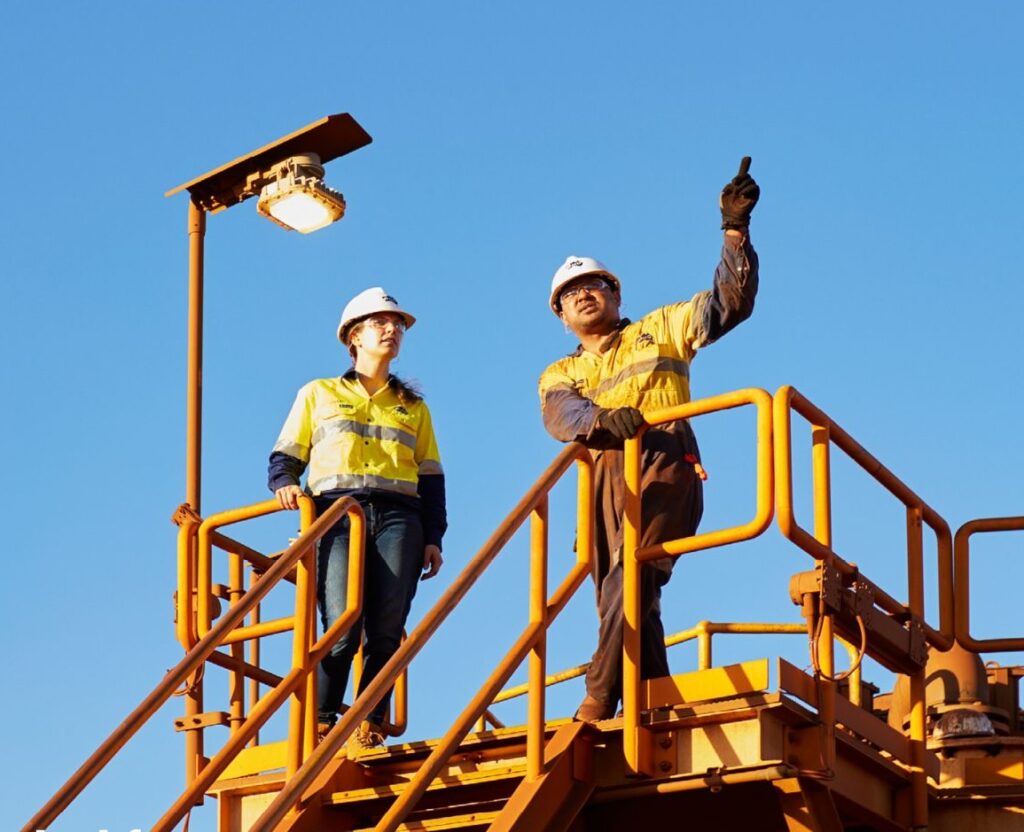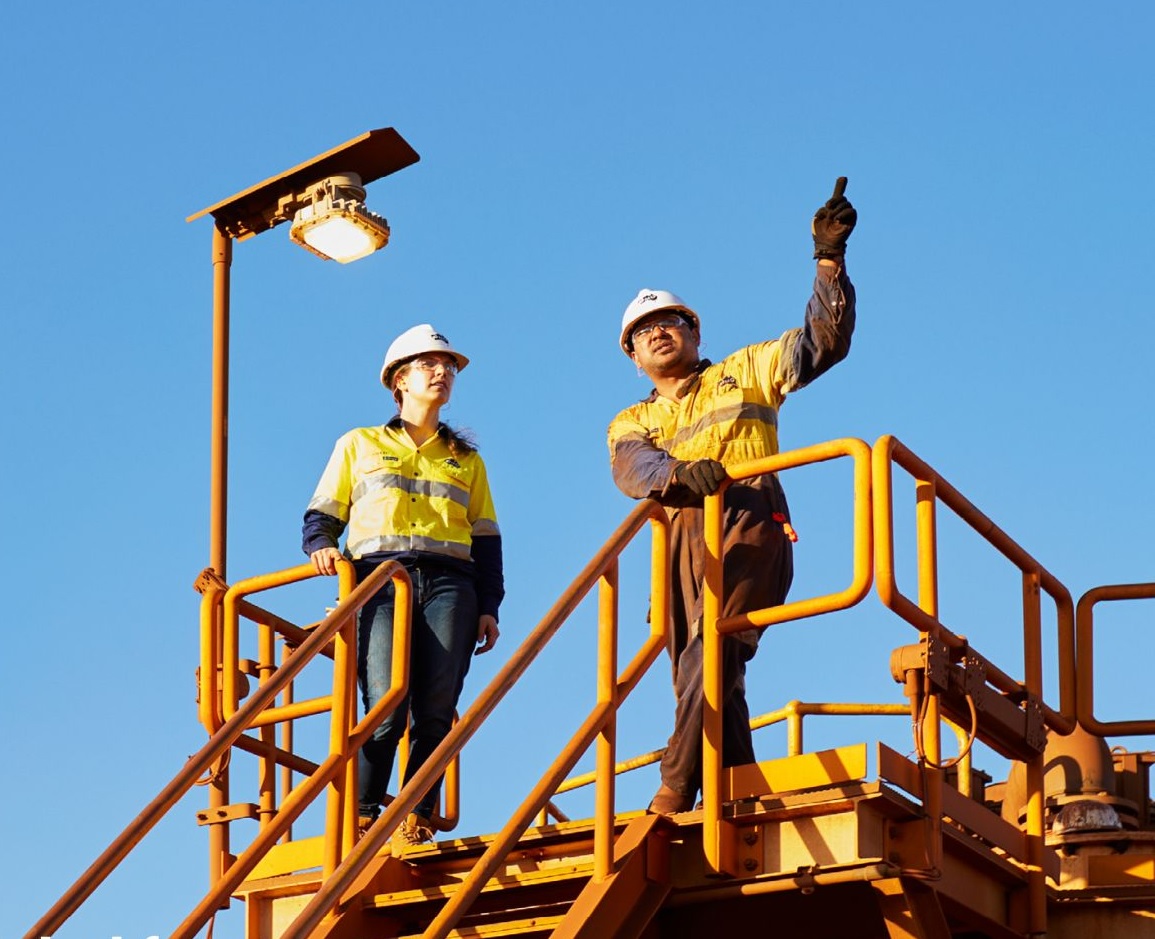 The companies will assess the economic and technical feasibility of supplying green ammonia produced in Bell Bay, Tasmania, and transported to Japan for blending into existing power generation.
This MoU and what comes from it are an important part of FFI's feasibility and development program for the 250-megawatt green hydrogen and ammonia Bell Bay project.
FFI CEO Julie Shuttleworth said, "The world's transition to a clean energy future represents a major growth opportunity and this MOU with IHI and IEA will help position FFI, IHI and IEA at the forefront of the global green industry. Japan is a priority market for green ammonia exports."
IHI president and CEO Hiroshi Ide added: "Australia, with an abundance of renewable energy, is a very promising location for large-scale ammonia production. IHI will contribute to realizing a carbon-free society by merging our ammonia combustion and production technology together with green ammonia."