Green light for subsea modifications at Ichthys LNG
Australia's National Offshore Petroleum Safety and Environmental Management Authority (NOPSEMA) has approved Inpex's plan for significant subsea modifications on the Ichthys LNG project off Australia.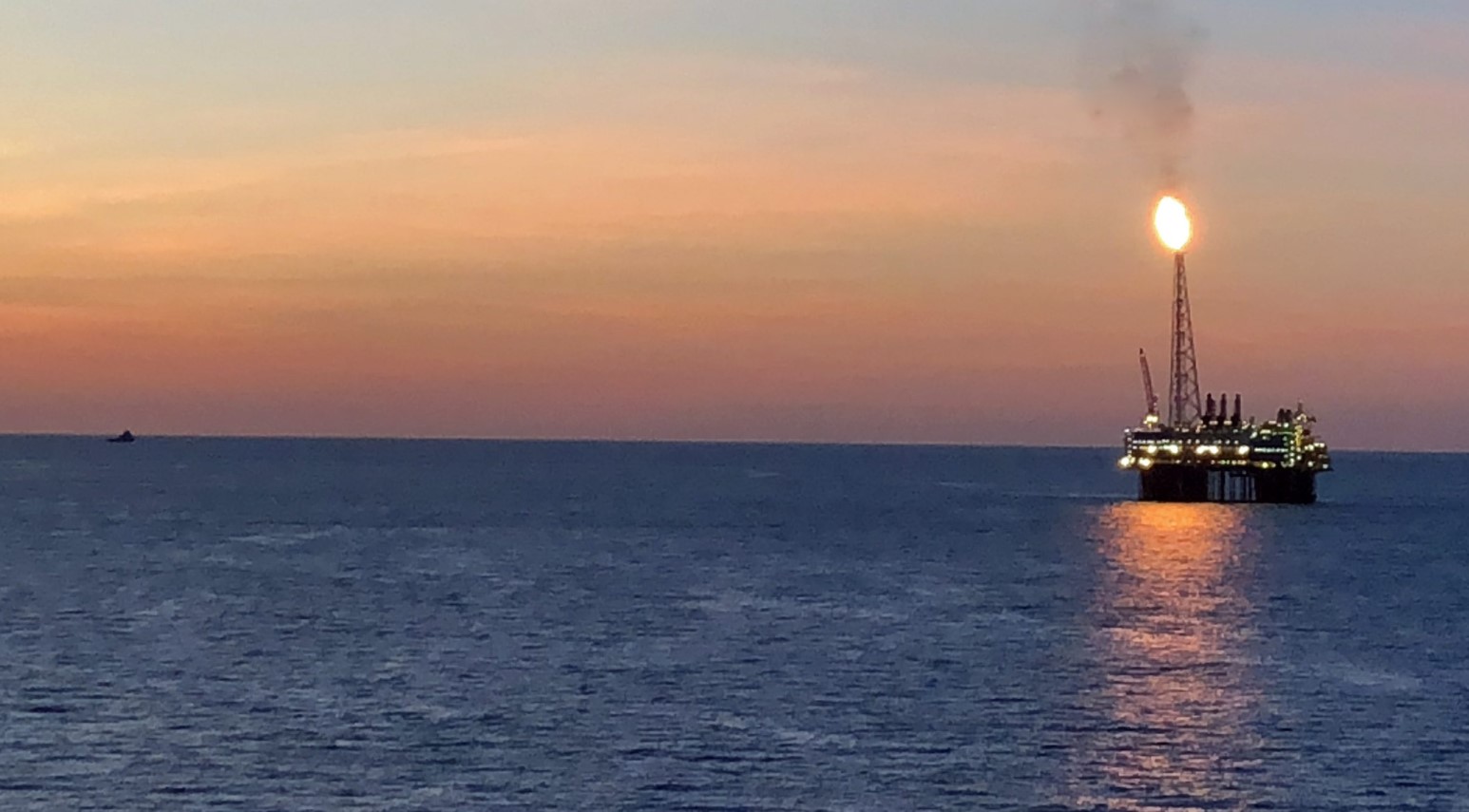 According to data from NOPSEMA, Inpex submitted the plan on 19 March 2020, and the decision to approve the plan was announced on 28 April.
In the plan, Inpex's subsidiary, Inpex Ichthys, proposed to undertake additional construction and installation activities within petroleum production licence WA-50-L, associated with the Ichthys LNG project.
The production licence is located within the Browse Basin in Commonwealth waters within Western Australia. It is approximately 230 kilometres northwest of the Kimberley coastline.
Modification activities
The proposed activities will be undertaken in WA-50-L over five years. The start date is expected to be in the first quarter of 2021.
The exact timing for the start and completion will be dependent upon approvals, vessel availability, operational efficiencies, and weather conditions.
The scope of this EP includes the construction and installation of umbilicals, risers, and flowlines (URF) associated with the next stage of the Ichthys LNG project.
The subsea production system will be expanded through the installation of a new gathering system and new infrastructure required to connect new production wells to the existing gathering systems.
Other activities in the EP include survey activities, installation, mechanical completion, pre-commissioning, and commissioning of URF infrastructure, the connection of the infrastructure and systems to existing subsea infrastructure and offshore facility, as well as pre-commissioning and commissioning of the wellhead Christmas trees at drill centres.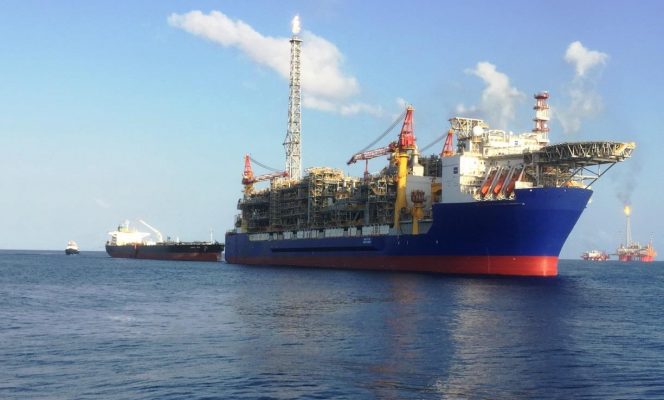 The plan also lists support activities including equipment transfers, refuelling, bulk transfer of MEG, hydrocarbons, and other chemicals, crew transfers, transfer of waste and general supplies, and potential inspection, maintenance, and repair of existing and proposed SPS infrastructure in the license.
All subsea activities will involve ROVs with onboard cameras to monitor and perform the installation activities and three moorings may be established to assist in vessel logistics and reduce fuel use.
It is worth reminding that Halliburton was awarded seven contracts in January for drilling and completion services for the next phase of field development of the Ichthys LNG project.
However, Inpex stated last month it was reviewing its investment plans and looking into other cost-reducing measures due to the current market situation and the impact of the coronavirus.
The low prices on the market led to Inpex recently selling an Ichthys LNG cargo for a record low price.
The Ichthys LNG project is a joint venture between Inpex, major partner Total, Taiwan's CPC Corporation and the Australian subsidiaries of Tokyo Gas, Osaka Gas, Kansai Electric, Chubu Electric Power and Toho Gas.