Greenlink Boosts Team with Two Appointments
Greenlink Interconnector has appointed two leading figures from the Irish energy and business sectors, Tim Cowhig and Johnny Shine.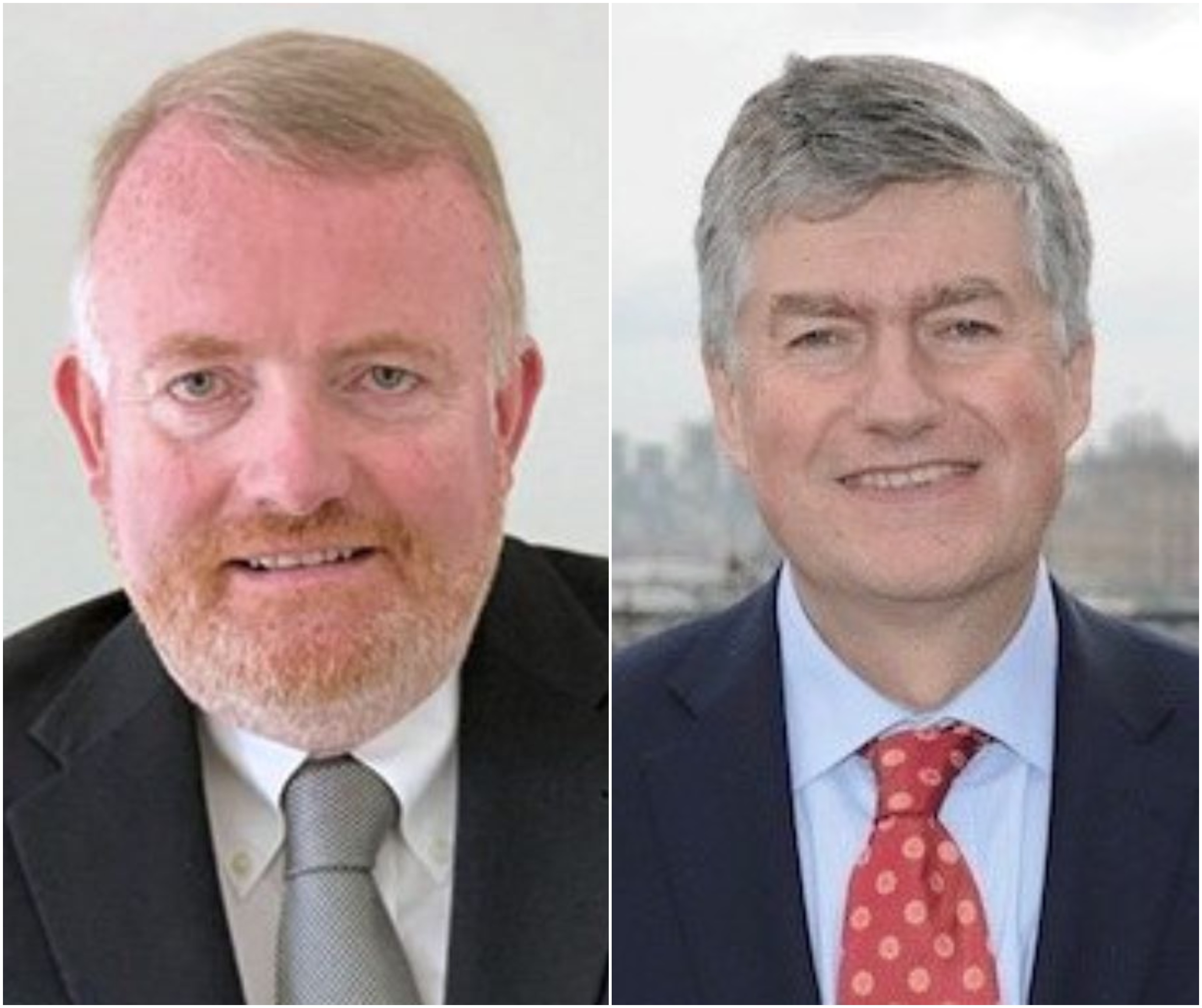 The appointments further strengthen the management of the company as the project moves towards key development milestones.
Tim Cowhig was CEO of Element Power Ireland until its sale in 2018, CEO of SWS and Chair of the Irish Wind Energy Association. He joins the Board of Directors.
Johnny Shine is the former Deputy Chief Executive of ESB, Ireland's state-owned electricity utility, and was most recently Managing Director of eir Networks. He joins the Greenlink Management Committee.
Greenlink is a privately-financed subsea and underground electricity interconnector that will link the power markets of Ireland and Great Britain. Procurement for the major construction contracts is currently well-advanced and planning applications are being prepared for submission later this year, following period of consultation with stakeholders.
The project is expected to have a three-year construction programme, leading to commissioning in 2023.