GTT inks services deal with Excelerate Energy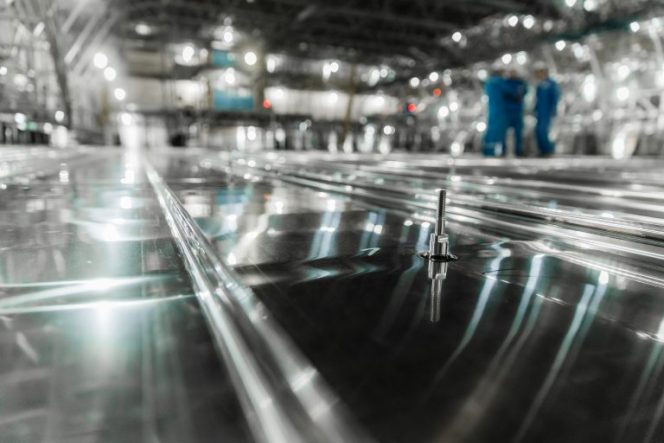 ---
French liquefied natural gas containment system specialist, GTT, through its unit GTT North America signed a 5-year global technical services agreement with Excelerate Energy.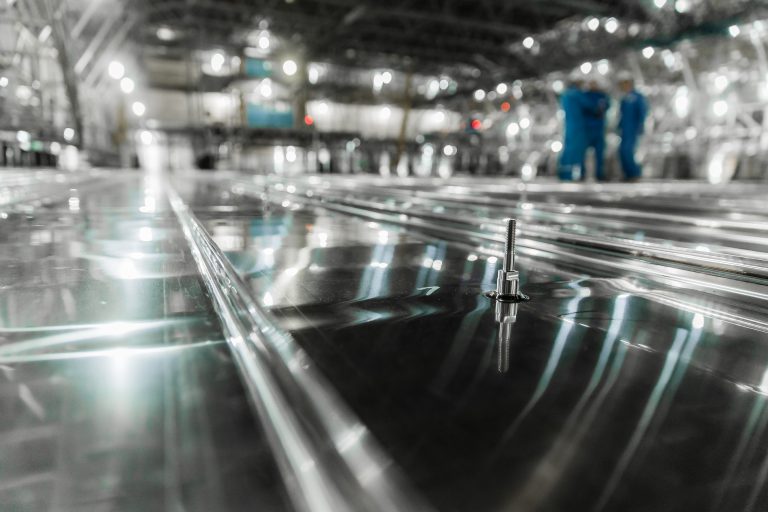 GTT will support Excelerate Technical Management (ETM) with the maintenance and operation of nine FSRUs equipped with GTT's NO96 technology.
This agreement includes GTT on-site technical assistance for inspection, maintenance, repairs, operations and engineering, as well as access to the HEARS emergency hotline, which enables ship-owners and their crews to contact GTT's experts 24/7 to respond to operational issues.
Philippe Berterottière, chairman and CEO of GTT, said, "This agreement is pivotal to develop customized services, ensuring the performance and safety of each FSRU in operation."
GTT has enlarged its range of services to support the operations of LNG carriers, FLNGs, FSRUs and other LNG-related structures in order to shorten dry-dock time, assist crews and assure operational efficiency.
The company highlights its Smart shipping solutions development with the support of its specialized subsidiaries Ascenz and Marorka.