GTT posts first-quarter revenue slip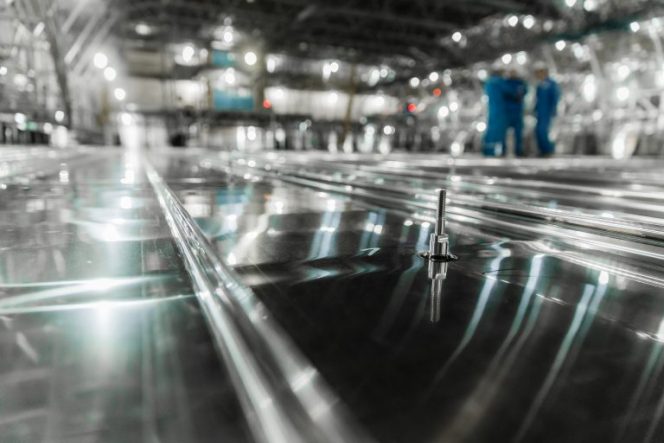 ---
French liquefied natural gas containment system specialist, GTT, posted an 8.2 percent drop in revenue for the first quarter of the year. 
GTT's revenue for the first quarter reached €58.9 million ($66.6 million) which compares to €64.1 million revenue in the first quarter of 2018.
Commenting on the results, Philippe Berterottière, chairman and CEO of GTT said, "the level of new orders held firm in the first quarter of 2019, in line with the good steady performance of the LNG market. We have already booked 14 orders for LNG carriers."
He added that with regard to LNG as fuel, GTT is registering increasing interest from ship-owners, which in the 1st quarter led to an order for a bunker vessel and more recently an order for the conversion of a container vessel to LNG.
"In financial terms, revenue has not yet fully benefited from the flow of orders in 2018 and decreased in the 1st quarter of 2019 compared with the same period last year, which was based on older orders. Given the good level of our order book and schedule for vessel construction, we confirm our targets for the whole of the year," Berterottière said.
With 14 orders for LNG carriers booked in the first quarter of 2019, GTT's main business activity is at an all-time high, GTT said.
The company's order book, at the end of March, and excluding LNG as fuel orders, stood at 101 units, including 88 LNG carriers, 8 FRSUs, 2 FLNGs and 3 onshore storage tanks.
The company has confirmed its 2019 targets expecting revenues between €250 and €270 million.
Related news
List of related news articles