Guangdong Energy starts on Huizhou LNG import terminal
China's Guangdong Energy has started building the $1 billion Huizhou LNG import terminal.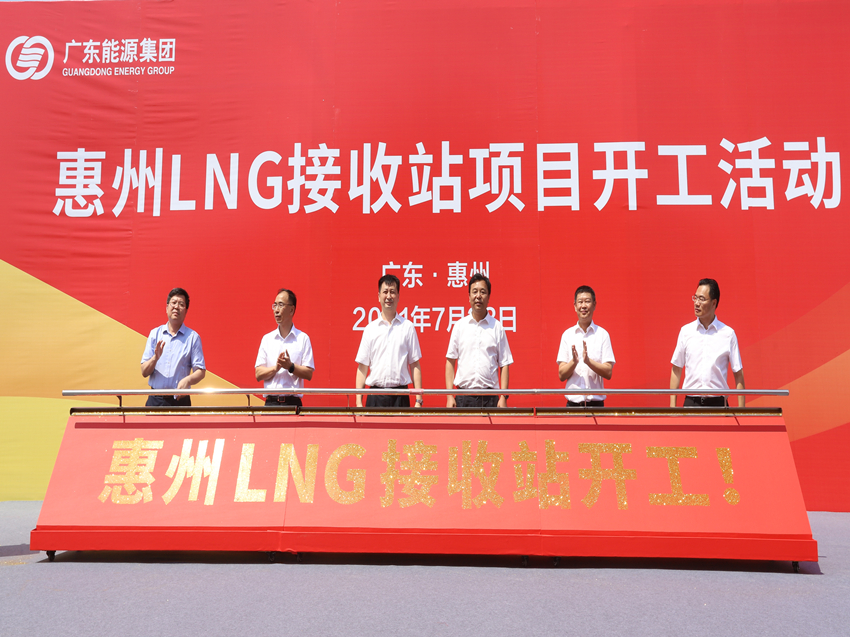 Guandong Energy held an official ceremony on 23 July to celebrate the beginning of construction.
Huizhou is a city in southeast Guangdong Province, China, north of Hong Kong.
The planned terminal represents a significant step in Guangdong Energy's and Huizhou city's carbon-neutral strategies.
In the first phase of the project, three LNG storage tanks will be constructed. Each will have a capacity of 200,000 cubic metres.
The first phase will also include the construction of one jetty that can receive the world's largest LNG carriers.
The Huizhou LNG terminal's first phase will have a capacity of 6.2 million tonnes per annum.
It is planned to start operating at the end of 2023.