Gulf of Mexico lease sale attracts $178M in high bids
Oil companies offered $178,069,406 in high bids for 144 tracts covering 801,288 acres in federal waters of the U.S. Gulf of Mexico as part of region-wide leased sale held on Wednesday.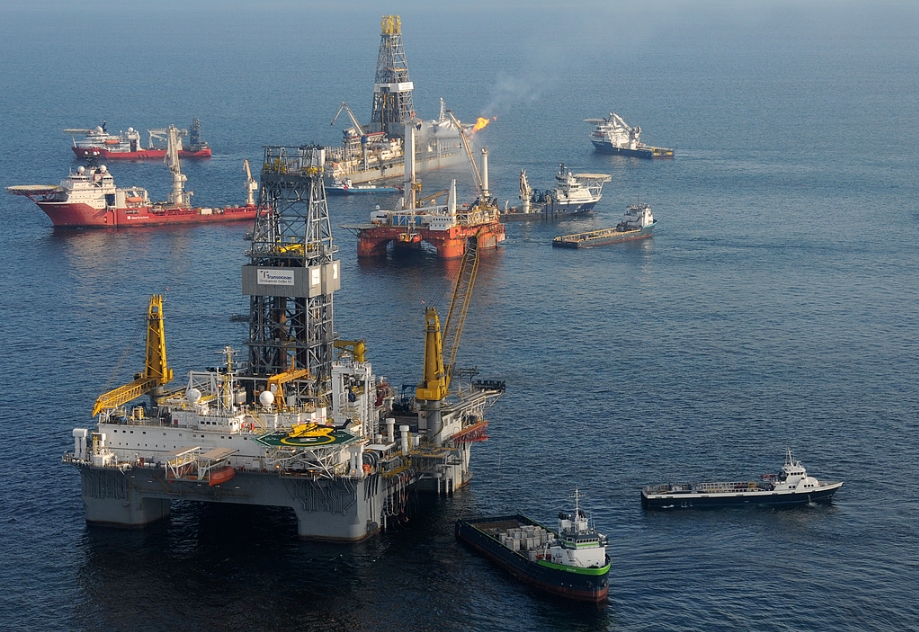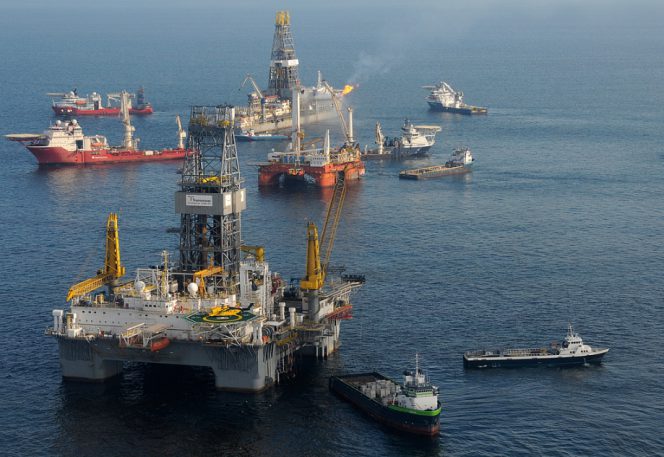 David Bernhardt, the Interior's Deputy Secretary, said: "The results from the lease sale will help secure well-paying offshore jobs for rig and platform workers, support staff onshore, and related industry jobs, while generating much-needed revenue to fund everything from conservation to infrastructure."
A total of 29 companies participated in the lease sale, submitting $202,667,923 in bids.
The companies submitting bids were Hess, Chevron, Exxon Mobil, Shell, Walter Oil & Gas, W & T Offshore, TOTAL , INC. Houston Energy, LLOG, Anadarko, BP, Murphy, Equinor, Byron Energy, Peregrine Oil & Gas II, Castex Offshore, Ecopetrol, EnVen Energy Ventures, Talos Energy, Fieldwood Energy, GulfSlope Energy,  Deep Gulf Energy III, and SDB Offshore Energy, LLC.
"The Gulf of Mexico is a long established oil and gas province and many of the blocks offered at today's sale have been offered many times before," said Principal Deputy Assistant Secretary for Land and Minerals Management Kate MacGregor. "Today's results demonstrate a steady interest as serious innovation and engineering continue to unlock new energy resources deep below the seabed."
The Department of Interior had offered 14575 blocks, of which 144 attracted bids. The total number of bids was 171, as some companies were bidding for the same blocks. Green Canyon block 437 attracted the highest amount of bids – four.
Most bids came for blocks located in waters 1600+ meters deep, attracting 55 bids. The highest bid for a single block came for the Mississippi Canyon block 338, for which Hess offered $25,9 million.
While Hess submitted the highest bid for a single block, ExxonMobil was the highest overall bidder. It had a total of 25 high bids the sum of which was $40 million. See below top ten high bidders.

Not a barn burner, but still positive
National Ocean Industries Association (NOIA) President Randall Luthi commented on the Gulf of Mexico Lease Sale 251.
He said: "While not a barn burner, Lease Sale 251 tops the previous Gulf sale in terms of increased participation, increased competition for offerings, and bid amounts. In addition, bidding activity demonstrates both continued interest in deepwater tracts and renewed interest in shallow water tracts.
"The operating environment in the U.S. Gulf of Mexico shows tangible signs of improvement pointing to an industry that is poised to shift into high gear; oil prices are higher, revisions to overly burdensome regulations are in the works, rig rates and supply chain prices are more competitive, and companies have improved the efficiency of their operations. The results of today's sale reaffirm the paradoxical state of an offshore energy industry in slow recovery mode; the future is bright, but shifting out of reverse takes time."