Gunmen kill Anadarko contractor in Mozambique
Anadarko has informed that its contractors working on the Mozambique LNG projects were attacked last week in two separate incidents. One person was killed, six were injured.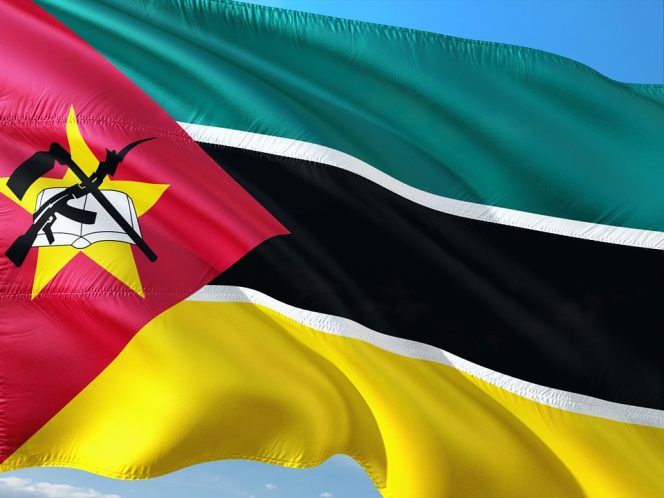 The U.S. oil and gas company on Friday said it understood there had been two related attacks that occurred on the road from Mocimboa da Praia to Afungi at approximately 5 p.m. local time (9 a.m. Central) on Feb. 21.
"The attacks occurred approximately 20 kilometers from the construction site. The first involved a convoy where six contract personnel sustained non-life-threatening injuries and were either treated or are receiving treatment, and we have accounted for all personnel. Tragically, the second attack, which involved the firm contracted to construct an airstrip for the project, resulted in one fatality. We express our sincerest condolences and ask that any further inquiries about this second attack be directed to the contractor, Gabriel Couto."
"The safety, security, and well-being of our people is always the top priority, and therefore, the construction site remains on lockdown, and we will not discuss specific security measures. We are still working to gather information and continue to actively monitor the situation. We also remain in close contact with Government authorities to ensure appropriate measures are in place to protect our workforce," Anadarko said, adding it would not comment further until it has a full picture of the tragic events.
Anadarko is developing Mozambique's first onshore LNG facility consisting of two initial LNG trains with a total nameplate capacity of 12.88 MTPA to support the development of the Golfinho/Atum field located entirely within Offshore Area 1.
The company has recently signed several LNG offtake agreements in preparation for the Final Investment Decision for the project. Reuters has recently reported that the FID for Anadarko's massive offshore natural gas block in Mozambique was expected to be ready by March or April, citing the chairman of Mozambique's national oil company ENH. According to Reuters, this was the first time any of the seven partners in the block had given a specific timeline regarding an investment plan for the block.
According to the Financial Times (paywall), which cited a Verisk Maplecroft security consultancy, the attack involved 15 gunmen. It is not clear who the gunmen were.
Info on the UK Government's website shows that Foreign and Commonwealth Office (FCO) has advised against all but essential travel to the districts of Nangade, Quissanga, Ibo, Macomia, Mocimboa da Praia and Palma in Cabo Delgado province due to an increase in attacks by groups with links to Islamic extremism.
There has been an increasing intensity of attacks in Cabo Delgado since May 2018, with attacks reported in the districts of Palma, Mocimboa da Praia, Macomia, Nangade, Quissanga, Muidumbe, Meluco, and Ibo. Insurgents have used machetes and firearms to conduct lethal attacks, as well as burning vehicles and homes.
There are reports of an increased security presence in the region, including roadblocks, and there are regular clashes between insurgents, armed vigilante groups and Mozambican security forces.
It is unclear if the last week's attacks will have an impact on the expected Mozambique LNG FID.
Offshore Energy Today Staff
Related news
List of related news articles