H-Energy team up with Petrobangla to supply LNG to Bangladesh
Indian natural gas company H-Energy Global has signed a Memorandum of Understanding (MoU) with Bangladesh Oil, Gas & Mineral Corporation (Petrobangla) to supply re-gasified LNG to Bangladesh.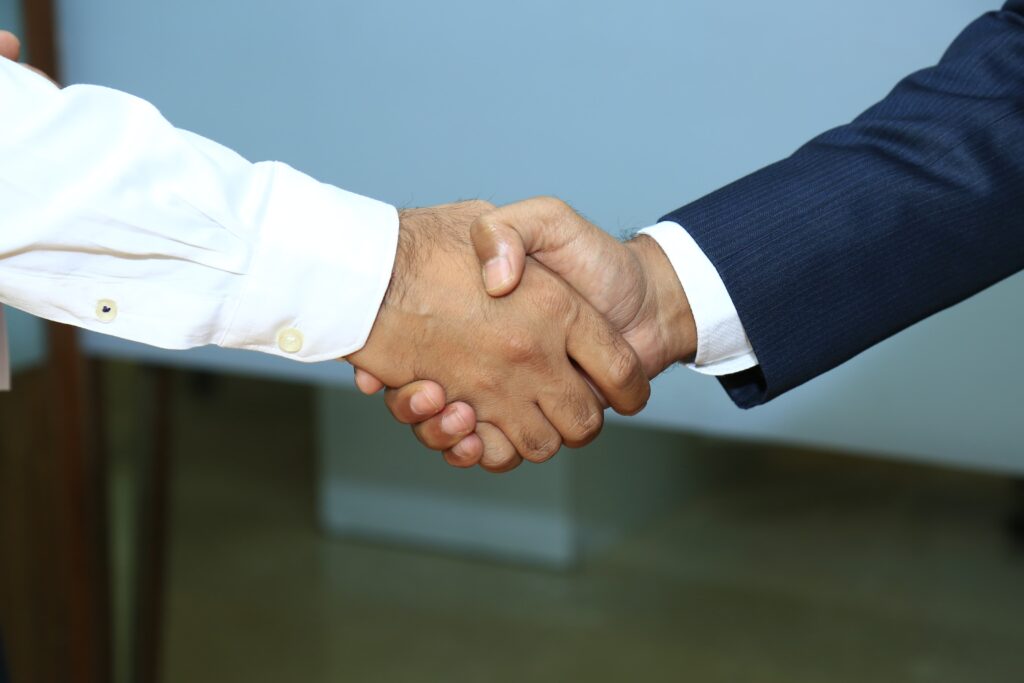 The regulatory body in India, Petroleum and Natural gas Regulatory Board (PNGRB), authorized H-Energy to build, own and operate Kanai Chhata-Shrirampur natural gas pipeline to enable cross border supply of re-gasified LNG into Bangladesh.
Kanai Chhata-Shrirampur pipeline connects H-Energy's LNG terminal in West Bengal to the Bangladesh border, passing through various regions.
H-Energy is the only company to have been authorized from PNGRB to lay a pipeline to the Bangladesh border.
HE Marketing, H-Energy's wholly owned subsidiary, will be responsible for sourcing LNG and for supplying R-LNG to Petrobangla.
Petrobangla will supply this re-gasified LNG to power producers and other gas consumers within Bangladesh.