H2Tec supports hydrogen project in Orkney
Clean energy solutions provider, H2Tec has won a contract to perform key upgrades to the European Marine Energy Centre (EMEC)'s hydrogen production plant in Orkney.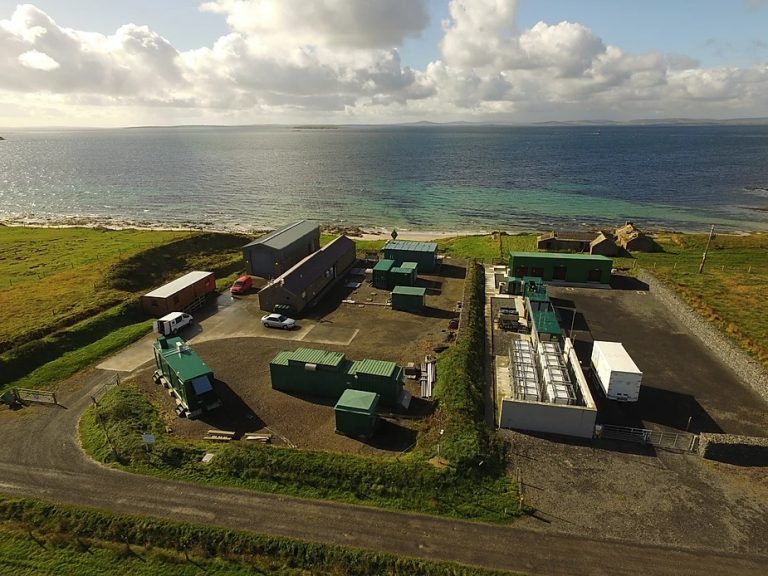 Logan Energy's subsidiary work is part of the €11.7 million project, Integrating Tidal Energy into the European Grid (ITEG).
The project gets funding from the European Union's regional development body, Interreg North-West Europe.
The work scope includes improvements to the efficiency of the system by procuring, installing, pressure testing and also commissioning an essential pipework control panel to connect newly generated hydrogen to on-site storage tanks.
EMEC's hydrogen production facilities are on the island of Eday and harness surplus wind as well as tidal power to generate hydrogen.
The hydrogen stores this excess energy, which when used can help decarbonise power, heat and transport applications.
The ITEG project, due for completion in 2021, will develop a combined tidal energy and hydrogen production solution.
This should help address grid export limitations faced in remote communities.
H2Tec's upgrades should improve efficiency between the hydrogen production plant and storage facilities at the Caldale site on Eday.
Bill Ireland, CEO of Logan Energy and H2Tec, said:
"Oftentimes, capacity restrictions in power cables lead to wind energy production being capped, in a process known as curtailment but hydrogen generation from renewables can offer a solution by storing energy that would otherwise be wasted."